Vicky Pattison SHUTS DOWN Twitter Trolls In The Most Epic Way After THOSE Bikini Photos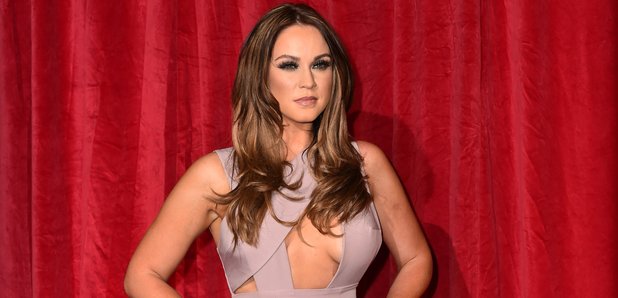 Slay Vicky, slay.
There are plenty of reasons why we simply ADORE Vicky Pattison.
The latest reason?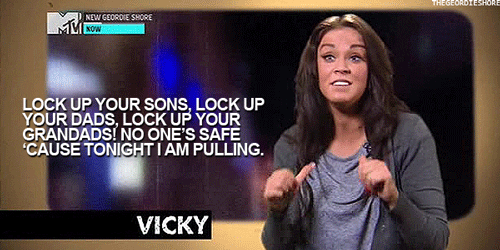 The fact that she has called out body shaming on Instagram.
Incase you hadn't noticed, Vicky Pattison has been on one hell of a fitness hype recently and she is looking INCREDIBLE.
However, during a press junket in Majorca, the ex Geordie Shore lass came under fire for some 'unflattering' bikini shots.
@TheSun @VickyPattison not the best thighs I've seen recently

— David Thornton (@Dav1dThornton) July 8, 2016
@TheSun @VickyPattison what a nasty pic man

— TonyMc (@Flim2Flam) July 8, 2016
Im not calling @VickyPattison fat, but it's unfair to "hit back" bcs u post photoshopped picture that ppl try 2 copy pic.twitter.com/SlrxHGc0NW

— ash (@ashfezxx) July 8, 2016
We don't really know what they're talking about - she looks incredible!
In response to certain cruel messages, Vicky shared a meme on Instagram which read, "Take life with a grain of salt… a slice of lime, and a shot of tequila".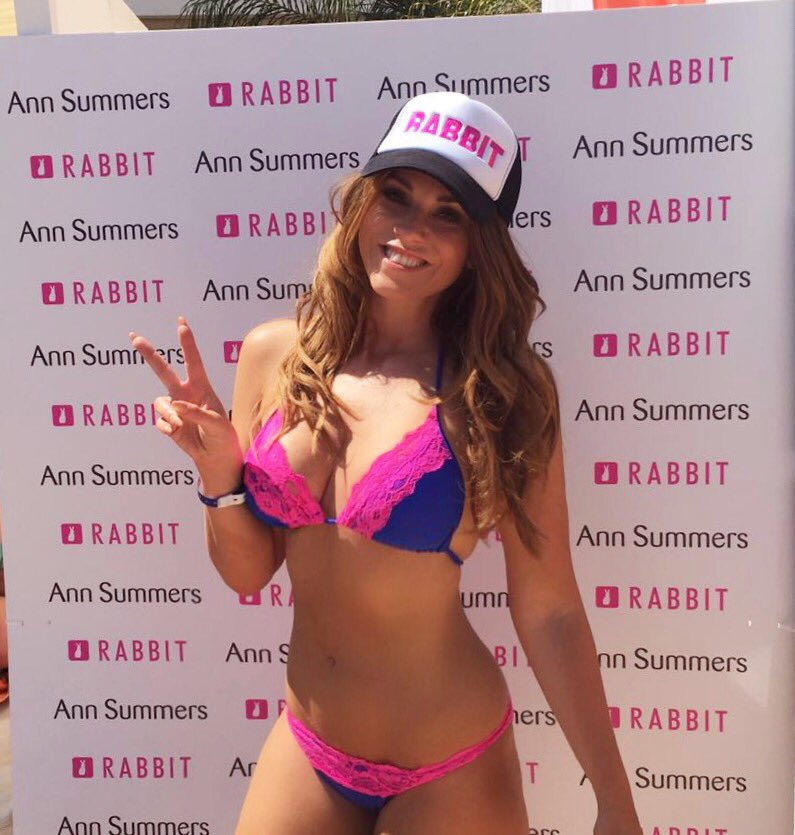 The caption is when she really drove home the self-confidence, anti body-shaming message which she has become known for.
She wrote, "Life is for living... It's for travelling, having adventures, getting drunk, making mistakes, meeting new people, catching up with old friends, laughing, loving, dancing til the sun comes up and just silliness!! If you're hoping I'll crumble or cry over a couple 'not so flattering images' that were taken without my knowledge and when i was drunk you obviously don't know me very well!! I'm just a normal girl enjoying myself on holiday with my mates! I'm not perfect- neither is my body- and I never claimed to be! Why don't we all just embrace normality, chill out and have a g&t eh?!! Well at least that's what I'll be doing!!!! Namaste all. #LADSLADSLADS #ibiza #magaluf #2016 #liveyourlife #teamconfidence"
YES VICKY.
FYI Trolls, it is never okay to body-shame.
Twitter was quick to jump to the defence of the TV star. Feeling the love, guys!
@VickyPattison I generally can not get over how gawjus you are and genuine. Nearly finished your book too!! #lifegoalstomeetyou

— Tegan Hunter (@TeganHunter01) July 8, 2016
@VickyPattison sending much love Vicky, ignore the troll's, you are beautiful inside and out, keep smiling

— sharon rosato (@shazziewine) July 8, 2016
Young girls r under 2 much pressure to be sumthin thts not real! How cud they call this fat? @VickyPattison pic.twitter.com/miSgptxp8x

— Kayleigh o'connor (@Kayleighoconn87) July 8, 2016
@VickyPattison your stunning Vicky

— Jade fenwick (@Jadefenwick1) July 8, 2016
You May Also Like...