Fans Have Trolled Vicky Pattison Over Her New Selfie & Everyone Needs To Chill Out
16 December 2016, 12:13 | Updated: 4 December 2017, 11:10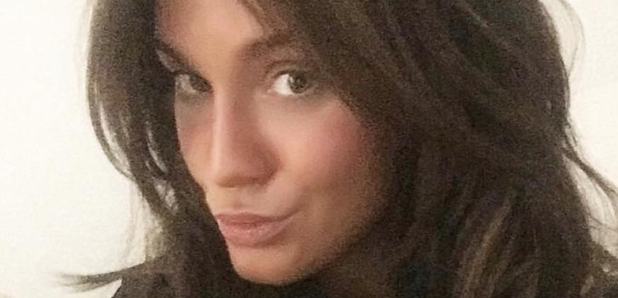 Okay guys, let's take it down a notch, shall we?
She hasn't had the easiest of rides lately after being slammed by her fans in recent weeks for editing her photos beyond comprehension.
And then there was the drama during I'm A Celebrity of not only her messing up her lines, but using explicit words and content on air.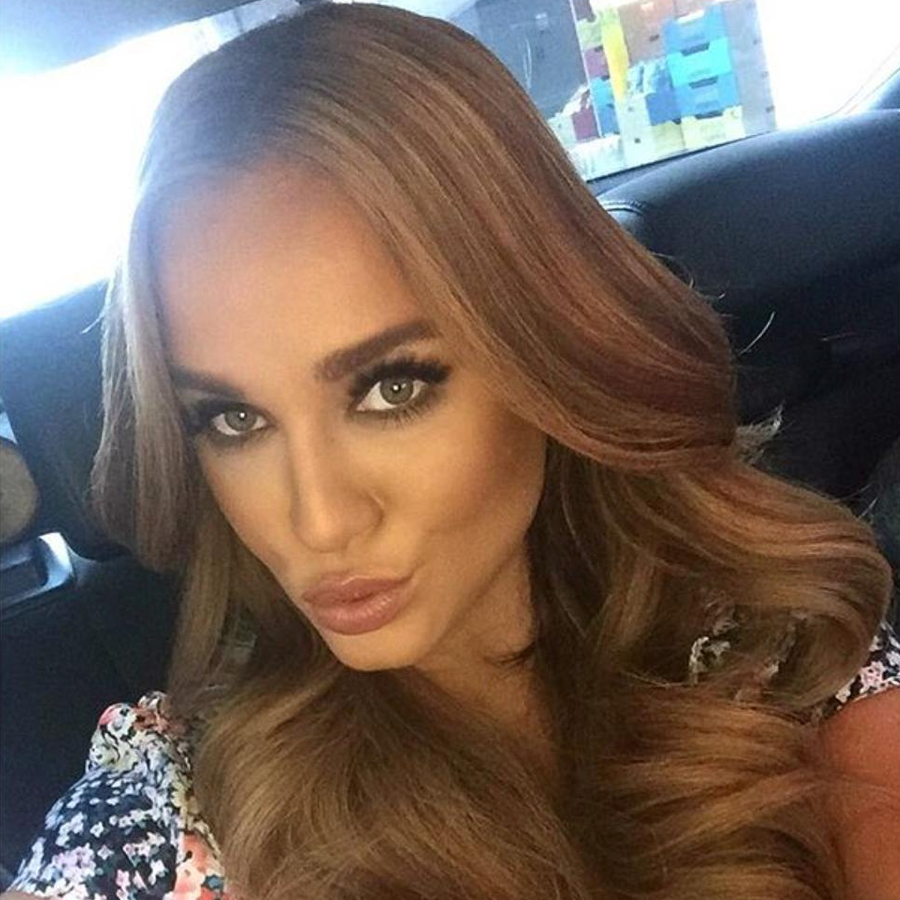 It now seems that Vicky has found herself at the centre of yet another photo editing row after she posted this selfie.
And for the record, we think she looks amazing.
Different, yes, but great nonetheless.
And hey, who isn't a fan of slight photo editing?
The former Geordie Shore star took to Instagram to show off her make up artists handiwork but didn't realise that she would face this backlash.
The shot in question shows Vicky with heavy make up including overlined lips, heavy contouring, fake lashes and sculpted eyebrows.
Sadly for Vicky and for her make-up artist, it wasn't her make up that captured their attention but the fact that they don't think Vicky looks anything like herself.
But come on guys, isn't everyone subject to a little photo editing? We think the reality star turned presenter looks incredible either way.
You May Also Like...