Vicky Pattison Slammed For Making An NSFW Joke Live On I'm A Celebrity...Extra Camp
5 December 2016, 10:39 | Updated: 4 December 2017, 11:10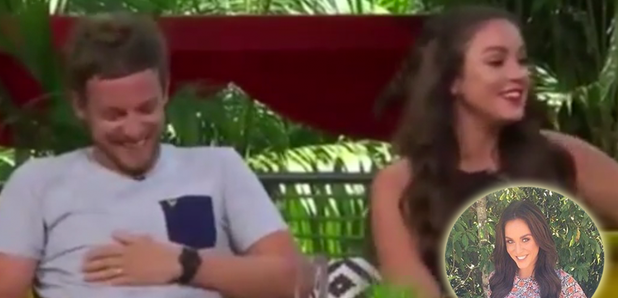 Vicky's presenting skills have been questioned A LOT by fans over the course of this series!
When Vicky Pattison was on Geordie Shore, swearing, nudity and wild behaviour were pretty much requirements for the job.
But now she's stepped up to I'm A Celebrity...Extra Camp presenting duties, you'd expect her to be a little bit more clean cut, right?
Wrong!
On the final episode of this series, Vicky unleashed a very NSFW joke that has caused quite the uproar on social media and maybe didn't go down quite as well as she expected it would.
Speaking to Joel Dommett following him being voted out of the jungle, Vicky informed him that fans had been buzzing about his shower scenes whilst in the jungle. He was looking pretty good tbf.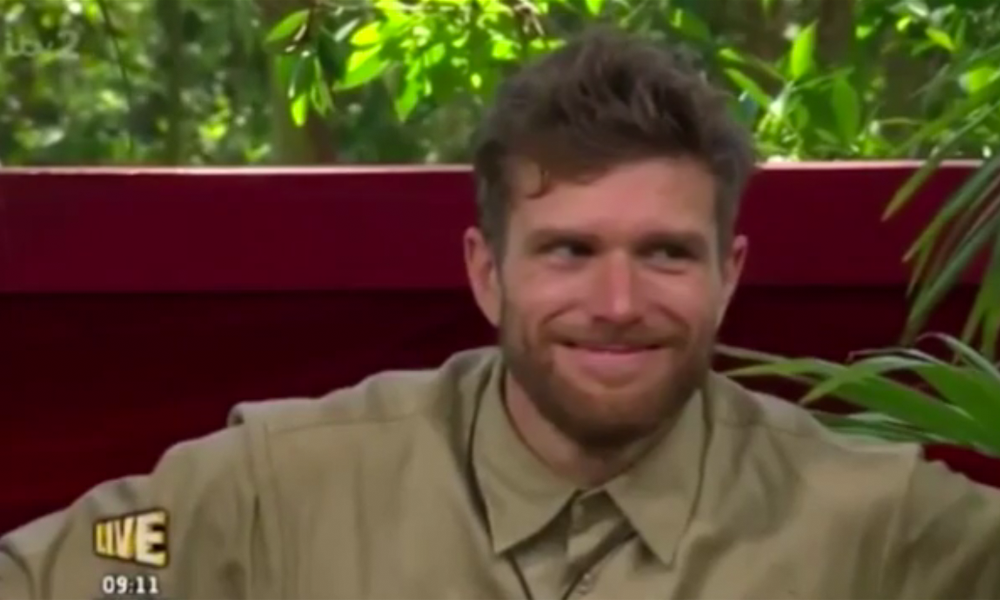 Joel explained that obviously as he'd been in the jungle, he had no idea about his new status as a TV hunk, before Vicky unleashed her x-rated remark.
She told Joel, "You're going to be knee deep in f***y mate!" to which everyone on the set burst out laughing, although Joel seemed slightly taken back by Vicky's choice of words.
He then replied, "I don't want to be knee deep in anything. If I can fit my knees into it then I don't want to be in it."
But viewers of the show were seemingly left shocked by the entire thing and they quickly took to Twitter share their thoughts...
@VickyPattison @BMisssammyo @antanddec you ruined extra, what were itv thinking employing you on it,disgusting mouth,

— me (@rowdevon) December 5, 2016
Vicky Pattison really makes me feel uncomfortable #ExtraCamp #ImACeleb

— Melissa Sanderson (@_misssanderson) December 5, 2016
@celiabonce @VickyPattison @joeldommett she is sooooo Cringe!!!

— Irina M (@irinaribina) December 4, 2016
No words for Vicky Pattison

— ross elliott (@rosselliott21) December 4, 2016
After a few high profile gaffes, Vicky has come under quite a bit of stick for her presenting performance on the show, but as the series is now done, hopefully the barrage of tweets calling her out might ease up?
Well we can only hope!
You may also like...