Vicky Pattison Hits Back On Twitter After Fans Claim She Threw The I'm A Celeb Crown At Scarlett
6 December 2016, 11:47 | Updated: 4 December 2017, 11:10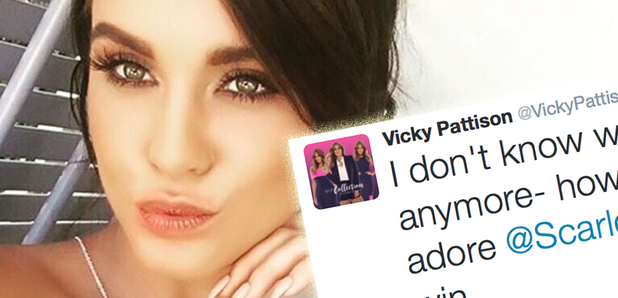 The former Geordie Shore star has had a pretty tough time during her very first presenting gig...
If you're a fan of I'm A Celebrity, you will no doubt have tuned in to their sister show Extra Camp.
Joe Swash, Stacey Solomon, Chris Ramsey and of course Vicky Pattison have been on presenting duties for the show, but whilst there are many fans who have enjoyed watching them all the last few weeks, there are also those who have been less than impressed.
After taking the brunt of the less positive comments on social media, Vicky Pattison decided enough was enough and addressed her critics!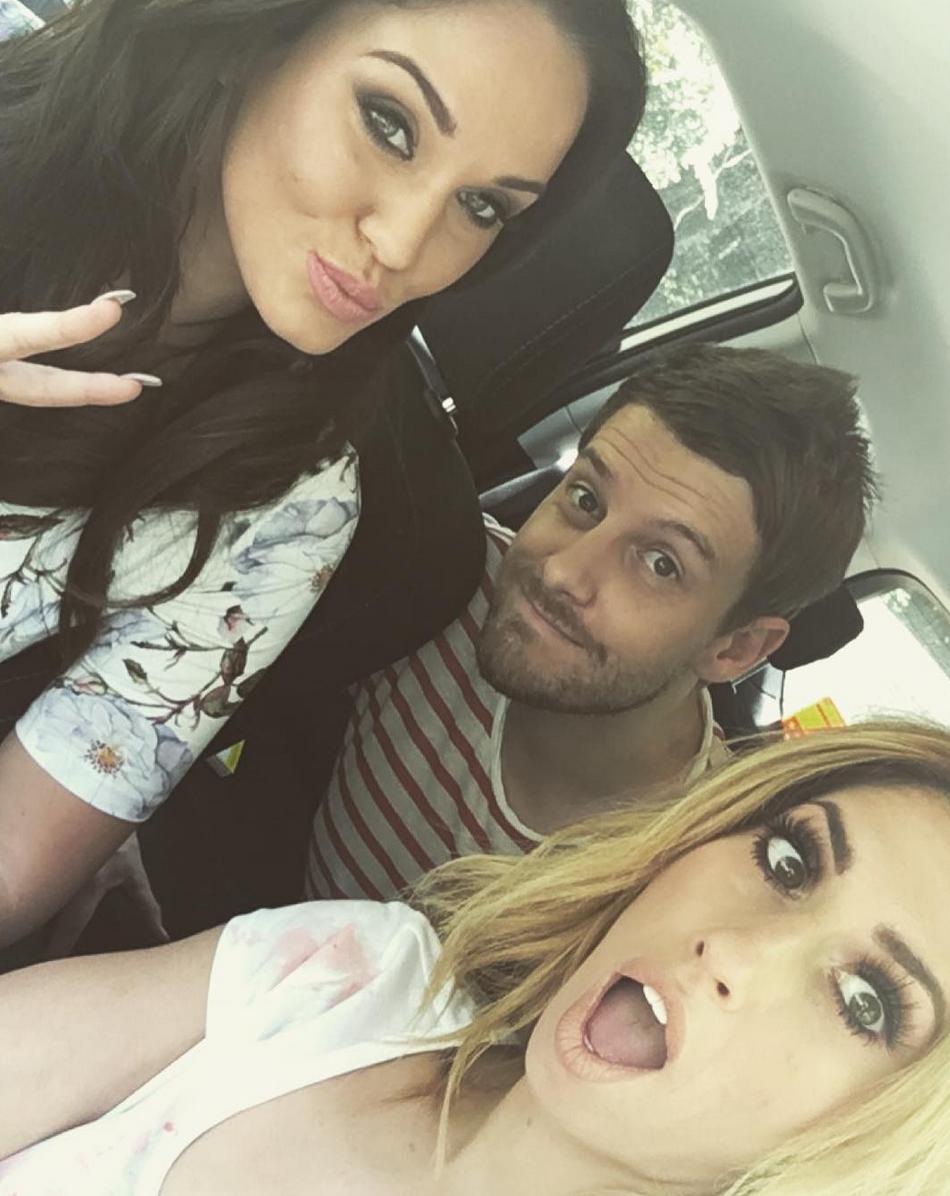 Picture: Instagram
Her decision to speak out was sparked after people on social media claimed that 2015 Quenn Of The Jungle Vicky wasn't happy about handing her I'm A Celeb crown over to Scarlett and that she 'just plonked it on' Scarlett's head.
Well Vicky wasn't having any of it and shared a flurry of tweets making her feelings about the whole thing very clear...
I don't know why I bother defending myself anymore- however one last time I will... I adore @ScarlettMoffatt & I'm proud of her win...

— Vicky Pattison (@VickyPattison) December 5, 2016
... I was TOLD by producers to be quick when passing her the crown due to ad restrictions and let's not forget it was meant to be about..

— Vicky Pattison (@VickyPattison) December 5, 2016
.. Scarlett and not me!!! Yet you still can't wait to criticise and call me out on something that simply didn't exist!!!...

— Vicky Pattison (@VickyPattison) December 5, 2016
... Let's not start her incredible reign off with this negativity!!!! It's incorrect and pathetic!!! #LONGLIVETHEQUEEN #geordietakeover

— Vicky Pattison (@VickyPattison) December 5, 2016
The support you give me is phenomenal.... I love that you can all see the truth!

— Vicky Pattison (@VickyPattison) December 5, 2016
So if you weren't quite sure exactly how Vicky was feeling about the whole thing, there you go!
Considering that Vicky and Scarlett caught up at our studio to discuss flirting tips not long before heading out to Australia, we hardly think there would be any tension between them now...
It seems that Vicky has managed to forget about her haters and is still intent on having a great time in Australia, as her recent post following the show's wrap party confirmed:
She hilariously captioned this one with 'I woke up like this.... #postwrappartyvibes #imsorryaustralia' before then posting a pic of herself with Scarlett and Adam, proving that there is absolutely no drama between the pair.
Well played Vicky!
You may also like...