WATCH: Vicky Pattison's VERY Direct Dating Advice Is Not For The Faint Hearted!
3 August 2016, 15:53 | Updated: 4 December 2017, 11:10
Well, she's not one to mince her words when it comes to the lads!
When Vicky Pattison stopped by to visit Capital's Scarlet Moffatt, she thought it would be a good idea to impart some dating knowledge on the world… but it's definitely not for the faint hearted.
Vicky revealed that her flirting style is… well, let's just say DIRECT… as she flirts like a man so they know she's definitely interested.
We probably wouldn't recommend using any of her tips IRL, but imagining Vicky using these lines on a poor unsuspecting man is pretty hilarious.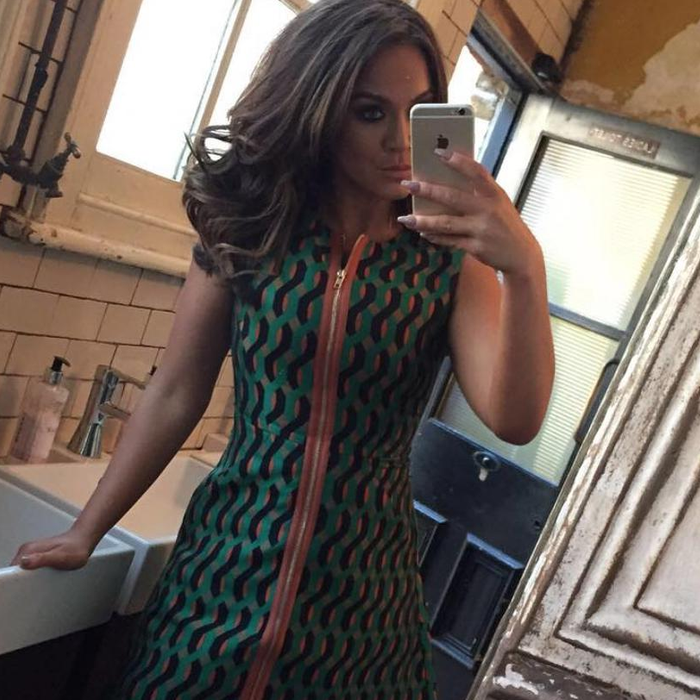 Never change, Miss Pattison – you're definitely one of a kind!