Vicky Pattison Has Revealed Why She'd Never Go On Celebrity Big Brother & It's Weird AF
4 August 2016, 16:41 | Updated: 4 December 2017, 11:10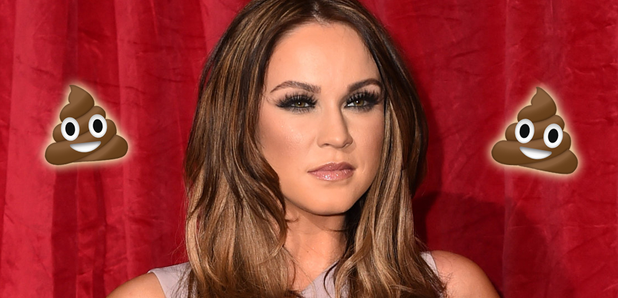 Of all the reason's she could've had, we didn't expect her to say this!
With a history of winners on Celebrity Big Brother, the stars of Geordie Shore appear to make the perfect housemates.
But whilst Charlotte Crosby and Scotty T have both tasted glory on the show, one person who isn't planning to follow in their footsteps is Vicky Pattison.
Having already been crowned Queen Of The Jungle on 'I'm A Celebrity...Get Me Out Of Here!', Vicky is something of a reality TV pro, but she's revealed that she would never do CBB and her reason is seriously weird.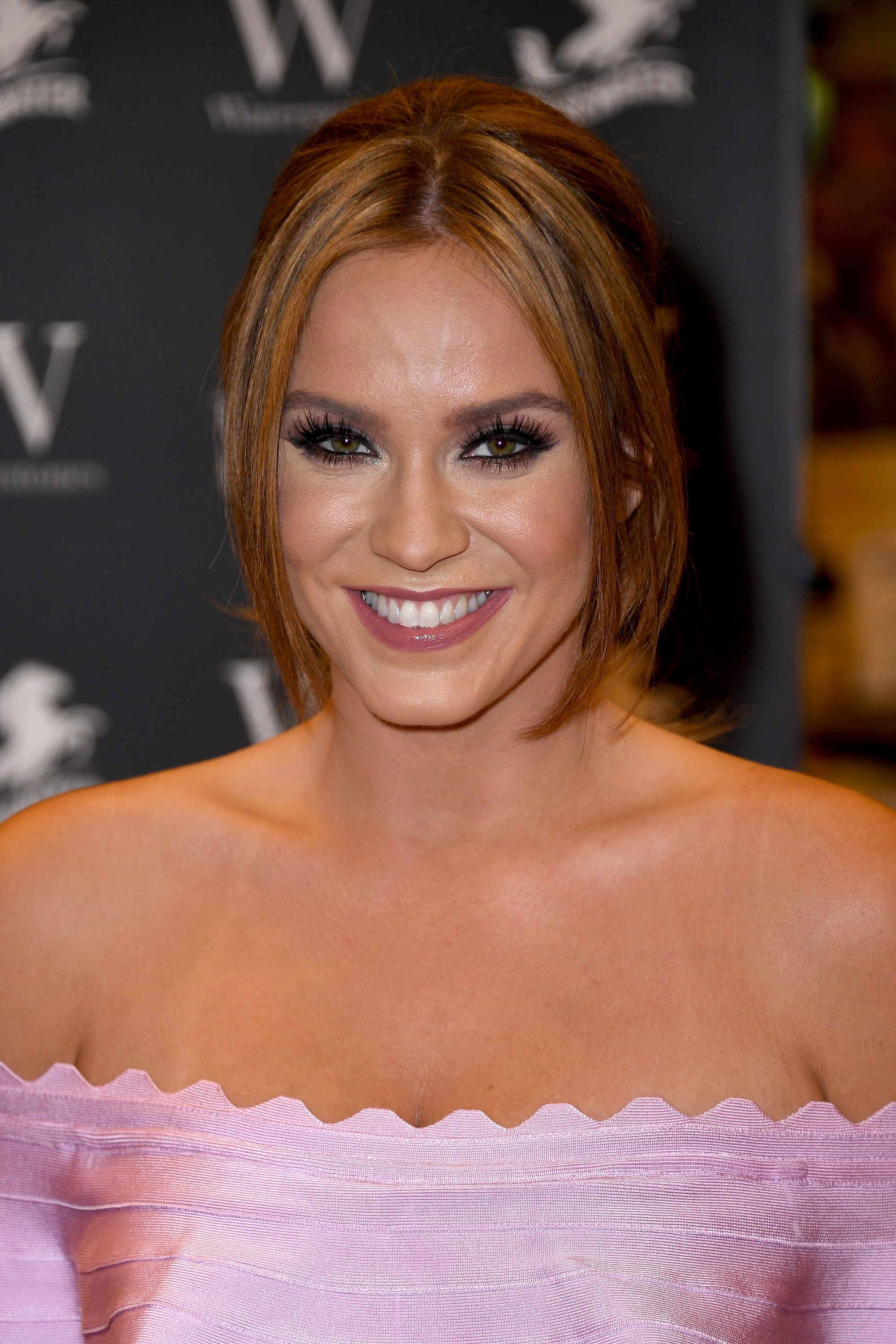 Picture: Getty
Talking to NOW Magazine, Vicky said, "Big Brother is definitely not for me. I struggle in small spaces and having my freedom taken away is one of the big reasons I left Geordie Shore."
"I think Big Brother's just an extension of Geordie Shore, in an even more intense environment. That would totally stifle me."
But it wasn't her fear of having her freedom taken away that surprised us.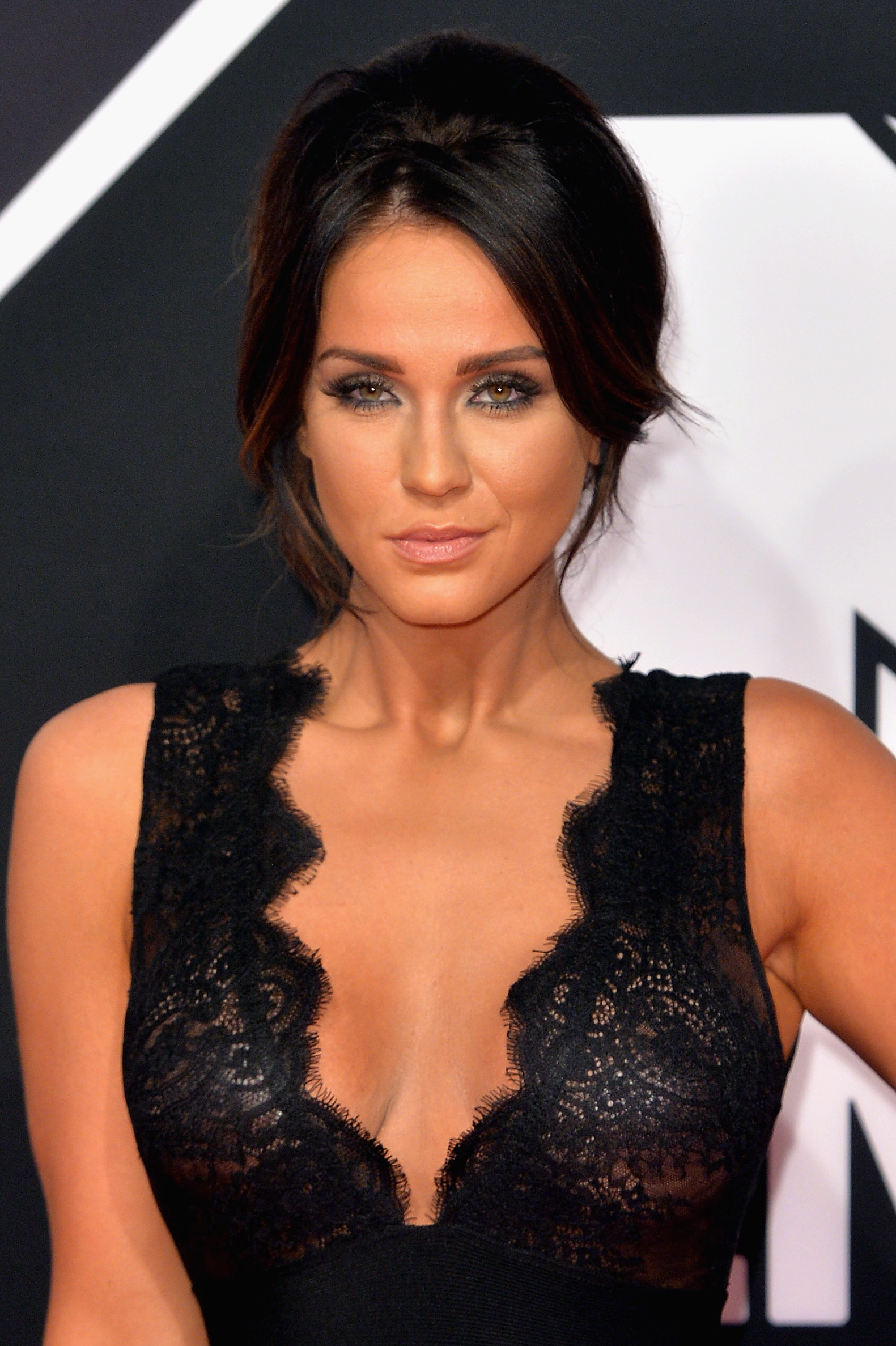 Picture: Getty
She went on to say, "I'd snap, lose the plot and end up writing on the wall in my own poo. I tip my hat to anyone who can do it. I'd go stark raving mad in there."
Writing on the wall in your own poo Vicky? Wow!
Of all the reasons people have given about not entering the CBB house, this has to be the most bizarre.
Vicky's former co-star on Geordie Shore Marnie Simpson is currently taking part in the latest series of CBB, as is her ex Stephen Bear, plus another ex Mario Falcone has also previously had a stint on the show.
So VP has some strong connections with Big Brother and we think she'd be a pretty amazing housemate, if she ever changes her mind!
You may also like...