You Look Like A "Council Version Of Katy Perry" - Keith Lemon Slams Vicky Pattison Live On TV
26 May 2017, 16:00 | Updated: 4 December 2017, 11:10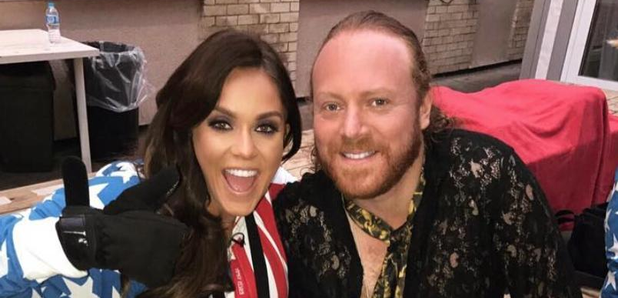 Apparently he didn't mean it offensively though.
Vicky Pattison and Keith Lemon have a bit of a love-hate relationship.
They regularly banter (at least, we think it's banter) on Celebrity Juice but sometimes, we feel like Keith's comments cut deep.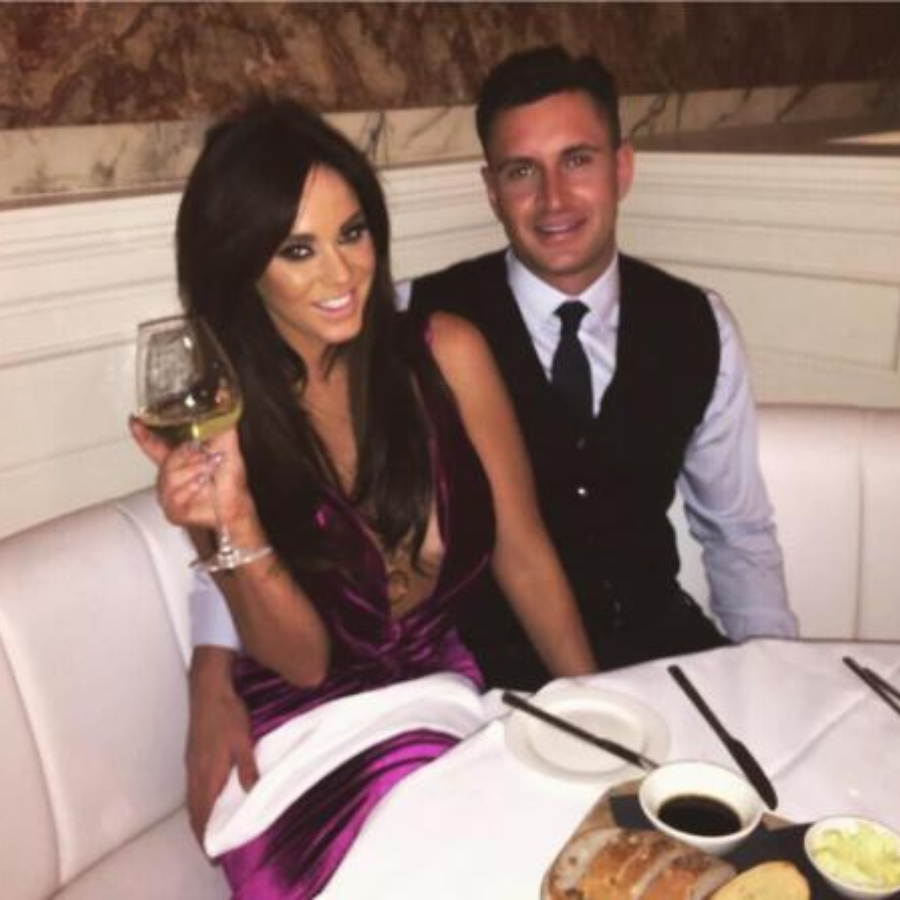 Justttttt kidding.
In true Geordie style, Vicky Pattison brushed the 'you're a council version of Katy Perry' off and just cracked on raving about her new boyfriend, John Noble.
They've been pictured together on Instagram multiple times (because are you even official if you're not on Instagram?) and she recently revealed just how serious they are.
Well, right after she called him "recycled".
"So I used to go out with him when I was about 20. So we were going out then, I thought he was very good looking, but a little bit of a t****r, so we broke up, split up amicably. He grew up into a very nice man and then we bumped into each other last year on a train", she revealed to the show.
She's also claimed that he's "the one" and that she has no doubt that he's the one "I will settle down with and marry".
CUTE OR WHAT?
We'll just bypass the insult for now.
You May Also Like...