Nicki Minaj Threw Serious Shade At Vanessa Hudgens After She Attempted To Rap 'Monster'
22 May 2017, 15:31 | Updated: 4 December 2017, 11:10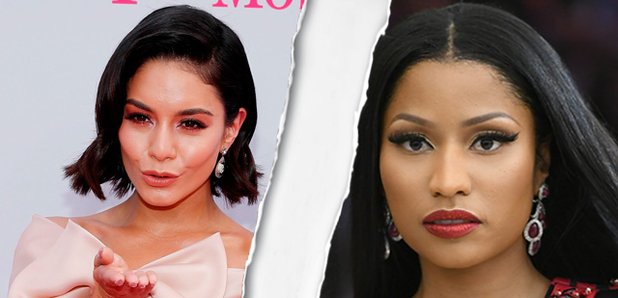 It was all going down at the Billboard Music Awards.
When we found out that Vanessa Hudgens was cohosting the Billboard Music Awards, we legit could not have been more excited.
Mainly because we were kind of hoping that she was going to slip into a little rendition of High School Musical's 'We're All In This Together'.
Sadly, however, she didn't, but what we did get was her version of Nicki Minaj's 'Monster' and actually - we're really sorry to say this, Vanessa - it was quite awkward to watch.
Following on from Nicki's killer opening performance, the actress went into a little lighthearted rapping.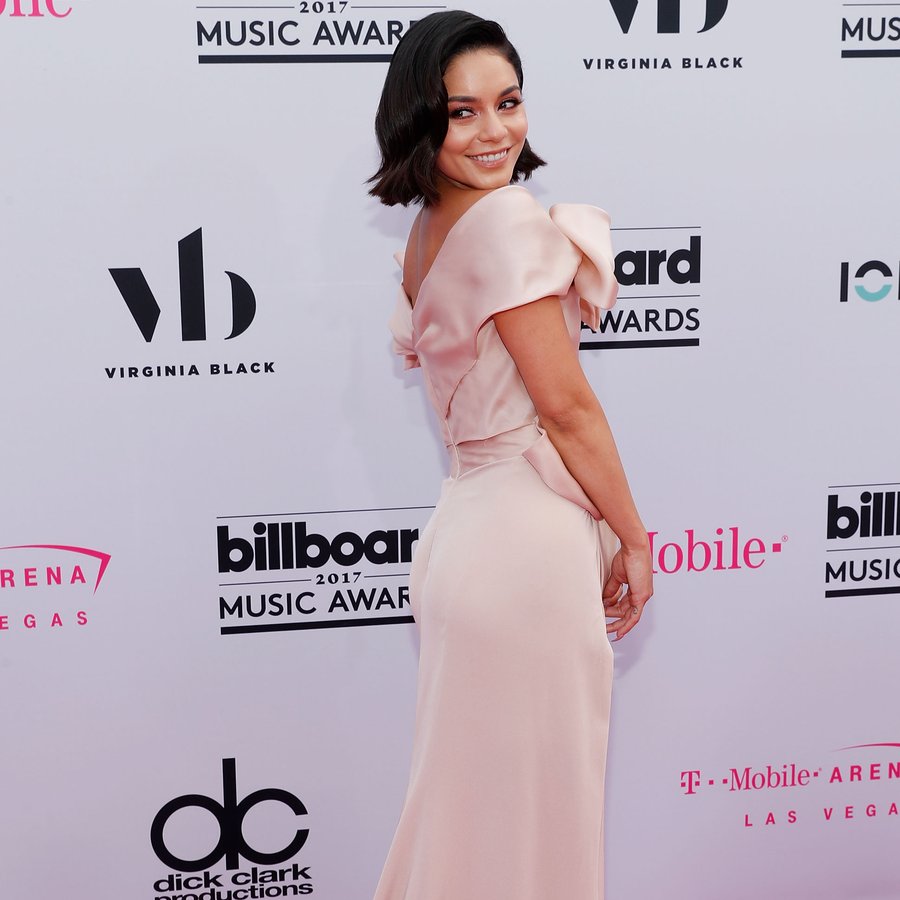 Drake looked less than impressed, her co-presenter Ludacris didn't have any idea what was going on and Vanessa turned the staircase into her personal catwalk. What did Nicki think? Well, when Drake mentioned Vanessa in his acceptance speech, Miss Minaj made it perfectly clear what she thought.
However, she did make things a little bit better when she nailed her version of Celine Dion.
YASSSSS GIRL.
You May Also Like...