So The Vampire Diaries ISN'T Ending (Yet)… But Ian Somerhalder Has Even MORE Bad News For Fans!
14 April 2016, 10:21 | Updated: 4 December 2017, 11:10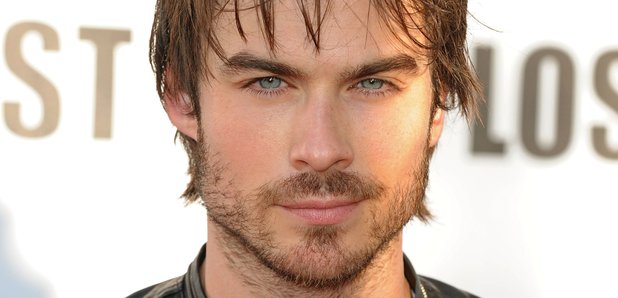 Just as Damon giveth… he taketh away!
It's been a SERIOUSLY tough week if you're a fan of The Vampire Diaries and, we're not gonna lie, it's about to get a whole lot TOUGHER!
Series star Ian Somerhalder - who's played smouldering vamp Damon since the beginning of the show - kicked up a veritable storm of controversy at the weekend with comments that suggested the show would be ending after next year's season eight.
While immediately fans around the world started bawling into their Vervain lockets, Ian has since COMPLETELY backtracked and insists no official decision has been made about the end of the show. Hurray?
Well, not exactly, because there's a catch. A giant, panic-inducing, not-enough-kleenex-tissues-in-the-world catch to Ian's comments - because even though The Vampire Diaries won't go on, Ian says season eight WILL be his last!
Following the lead of fellow #TVD star Kat Graham - who has also confirmed season eight will be her last with the show - it looks like Ian Somerhalder is ready to hang up his leather jacket and finish his last glass of bourbon as the vamp we all love to hate, Damon Salvatore.
The question now is whether The Vampire Diaries will - or can - continue without two of it's leading stars?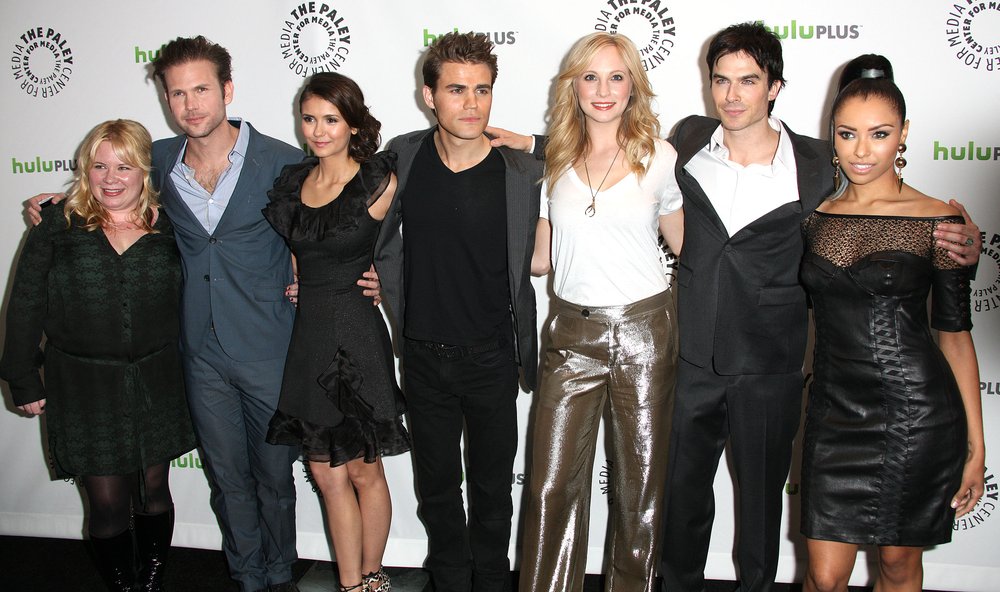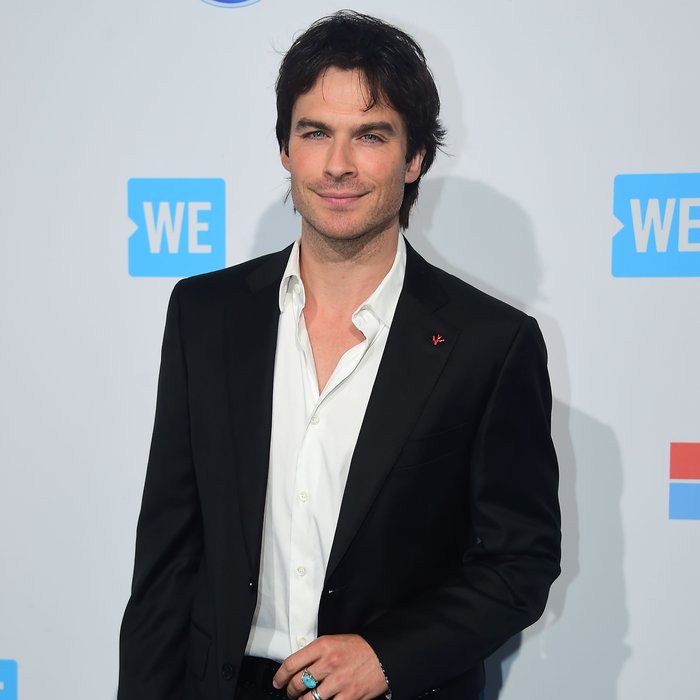 You may also like...