Calling All Vampire Diaries Fans - We've Got Some TERRIBLE News (Plus A LITTLE Bit Of Good News!)
11 April 2016, 11:39 | Updated: 4 December 2017, 11:10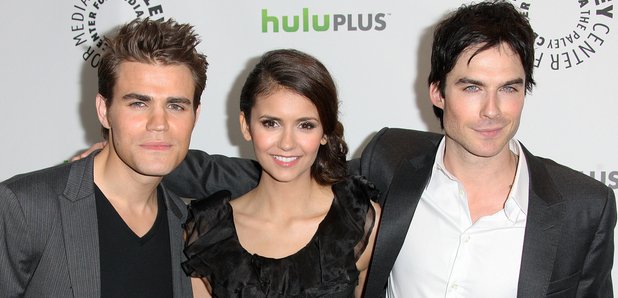 Brace yourselves... this isn't going to be an easy read!
The writing's been on the wall for a little while for everyone's favourite supernatural TV show The Vampire Diaries.
First series regular Steven R. McQueen and his on-screen big sister (and series lead) Nina Dobrev left the show at the end of season six, and then just last week Kat Graham confirmed season eight would be her last.
And now star Ian Somerhalder has seemingly confirmed TVD will be coming to a close at the end of its eighth season.
"We have decided to do one last season and really do the story justice," Ian revealed at Walker Stalker Con at the weekend. "My role is shifting in the show and we have a lot to do, basically."
Say it isn't so? Sadly - while The CW has yet to confirm plans for the show after next season - it really does look like it's time to say goodbye to Mystic Falls.
But it isn't ALL doom and gloom because rumour has it Nina Dobrev WILL be back to see the show off in style. YES!
"When the show ends Nina will be a part of it in some way, shape or form"a source told Hollywood Life. "She is 10,000 percent coming back.'
The seventh season of The Vampire Diaries ends 13th May - so watch this space for official news on the future of the show!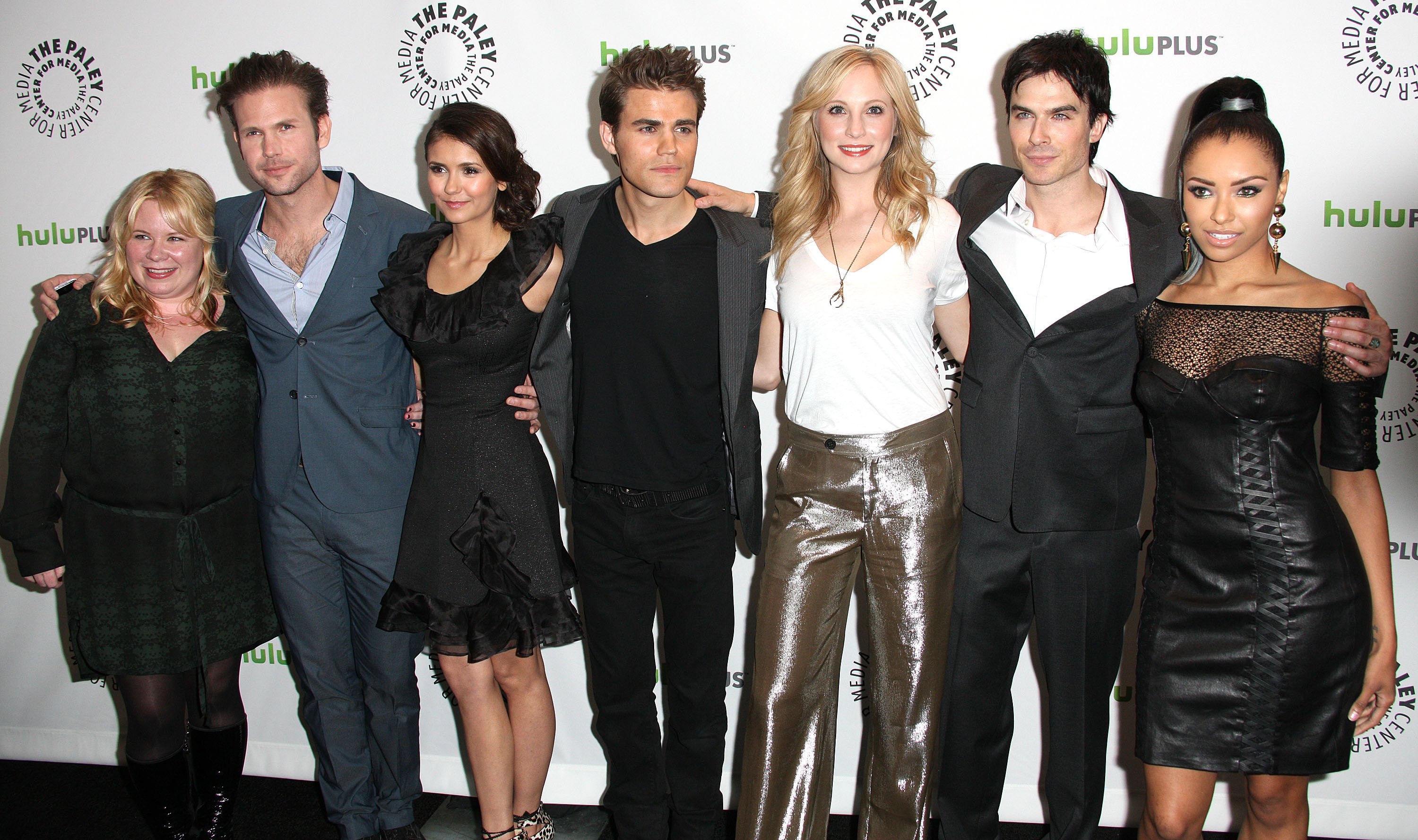 Picture: Getty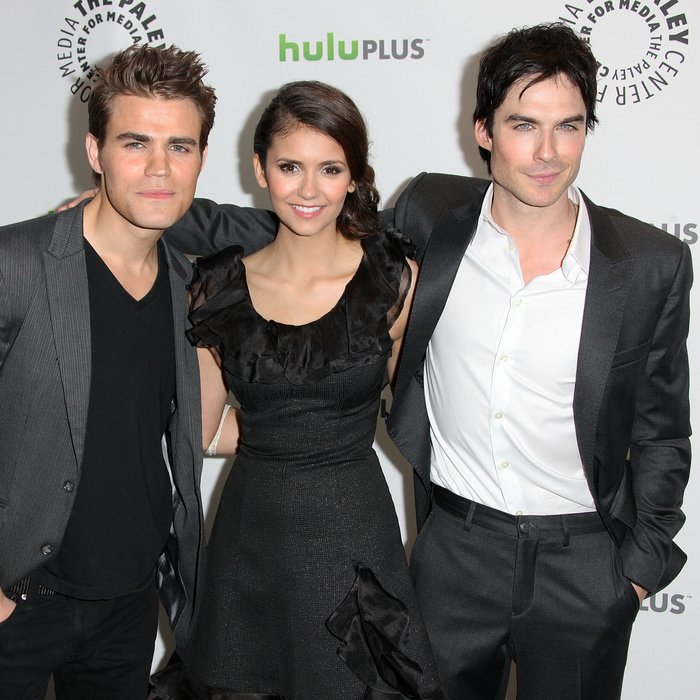 Picture: Getty
You may also like...