The Vampire Diaries Ending: Want To Know How The TV Show Will FINALLY End?!
25 April 2016, 15:05 | Updated: 4 December 2017, 11:10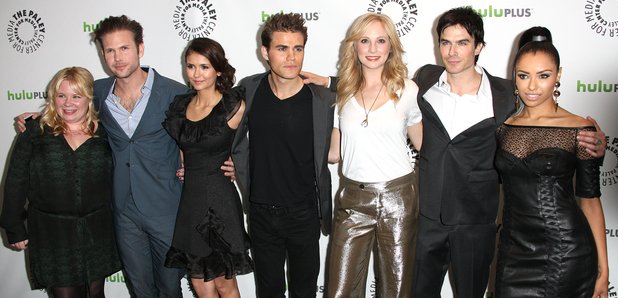 The show's creator reveals she ALREADY knows how the long-running show will draw to a close.
It's been a trying few weeks if you're a fan of The Vampire Diaries (and if you're not… WHY NOT?!) with rumours of the end coming AND main cast departures pretty much destroying us.
But despite Kat Graham's Bonnie and potentially Ian Somerhalder's Damon leaving at the end of season eight it's STILL not been decided whether the show will run for a ninth season.
And now the show's creator has revealed she ALREADY has the end of the show written in her mind and knows exactly what scene will bring the beloved show to a close.
"Ever since Nina said goodbye I've had a pretty clear ending in my hand, which thankfully works wherever I put it," Julie Plec revealed to Vulture this week. "If it's next year at the end of season eight, great.
"If it's at the end of season nine, great," she explained. "Whatever gets us to that moment will change a lot over the next year or two, but that actual last sequence is pretty written in my head already."
So there you have it - The Vampire Diaries end is set! So the only question now is - who'll still be around on the show to make it to the end?!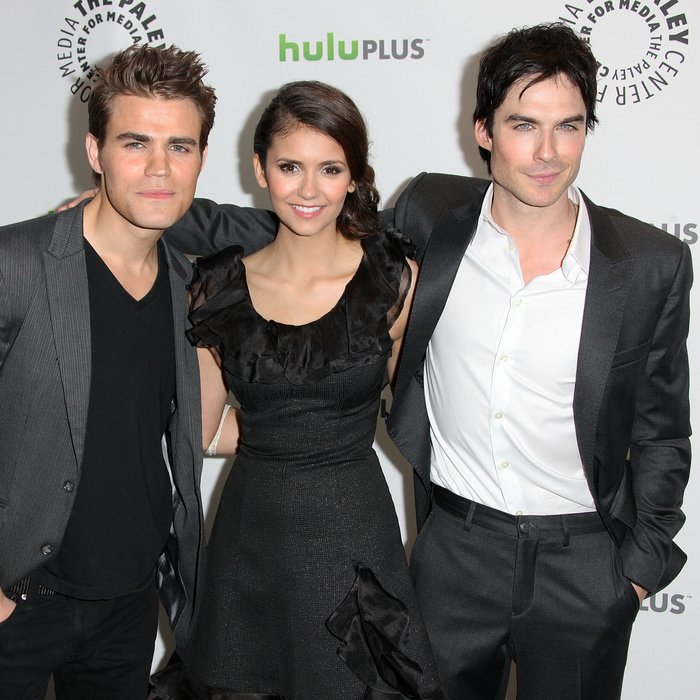 You may also like...