Get Loud! 11 Mixes That Will Make You Want To Crank Up Your Speakers!
5 October 2016, 14:38 | Updated: 4 December 2017, 11:10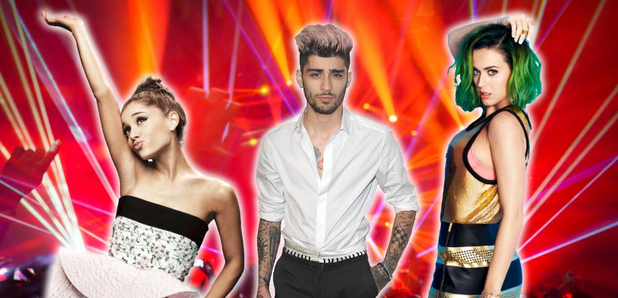 We don't like these tunes. WE ABSOLUTELY LOVE THEM!
What's better than listening to your favourite tunes? How about listening to HUGE, EDM REMIXES of your favourite tunes, until the point you totally lose all chill?! Yeah. That sounds okay to us.
So imagine our sheer delight when we saw that slow jams from Ellie Goulding, and Kungs' chilled house tunes, had been turned into certified dance BANGERS!
So turn up your speakers to full blast, 'cause these are good.
Ellie Goulding - 'Still Falling For You (Jonas Blue Remix)'
The minds behind 'Perfect Strangers' editing a gorgeous song from the 'Love Me Like You Do' vocalist? Don't mind if we do.
Major Lazer feat. Justin Bieber & MØ - 'Cold Water (Lost Frequencies Remix)'
This is just Lost Frequencies already making an amazing cool song into a really awesome deep house tune. No biggie.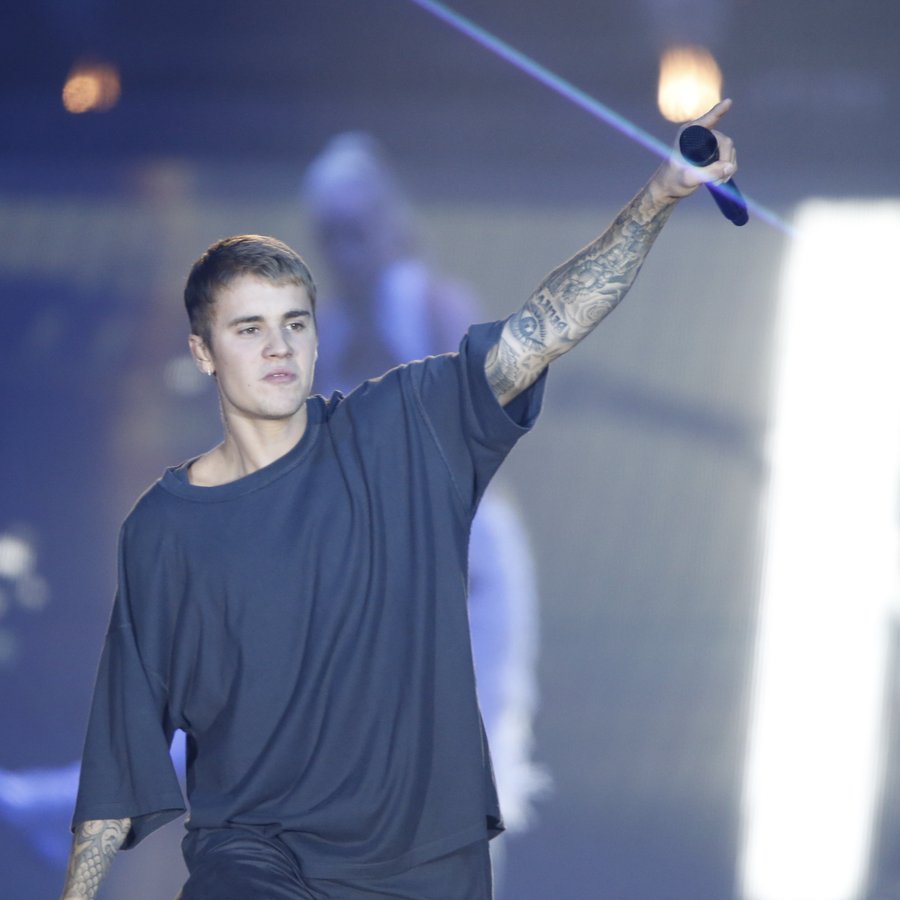 Pic: Getty
Dua Lipa - 'Blow Your Mind (Mwah) (Night Moves Remix)'
Just when we thought Dua Lipa's huge feel-good tune couldn't get any better, this happens.
Charlie Puth feat. Selena Gomez - 'We Don't Talk Anymore (Mr. Collipark Remix)'
Can someone please contact Charlie so we can get this bass-heavy anthem on his album please?!
The Weeknd feat. Daft Punk - 'Starboy (U-GO-BOY Remix)'
OH. EM. GEE! Is this actually a remix? 'Cause from the long intro to that SICK electric guitar riff in the middle, it sounds like a whole new tune.
Kungs Vs. Cookin' On 3 Burners - 'This Girl (Fabich Remix)'
If you ever needed an early 90s vibe from a current hit, look no further than this.
offaiah - 'Trouble (Chocolate Puma Remix)'
And you thought the original 'Trouble' was huge? Wait until you hear the drop on this. We're still bass-facing.
The Chainsmokers feat. Halsey - 'Closer (R3hab Remix Audio)'
THIS. IS. TOO. GOOD. Our only problem? Why is it so short?! :(
Craig David & Sigala - 'Ain't Giving Up (Sigala Club Mix)'
When you drop a huge hit with Craig David, you probably should put your feet up and enjoy it, right? WRONG. You create a club mix of it and REALLY smash the music scene.
Emeli Sandé - Hurts (offaiah Edit)
We've never heard Emeli sound so ravey. If you're not listening to this on repeat, you're wrong.
Ariana Grande feat. Nicki Minaj - 'Side to Side (U-GO-BOY Remix)'
Is anyone getting dancehall vibes during this? Wait until the drop during Nicki's verse; we PROMISE you won't be able to stay seated.
You May Also Like...