When Worlds Collide! The 8 Weirdest Collaborations That Shouldn't Have Worked But TOTALLY Did
1 June 2016, 06:00 | Updated: 4 December 2017, 11:10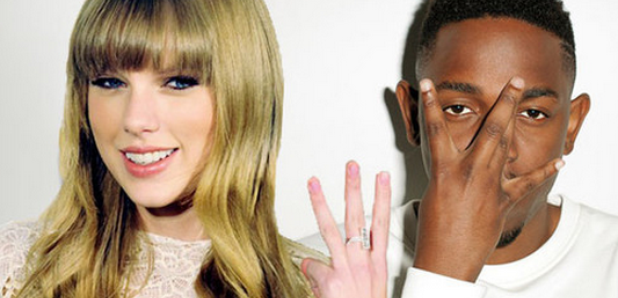 Sponsored by the new movie Warcraft: The Beginning, join us as we take a look at the celebs that despite once being two worlds apart, have surprisingly come together in reunion!
In a world where there are just so many different genres to choose from, it can be almost impossible to pick a favourite and stick with it. Well, that is when sometimes the best solution is to blend the two together for the better!
Here are just some of the greatest collaborations in music that really shouldn't have been a hit but they defied expectations and worked in the very best way possible.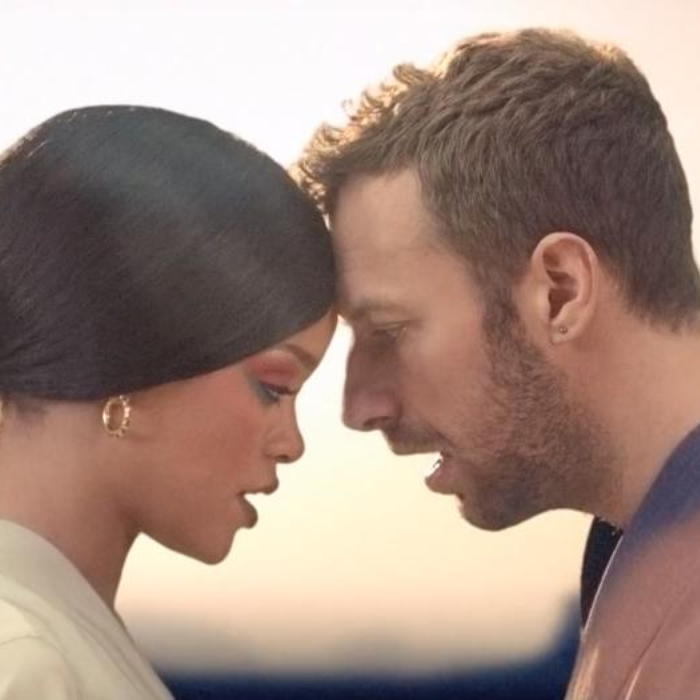 'Bad Blood' - Taylor Swift feat. Kendrick Lamar
She was a glam pop star with the biggest selling album of the year and he was one of the most critically acclaimed rappers of our generation. The pair couldn't have been more different in style however when the pair joined forces for 'Bad Blood' they tore the house down like an orc on a battlefield.
'Stan' - Eminem feat. Dido
This truly is a beauty and beast story. Eminem is officially one of the most controversial artists in the entire world however when he released 'Stan' he teamed up with the innocent of all singers...Dido!
'Cry' - Sigma feat. Take That
Sigma are responsible for some of the catchiest dance tunes of the last few years so it was an absolute shock when the duo paired up with old favourites Take That. However, 'Cry' proved how you should never judge a book by its cover after it was a clear BANGER!
'Lady Is A Tramp' - Lady Gaga & Tony Bennett
We all know Lady Gaga had dabbled in a little jazz early on in her career however when she teamed up with legendary crooner Tony Bennett for not one song but an entire album, we had to do a double take.
'Princess Of China' - Coldplay & Rihanna
You'd think that being one of the most successful bands in the world and one of the hugest female pop stars EVER would be enough to justify a collaboration. However hearing Riri's voice pop up in the middle of a Coldplay track sounded weird....but oh so gooood!
'Walk This Way' - Aerosmith & Run DMC
Not only does this classic have one of the greatest music videos ever made, it was the amalgamation of spandex wearing Aerosmith and ice cold rappers Run DMC joining forces that made this single an absolute beast of a collaboration.
'FourFiveSeconds' - Kanye West, Rihanna and Paul McCartney
Kanye and Rihanna...yeah that is pretty normal, we're not going to lie. But then you add in a Beatle...we're talking Macca here, the weird scale goes off the chart. However within ten seconds you can't help but sing along to every syllable.
'Cheap Thrills' - Sia feat. Sean Paul
One is an Australian singer songwriter who you wouldn't recognise walking down the street (you know, the hair over the face and all that) the other is Sean 'DUTTY' Paul. How was this ever going to work? But it did....in fact it was perfect.
You may also like...