The Ugly Naked Guy From Friends' Identity Has Been Revealed And He's Not Ugly Or Naked
1 June 2016, 13:47 | Updated: 4 December 2017, 11:10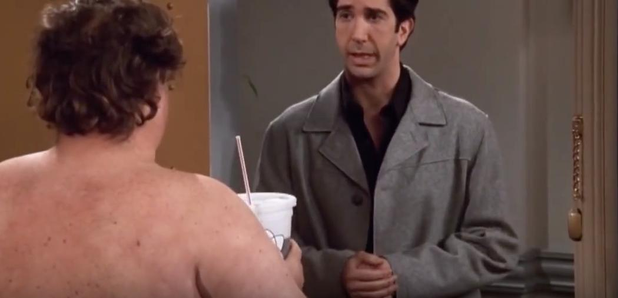 Yep, the Ugly Naked Guy's face from everyone's favourite TV show, Friends, has finally been revealed!
It's the question that all Friends fans wanted to know the answer to.
No, not whether Ross and Rachel will finally be together or will Monica actually leave her apartment.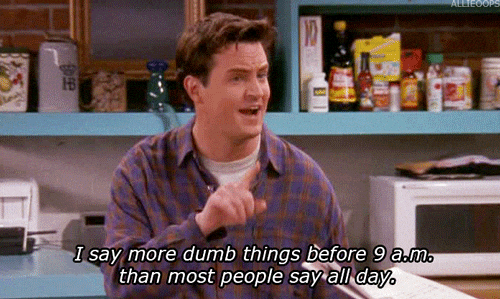 Oh no. The age old question - WHAT DOES THE UGLY NAKED GUY REALLY LOOK LIKE?!
You remember him.
The neighbour across the street who was always naked and it was a running joke throughout the series.
Despite the continuous intrigue into who he was, he actually only made two on-screen appearances. His first appearance, in Season 3's The One With The Giant Poking Device was beyond hilarious and the second time was in season 5's episode called The One Where Everybody Finds Out.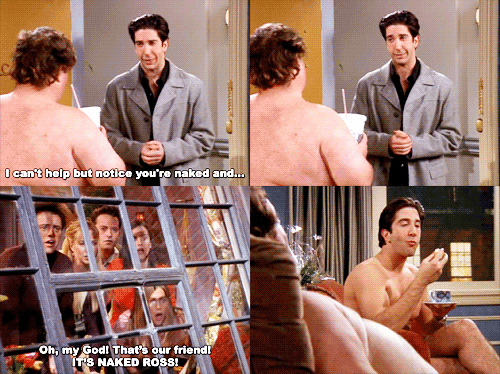 BUT. We never ever ever got to see the actors face.
Until now.
Yep, we can now reveal that the man in question is....
JON HAUGEN.
AND WE HAVE A PHOTO.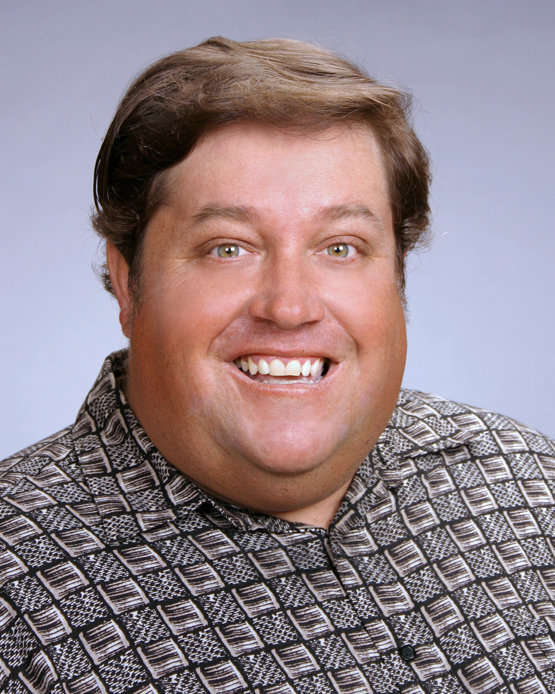 Jon spoke to The Huffington Post and said, "There's only one Ugly Naked Guy, man, and that was me. I wasn't really expecting them to call me back for me to do it again. It was the best time in my life".
Although, we do have another secret. You know the scene where Ugly Naked Guy and Ross are hanging out? Turns out, they weren't actually naked!
Jon reveals, "We were just in boxer shorts and they made it look like we were naked".
Well, that's that cleared up then.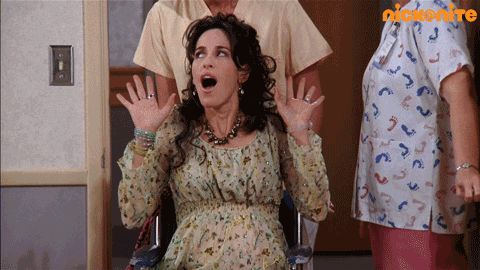 You May Also Like...