This Video Of A Typical British Night Out In 60 Seconds Will Have You Craving The Weekend
25 January 2017, 16:24 | Updated: 4 December 2017, 11:10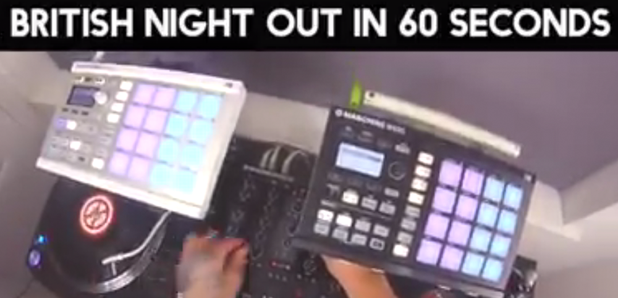 A whole night out in 60 seconds? Yep, you read that right!
For many people, hitting bars and clubs on a night out is an essential part of their weekly routine.
But for those of you who are regular party starters, you must've noticed that you always hear the same few tracks everwhere you go, right?
Well this guy has created a mash up video that is literally every British night out in just 60 seconds...
He goes by the name of DJ Dean Mac and his abilities with decks, a mixer and every other piece of equipment needed to make this epic piece of musical brilliance is unquestionable.
From Lil John's 'Get Low' to club classic 'Rhythm Of The Night', he's nailed every single mix - and he even threw in an incredible fusion of Soulja Boy's Crank That' with Justin Bieber's 'Where R U Now?' and it's total magic.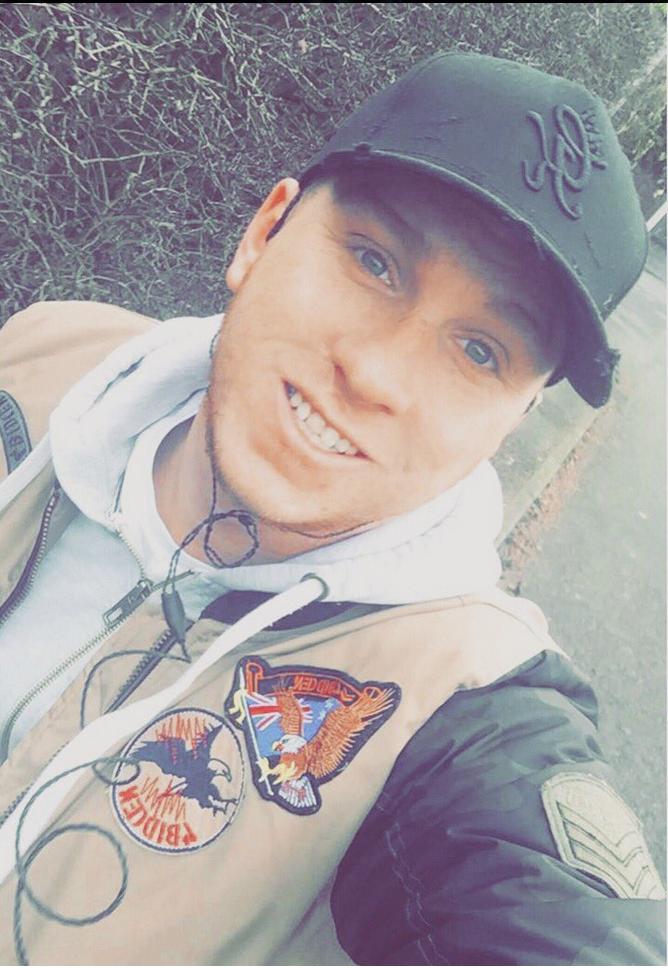 Picture: Twitter
There are always going to be tracks that people think have been missed out, but considering the video is only 60 seconds, we think he's captured the vibe perfectly.
Great work Dean! We're off to party...
You may also like...