Teen Wolf's Tyler Posey Is Making An ACTUAL Album - Watch Him Rocking Out To His FIRST Song!
28 April 2016, 12:11 | Updated: 4 December 2017, 11:10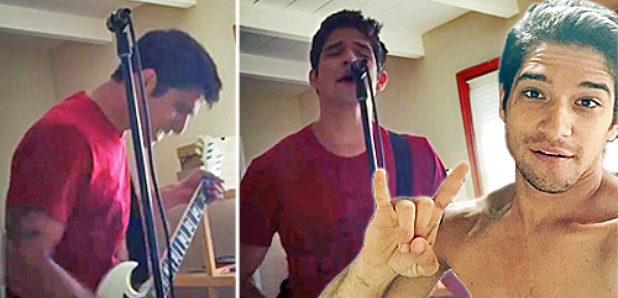 The Hollywood heartthrob is turning his attention to music - what do you think of the results?
So on top of being one of the biggest teen drama stars of the moment (Teen Wolf, don' cha know), being BFFs with the equally dreamy Dylan O'Brien AND being an all round nice guy - Tyler Posey just added ANOTHER ambition to his list!
The Hollywood actor says he would LOVE to make his own solo album - and has even given fans a preview with a live guitar performance of one of his own songs.
Tyler - best known for playing lead character Scott on sexy supernatural series Teen Wolf - posted up TWO videos on Instagram of him putting on his pop-punk face and rocking out with his electric guitar.
As well as covering one of his favourite bands, the 24 year-old actor also previewed an original track of his own. What do you think?
TBH we were already crushing pretty hard on Tyler anyway, so adding the skill of 'pop punk rocker' to his list of credentials MAY just end us right here on the spot. THANKS TYLER!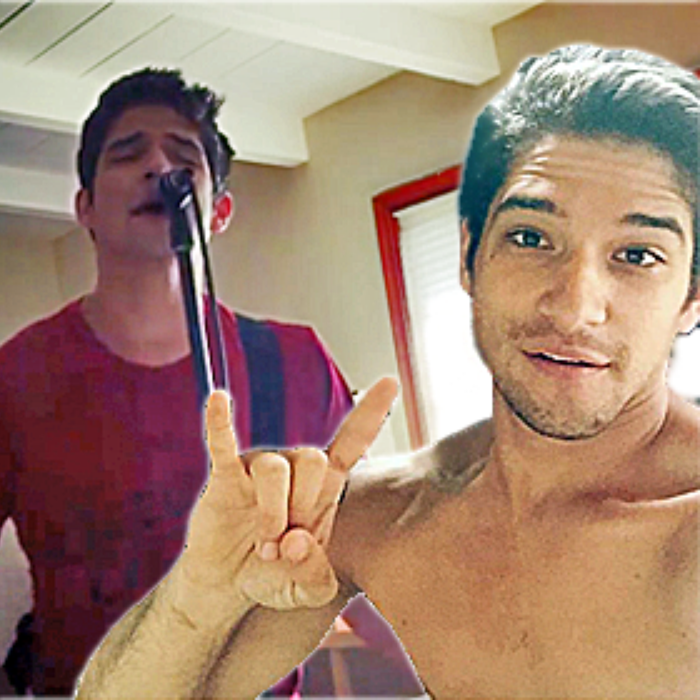 You may also like...