Teen Wolf's Tyler Posey Just Dropped The 'L' Bomb On Bella Thorne... ON TWITTER.
4 October 2016, 15:24 | Updated: 4 December 2017, 11:10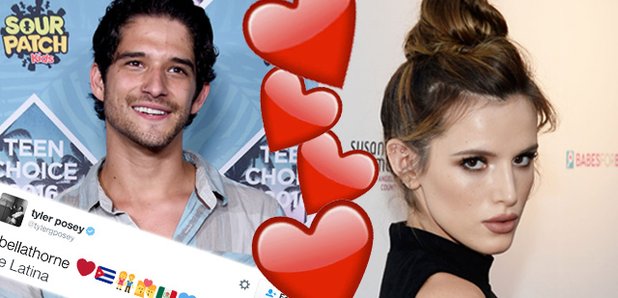 Is he trying to compete with Charlie Puth's declaration of love last week?
Tyler Posey and Bella Thorne may not have been together that long but it seems that their relationship is going from strength to strength.
From kissing in the street to unbearably sweet Twitter exchanges, these two are quickly becoming the definition of #CoupleGoals.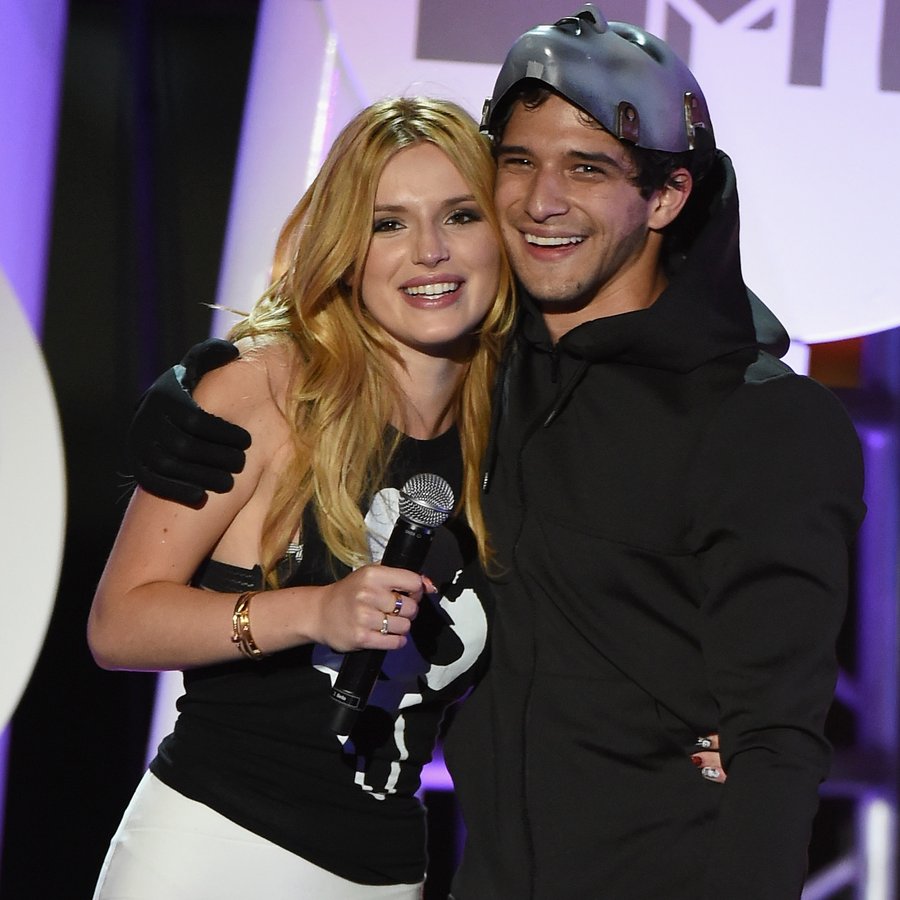 We have no idea if they are officially boyfriend and girlfriend yet, but they've definitely made it Snapchat official when Bella was spotted showering the Teen Wolf star with love.
However, Tyler has taken the social media affection to the next level this week when he dropped the L bomb.
Is it just us, or should something that monumental probably be done in private?
First up, Tyler posted a sweet photo of him cuddling the young actress with the caption, "Woahman crush every day".
CUTE OR WHAT?
Bella then took to Twitter to reveal that she didn't know that Tyler was playing the voice for Prince Alonso in Elena of Avalor but she soon gave her bae a quick shoutout.
So pumped there is finally a Latina princess! Little did I know thisstud @tylergposey plays Prince Charming https://t.co/AcbcmvhZHw #Mexican

— bella thorne (@bellathorne) October 1, 2016
Tyler must have come over all gooey because his response is EVERYTHING.
Replying, "Yo te amor my little Latina" which, FYI, translates to, "I love you, my little Latina".
@bellathorne Yo te amo my little Latina

— tyler posey (@tylergposey) October 1, 2016
So yes, Tyler just declared his love for Bella Thorne.
This is definitely a thing now then. YES.
Oh, and incase you were wondering, their ship name is Porne.
@mvrksIoan @bellathorne porne

— tyler posey (@tylergposey) October 4, 2016
You May Also Like...