Tyga Conveniently Suffered Memory Loss When Asked In Court What He Spends On Kylie Jenner
19 October 2016, 09:46 | Updated: 4 December 2017, 11:10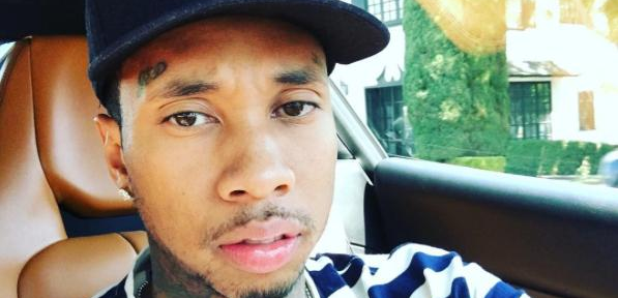 Tyga suddenly came over all ill when asked how he was buying Kylie lavish gifts if he can't pay back the $200,000 he owes his jeweller…
Another week, another person's chasing Tyga for money… after he finally paid off his debts to his landlord this summer, Tyga's jeweller is chasing him for a $200,000 debt - and he claimed memory loss when asked how he can afford to buy Kylie Jenner cars and diamonds!
Tyga was recently taken to court by his former landlord who was claiming $485,000 in damages and unpaid rent over a property he apparently left trashed, but he's said to have paid the landlord a pretty large settlement to end the court case.
Following on from the publicity around Tyga's legal battles, famous Los Angeles jeweller Jason Of Beverly Hills has hired the same lawyers to try and claim back $200,000 that Tyga owes the firm.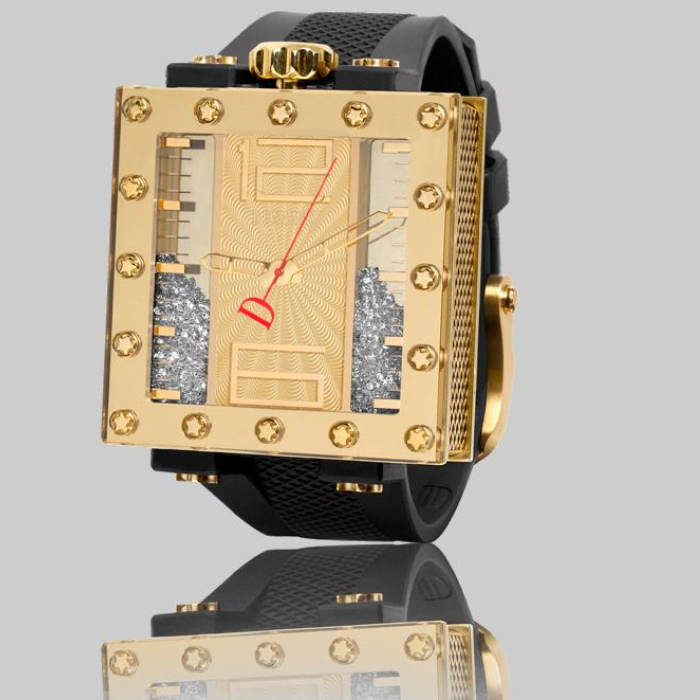 Picture: jasonofbh.com/Instagram
Tyga apparently never paid for a diamond encrusted watch and chain back in 2013, and while Jason Of Beverly Hills got a $200k judgement against him, he hasn't paid back a penny yet and the company were getting sick and tired of chasing a payment.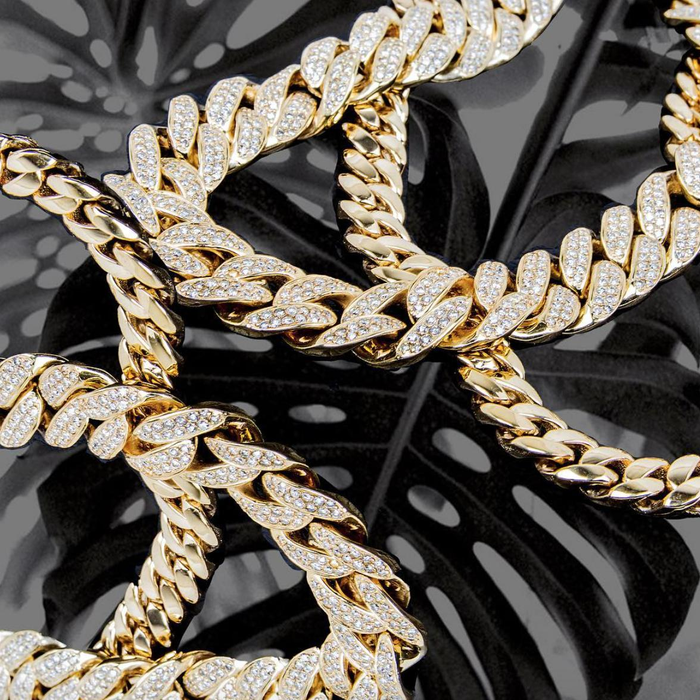 Picture: jasonofbh.com/Instagram
At a hearing for the court case this week, Tyga apparently came over ill and suffered memory loss when he was asked how he could afford to buy lavish gifts like luxury cars and HUGE diamond rings for his girlfriend, Kylie Jenner, despite being in hundreds of thousands of dollars of debt.
TMZ reported that Tyga was fine answering questions about his finances until they asked about Kylie, when he claimed to be feeling ill and suffering from memory loss, meaning the hearing had to be postponed until November 1st.
The questions started about Tyga's income and property he owns - CelebrityNetWorth claim he has a fortune of $2million - before asking how Tyga could afford to buy Kylie a $200,000 Mercedes-Maybach in August after his own $230,000 G-Wagon was repossessed in February after he had missed four months of payments.
The Ferrari Tyga bought Kylie for her 18th last year? A lease, apparently. Tyga is also said to owe a motor credit company over $350,000 and could have his luxury cars repossessed if he doesn't cough up soon.
It looks like the legal team are going to take the same stance as they did for his former landlord and try to get Tyga to disclose details of all his savings and assets to try and recover the money for the jewellery too.
Eeek. We wouldn't want to be in Tyga's (designer) shoes right now…