Tyga's Almost Out Of Financial Trouble As He Sets A Date For His Entire Debt To Be Repaid
2 November 2016, 14:58 | Updated: 4 December 2017, 11:10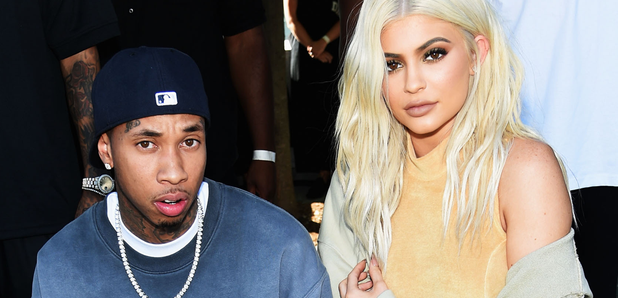 Apparently he's doing the whole thing without the help of his GF Kylie Jenner...
Many rappers choose to wear big chains, watches and other jewellery.
For the most extravagant pieces, it can end up costing you quite a bit of money.
Unfortunately Tyga managed to get himself into a bit of debt with a jeweller and he's been paying it off for a while.
Well now the date has been set for when Tyga will have officially paid off all of his debt to jeweller Jason Of Beverly Hills and it's not too far away!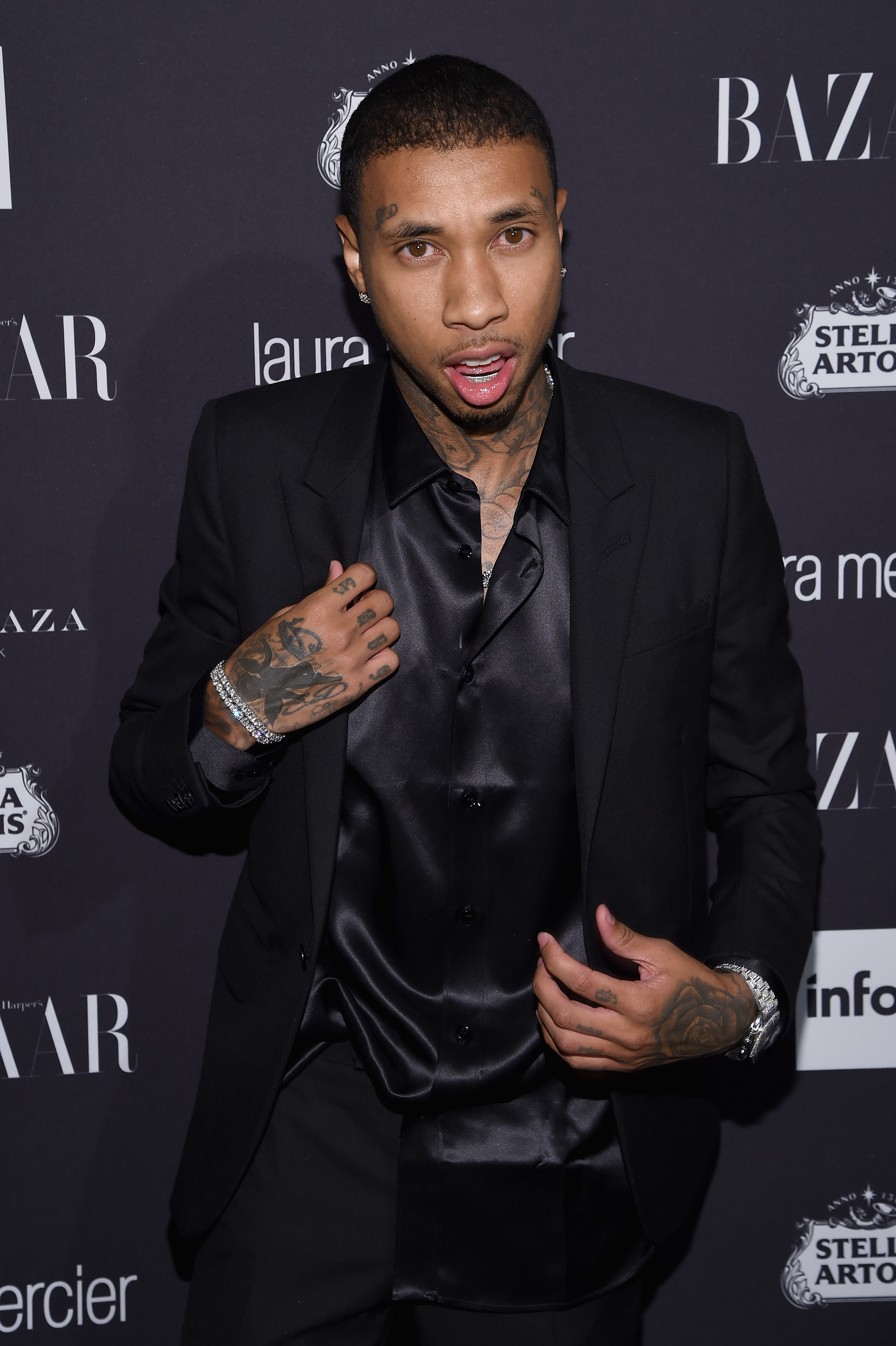 Picture: Getty
The total debt was in excess of $200,000 due to the interest added and reports have now suggested that Tyga has paid off half of that.
Tyga initially disupted exactly how much he owed, but a court ruled that he had to repay $200,000 plus interest.
His lawyed has claimed that the debt will be completely paid off by 17th November.
Reports also suggest that Tyga is clearing the debt without the help of the Kardashians, although as he's currently dating Kylie Jenner, we're not sure if that includes her aswell as she isn't actually a Kardashian.
Hmm.
Well stick 17th November into your calendars and we can all celebrate #DebtFreeTyga day together.
You may also like...