Tyga's Being Sued Over $480k Debt – Which May Mean Kylie Jenner Has To Give Her Birthday Present Back…
10 August 2016, 14:16 | Updated: 4 December 2017, 11:10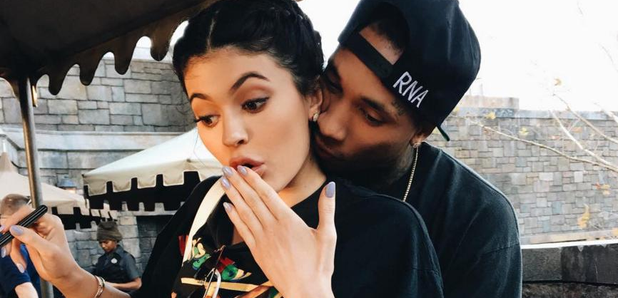 There's a warrant out for Tyga's arrest for not paying his former landlord… yikes!
Uh oh… Tyga's in trouble with the debt collectors again – and it looks like it could have implications for the fancy birthday present he got Kylie Jenner for her 19th birthday too…
Tyga splashed out on a $200,000 Mercedes-Benz Maybach for Kylie's birthday this week, but an arrest warrant has now been put out for the rapper as he is embroiled in a court case over $480,000 he owes his former landlord.
According to the Los Angeles Times, Tyga was due in court on Tuesday in connection to the money he owes his former landlord and has a bail on the warrant worth $10,000.
Tyga was meant to turn up to court to answer questions relating to his savings, cash flow and other assets as it was ruled that he should pay his former landlord the sum over damages to the Malibu home he rented in 2011.
According to TMZ, lawyers for the landlord brought up the fact that Tyga had just bought Kylie the flashy Maybach – worth around $200,00 – arguing that the money he spent on the car amounts to "a fraudulent transfer of assets in the wake of his current financial dispute".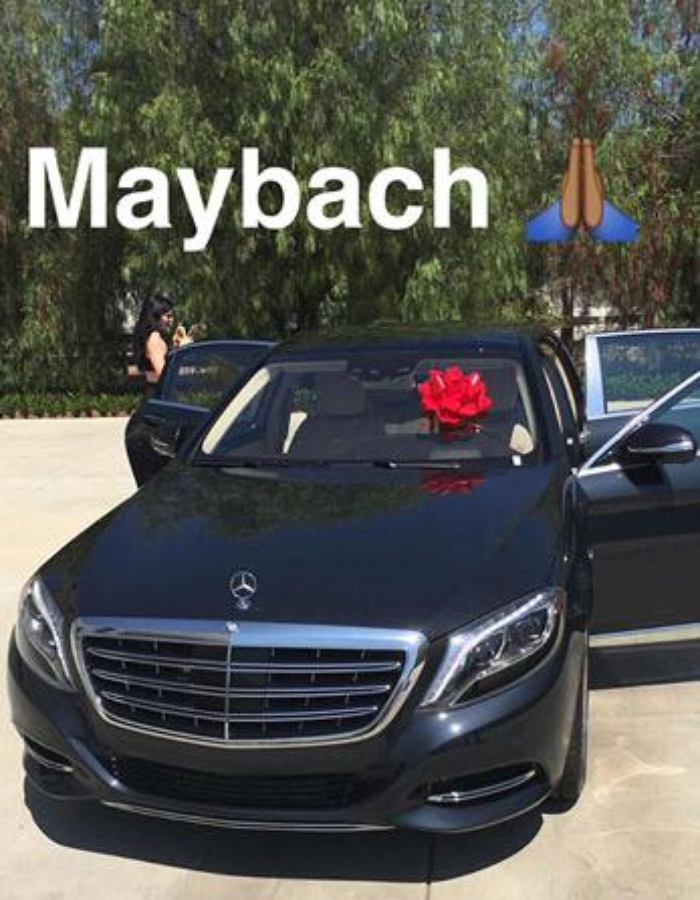 Basically… they want to claim that Tyga has spent his cash rather than paying back what he owes, and this could mean Kylie's new pressie might have to go back to recover some of the costs.
Tyga had rented the property five years ago for the MASSIVE sum of $16,000 a month and ha missed a month's rent, broken his rental agreement by leaving the property early and the home had been altered and left in poor condition.
One of the landlord's lawyers, Boris Treyzon, told TMZ, "He leased a house that he wanted to use as his primary residence, then he completely trashed it. We got the judgment entered and now it's collection time."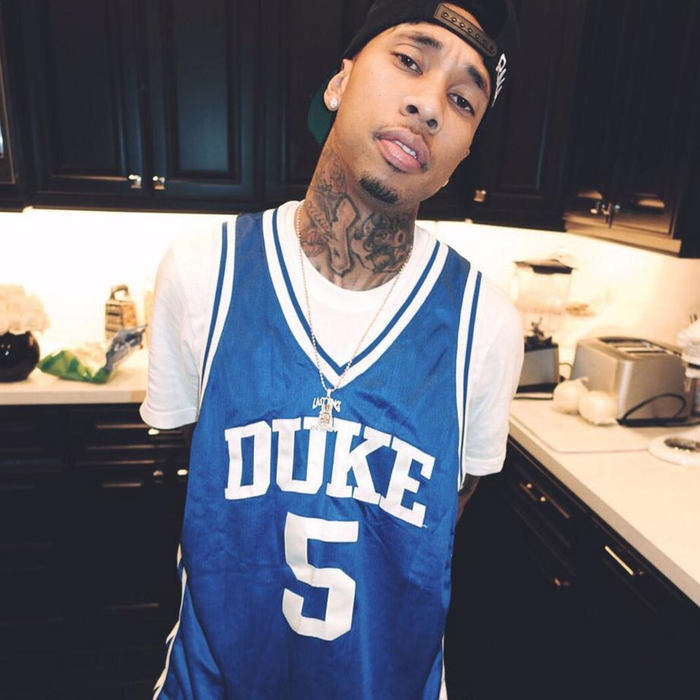 According to the court case, the damages included a stripper pole which had been installed in the master bedroom, an intercom system that had been disconnected and hardwood floors, a shower and a gate opener which had been destroyed.
Well, this is going to get hella awkward if Kylie has to give back her present…