Did You Spot The Two Taylor Swift References In 'You' Season 4?
13 March 2023, 17:03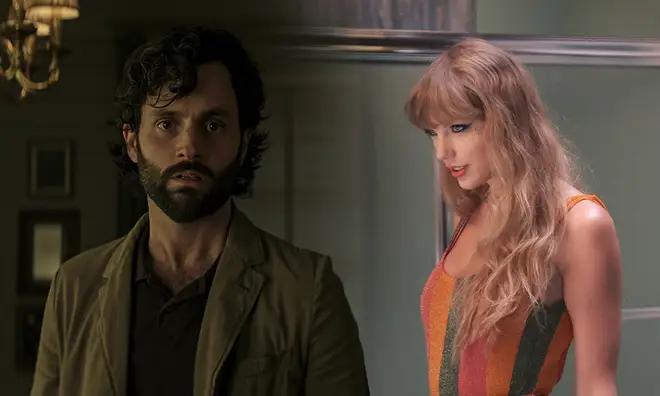 Here are the two references to Taylor Swift in Netflix's You and what Penn Badgley had to say about it...
We've all been lapping up the You content since season four dropped, with fans paying close attention as the Netflix show took on a new approach with a 'Whodunnit' genre – but did you notice the Taylor Swift references?
Taylor is no stranger to the world of You, her moving and theatrical track 'exile' was even used in the moving finale of season three when fans bid goodbye to Love Quinn.
All The Pop Songs Featured In 'You' Season 4: From Taylor Swift to Halsey
Every Person Joe Goldberg Has Killed In 'You' Seasons 1, 2, 3 And 4
But in season four part two, the queen of pop cropped up not once, but twice, which makes us think that when Penn Badgley made headlines for debuting on TikTok with a Swift track, he was trying to tell us something!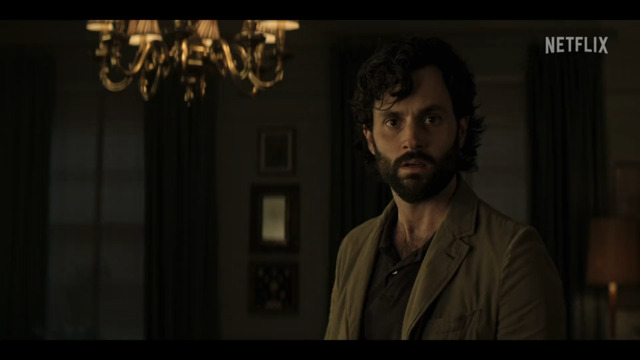 Watch the trailer for You Season 4 Part 2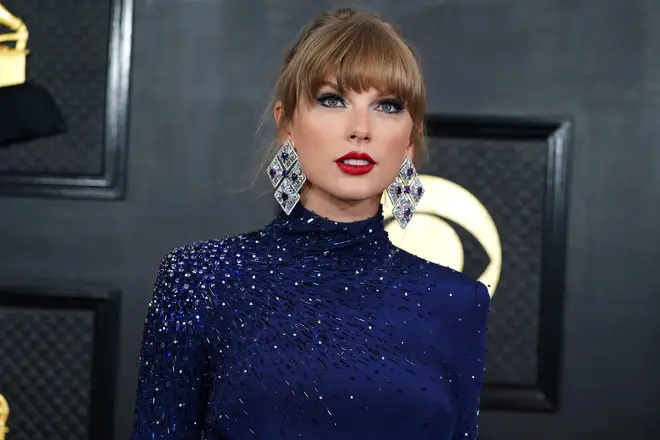 The first inclusion of all things Swift is pretty obvious, the pop star had the honour yet again to have one of her songs used in a finale of the Netflix thriller.
Taylor's smash-hit 'Anti Hero' plays out in the final moments of the series, which seems very fitting for Joe Goldberg's 'good guy/bag guy' persona, especially as the latest season has proved to be the darkest one to date!
Can you think of a better lyric for Joe / Will Bettelheim / Jonathan Moore than, "It's me, hi, I'm the problem, it's me" – we didn't think so.
The lead single from 'Midnights' has been used by the lead actor before, with Penn mouthing along to the track in his first-ever TikTok which posted back in October.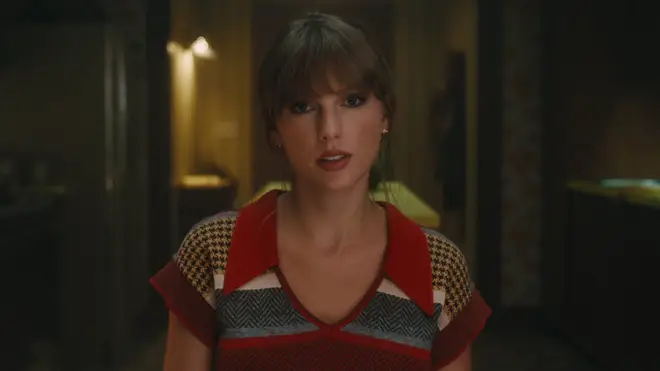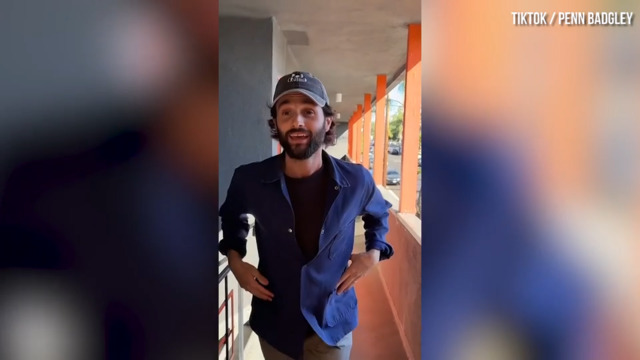 Penn Badgley does Taylor Swift's Anti-Hero challenge
But only eagle-eyed fans were able to spot the next reference in season four part 2, and it's a pretty obscure one.
Joe's infamous glass cage made a return to the show and it turns out that the six-digit code used to open it is Taylor Swift's birthday – as Taylor would say, "the devil's in the details'.
The code is '1, 2, 1, 3, 8, 9' which is the US date format meaning December 13, 1989 – the 'Blank Space' singer's day of birth.
Penn has even spoken about this little Easter egg devoted to the master of Easter eggs, he told Variety: "The code to the cage is Taylor Swift's birthday."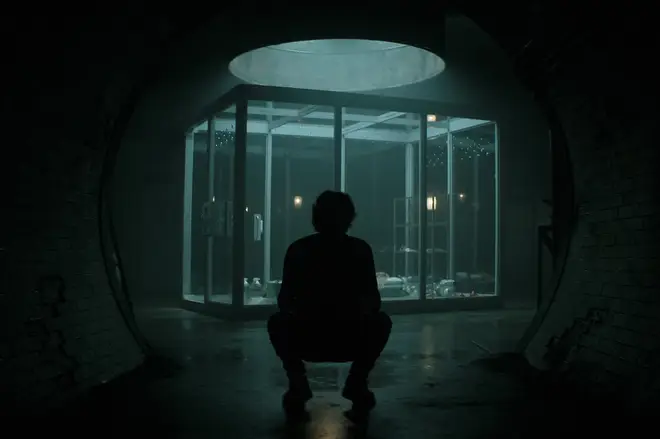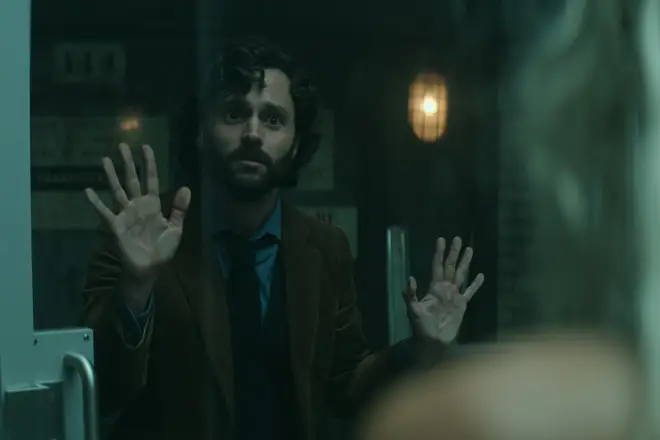 He then on to share that despite the multiple Taylor references, he doesn't think Joe would be a fan – what a shame!
He told the publication: "I think, unfortunately, he would despise her, because she's successful and blond, maybe? I don't know, but I think he would."
Well, the more you know!
> Here Are All The Ways You Can Listen To Capital