Who is Badger on The Masked Singer UK? Celebrity Clues & Theories Revealed
29 January 2021, 17:39 | Updated: 9 February 2021, 17:49
The Masked Singer UK is almost at the end of the series, and as the final approaches fans are still scratching their heads over the identity of Badger.
The Masked Singer UK is almost wrapped on series two after a a fresh batch of mystery celebs sang their hearts out and provided the nation with some much-needed entertainment in these winter months.
Who Is Sausage On The Masked Singer UK As Fans Speculate Sheridan Smith & Joss Stone
One such character whose identity remains a secret is Badger and fans think they've already worked out which celebrity is behind the crazy costume...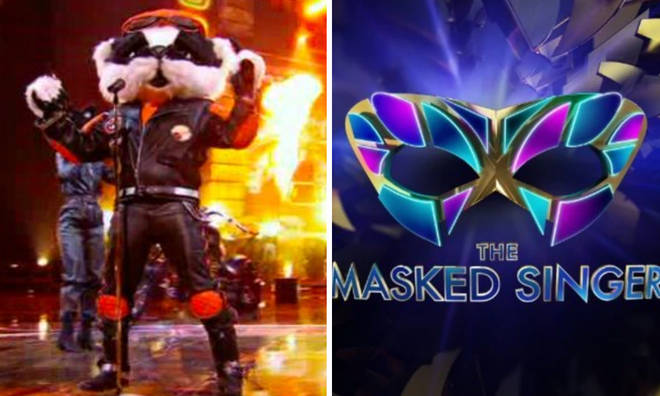 Who is Badger on The Masked Singer?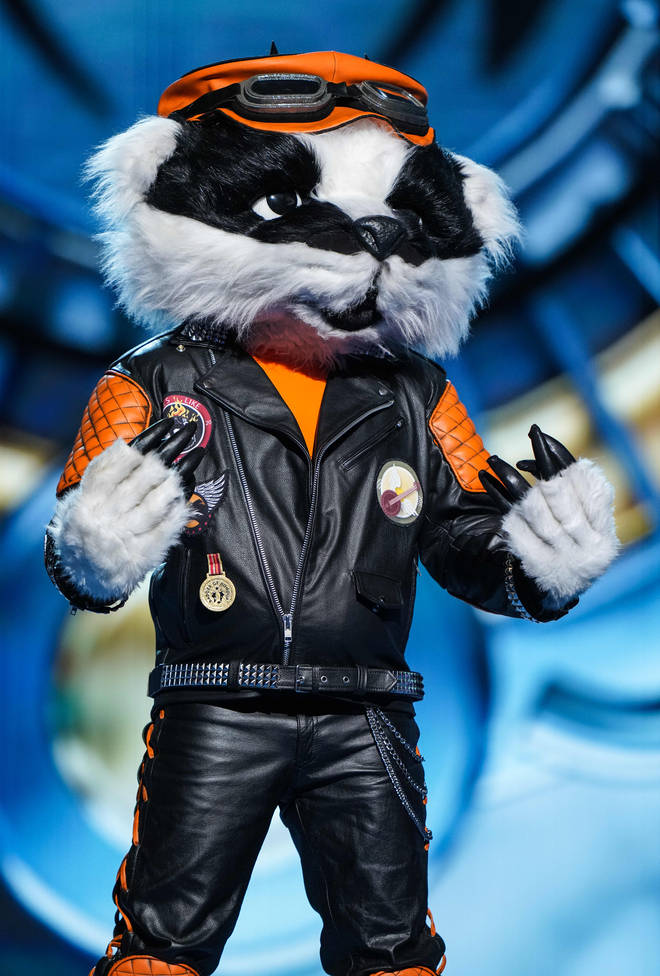 A lot of viewers are adamant they've worked out the identity of Badger, with many taking to Twitter claiming it's Ne-Yo.
"Catching up with the masked singer finally. How can anyone not think Badger is Neyo?! I've been saying it for weeks," one person tweeted.
"Sitting with a red wine in my hand waiting for Ne-Yo to be revealed underneath the Badger on the masked singer," a second commented on Saturday night.
One of the first theories was that Badger is legendary musician Damon Albarn, of Blur and Gorillaz fame, who has a pretty distinct and recognisable voice.
However, other names thrown into the ring are Will Young, who multiple people are insistent of, as well as 'Bedroom Floor' singer and former One Direction singer, Liam Payne.
Badger on the masked singer is Ne-Yo I'm TELLING you

— annabelle (@annie__singer) February 6, 2021
Is badger off masked singer Ne-Yo tho I feel like it is but I'm still gonna die of shock

— rosie (@hirosie_) February 7, 2021
What are the clues behind Badger on The Masked Singer?
Before their first performance on The Masked Singer, the celeb behind Badger's costume said: "Yo, I'm the Badger. The Badger is a pretty unmistakable animal, yet life behind the mask means my identity is going to be completely hidden.
"In my career, I've been totally used to being anonymous. Seriously, there have been times I could have been on the street surrounded by people, but nobody would have had any idea who I am.
Badger then added the clue: "I see things like a virtual world."
And after they sang Kelly Clarkson's 'Because of You', it only fuelled fans' theories Ne-Yo is behind the mask as he has a song of the same name!
However, their identity is keeping viewers perplexed, with Badger having the highest odds to win the series.
The Masked Singer continues on Saturday nights on ITV.
> Download Our App For All The Latest Music And Celebrity News