Where To Watch Georgia Harrison's Documentary On Revenge Porn
15 March 2023, 17:36 | Updated: 21 March 2023, 12:53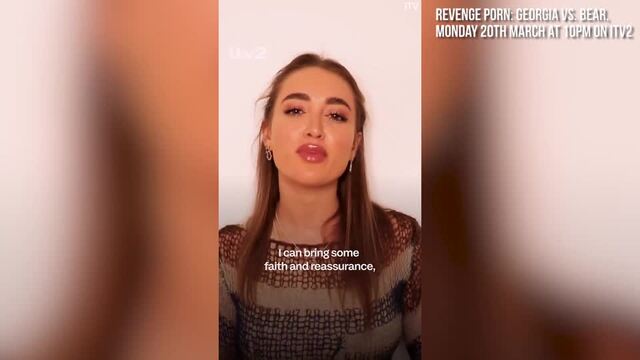 George Harrison announces documentary about Stephen Bear ordeal
Georgia Harrison fronted a documentary of her own, after becoming a victim herself of revenge porn when ex Stephen Bear uploaded a private video online without her consent.
Georgia Harrison, 28, filmed a documentary titled Revenge Porn: Georgia vs Bear throughout her court case against Stephen Bear and it was released in light of Bear, 32, being sentenced to 21 months in jail for sharing a video of them having sex to OnlyFans.
In the documentary Georgia speaks to other victims of revenge porn to show how the modern-day crime is affecting people across the world.
Stephen Bear Jailed For 21 Months For Revenge Porn Against Georgia Harrison
She hopes to bring reassurance for those who have been through similar experiences and to educate young people on how serious the crime is.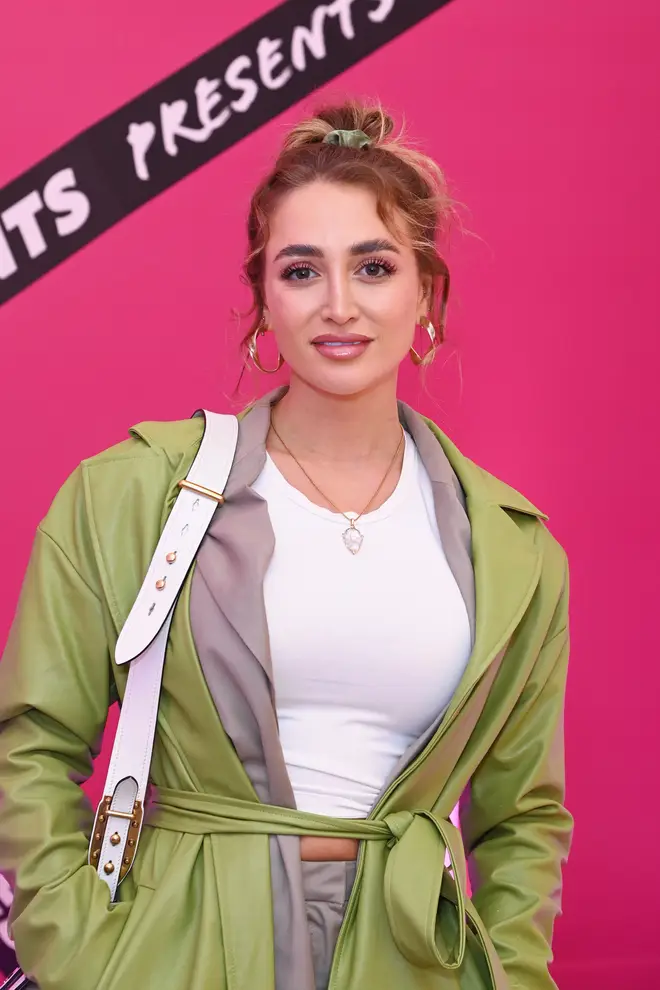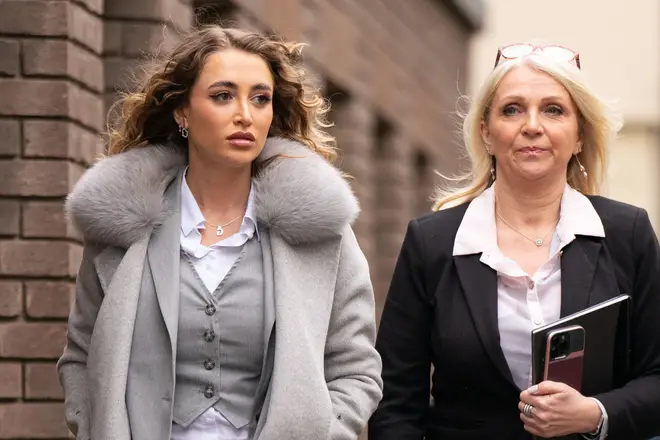 Where to watch Georgia Harrison's documentary
Revenge Porn: Georgia vs Bear aired on ITV2 on Monday 20th May at 10PM. It's now available to watch on ITVX, ITV's online catch-up service.
What is Georgia Harrison's documentary about?
On 3rd March 2023, Georgia's ex Stephen Bear was sentenced to 21 months in jail for sharing a private video of them having sex.
The reality star, who has appeared on Celebrity Big Brother and Ex On The Beach, shared CCTV footage of himself and Georgia Harrison to OnlyFans without her consent.
In Georgia's documentary she shares her personal story and how the crime has affected her since Bear uploaded the video, which was captured without her knowing in August 2020.
The Love Island star was devastated by the tape and a judge said she suffered 'extensive humiliation and embarrassment'. Stephen was jailed for 21 months and was given a restraining order not to contact Georgia.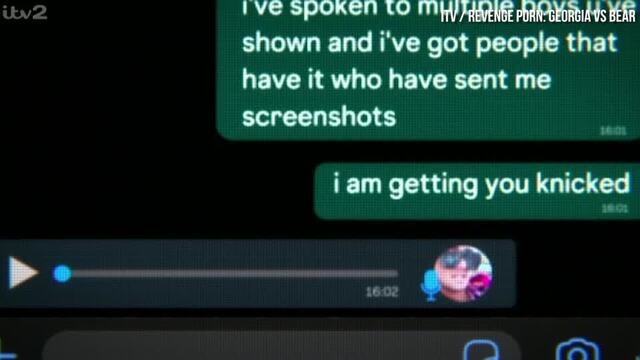 Georgia Harrison reveals disturbing voice notes sent to her by Stephen Bear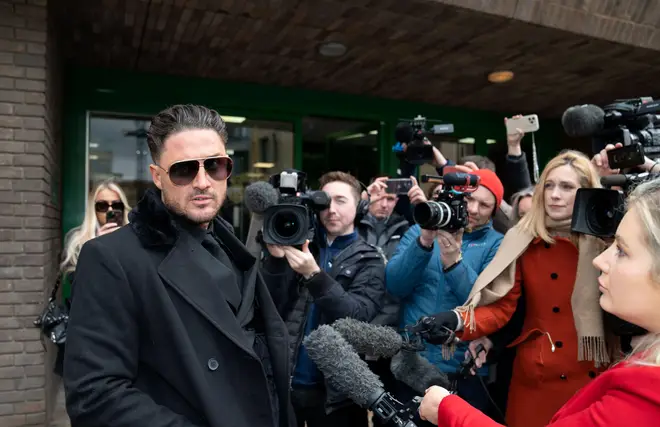 Is there a trailer for Georgia Harrison's documentary?
There's a clip promoting Georgia's documentary, which you can watch at the top of this page.
In the video she says: "I was silenced for so long and I literally suffered in ways the public really never got to see. This documentary is about my personal revenge porn story and how this crime is affecting individuals and society in general.
"My hope is that by sharing my story, I can bring some faith and reassurance to those who have suffered from similar experiences. And I also hope to educate the younger generation on the seriousness of this crime and just how devastating it can truly be.
She added: "I really want to help inspire other victims of revenge porn and let them know that they have absolutely nothing to be ashamed of."