Squid Game Reality TV Series Comes Under Fire Following Contestant Injuries
26 January 2023, 17:42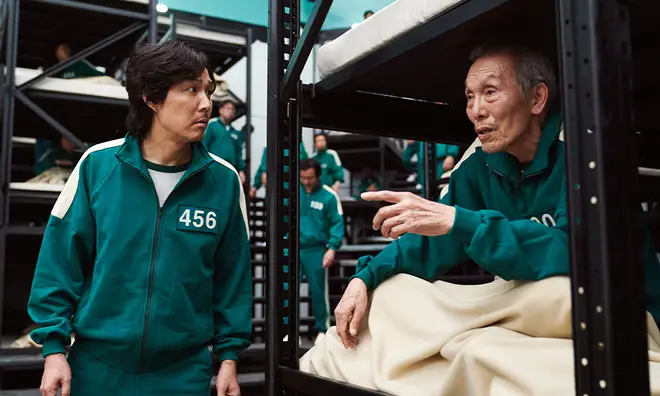 'Squid Game: The Challenge' producers respond to claims of an unsafe set following reported injuries to contestants during filming.
Netflix's Squid Game quickly made waves and broke records upon its release nearly two years ago, it was so successful in fact that is spawned it's very own reality spin-off series.
Filming of Squid Game: The Challenge is underway, with reports emerging that a contestant was stretchered off-set due to an injury, Netflix has denied that the show is dangerous.
Anne Hathaway "Thrilled" As She Gives Fans Update On The Princess Diaries 3
The aim of the upcoming series is to recreate the challenges seen in the Korean thriller, just like in the original show, 456 people will be competing for a cash prize – £3.7 million to be exact.
The tabloids report that contestants were tasked to complete the famous game from the first episode 'Red Light, Green Light', temperatures reached -3C during filming, which led to the individual having to be taken away on a stretcher.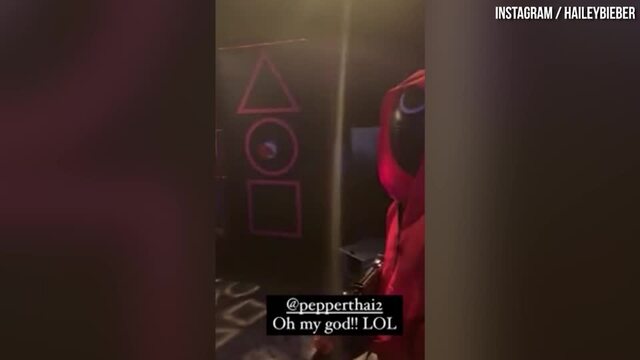 Chrissy Teigen throws Squid Game-inspired party
A source told the publication: "It was like a warzone. People were getting carried out by medics but we couldn't say anything."
'Red Light, Green Light' is a common Korean school ground game which became extremely popular globally after being featured as the very first challenge in Squid Game.
The game calls for players to stand still for long periods of time, it's alleged that during the filming of The Challenge, some participants were unable to move their feet due to the extreme cold.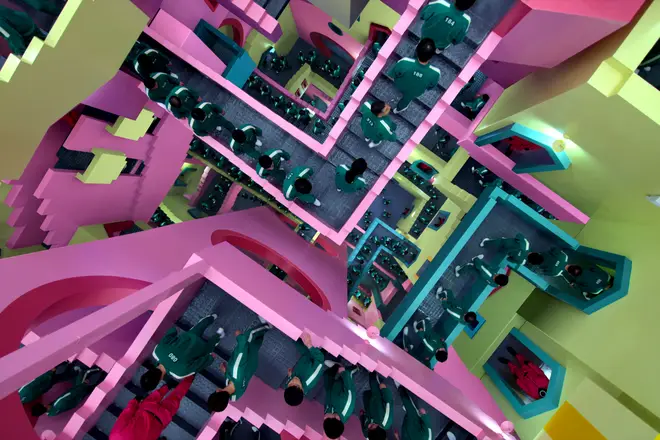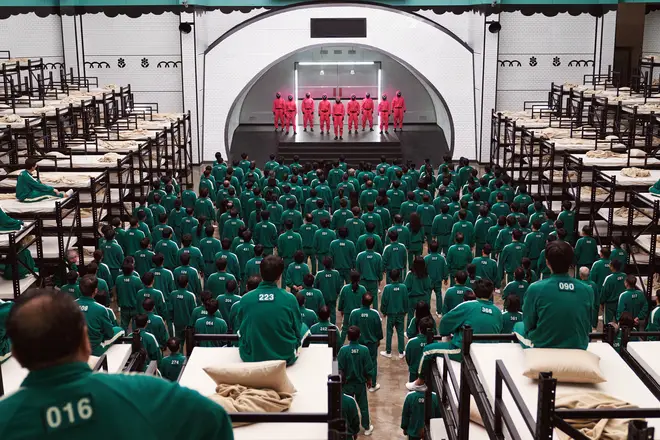 "Even if hypothermia kicked in then people were willing to stay for as long as possible because a lot of money was on the line," an insider told the tabloid, "too many were determined not to move so they stood there for far too long.
"There were people arriving thinking they were going to be millionaires but they left in tears," they said.
The source continued to describe the conditions on set: "You could hear someone yell 'medic' and the crew would rush on. We ended up standing there for 30 minutes between takes. Some were crawling by the end. At least one was carried out on a stretcher."
Netflix has released a statement following the claims, it reads: "While it was very cold on set – and participants were prepared for that – any claims of serious injury are untrue. We care deeply about the health and safety of our cast and crew, and invested in all the appropriate safety procedures."
The release date for the dystopian-themed reality show is yet to be announced, and the second season of the thriller isn't expected until 2024.
> Here Are All The Ways You Can Listen To Capital