The Books Behind The 'Bridgerton' Spin-Off Series: 'Queen Charlotte'
10 May 2023, 15:27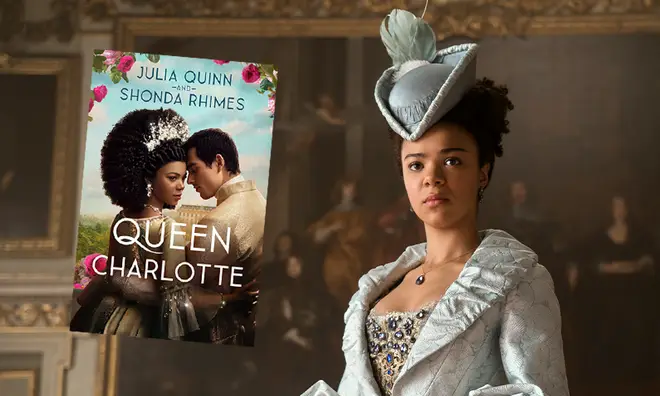 Which came first, the TV show or the book? Everything you need to know about the books behind 'Queen Charlotte' and 'Bridgerton'...
Everyone is getting their Bridgerton fix with the new Netflix series Queen Charlotte, but which book inspired the new spin-off?
Bridgerton first graced our screens in 2020 and each season focused on a different member of the eponymous family, just the same as in Julia Quin's original novels, however, the franchise's latest show takes a different approach...
What Illness Does King George Have In Queen Charlotte: A Bridgerton Story?
Queen Charlotte: A Bridgerton Story is a prequel to the Regency romance drama we have all come to know and love, it follows its titular character's rise to prominence and power after marrying King George.
So how did this pre-Bridgerton story come to be, here's the Julia Quinn and screenwriter Shonda Rhimes project explained…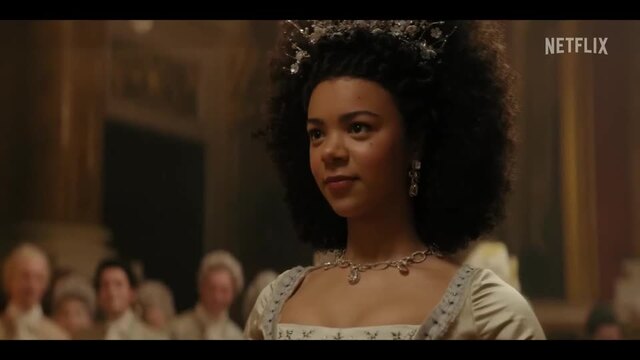 Watch the trailer for Queen Charlotte: A Bridgerton Story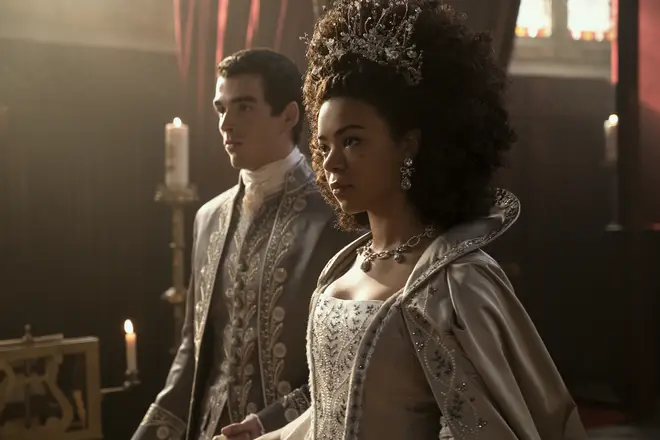 The Bridgerton series draws from eight books written by author Julia Quinn, each novel follows a Bridgerton child and their quest to find love. In season one Daphne Bridgerton found the Duke, and in season two Anthony Bridgerton fell for Kate Sharma.
Julia Quinn released 'Queen Charlotte' which was co-written by the iconic screenwriter Shonda Rhimes, who also serves as an executive producer of Bridgerton and its spin-off.
The book came out on May 9, just a few days after the limited series arrived on Netflix!
So technically, unlike the other series, Queen Charlotte wasn't based on the book but both projects were in the works at the same time.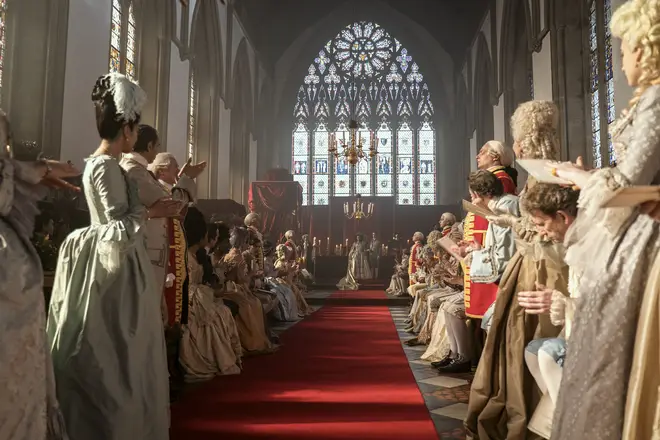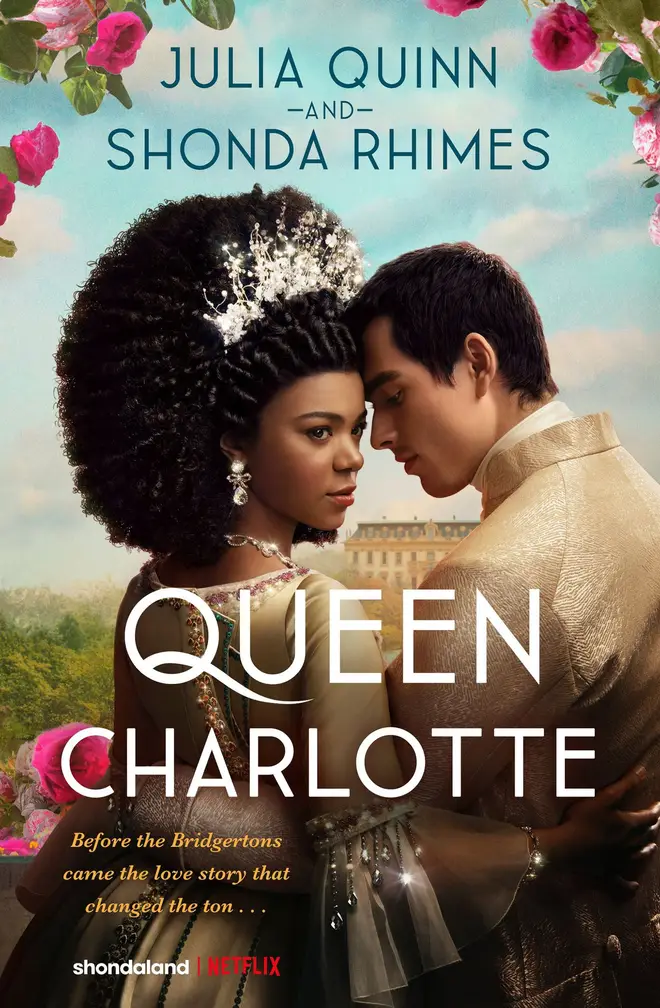 Julia spoke to WGBH Radio about her collaboration with Shonda, she said: "It absolutely started out as a television show, which I was not directly involved in. The powers that be over at Netflix pitched it and said, we love this character, we should do a spinoff. Shonda let me know, I thought it was amazing.
"And then I have to give credit where it's due. My husband immediately said, 'You have to write the novel,' and I said, 'Okay, I don't know. I mean, I've never done that.' He says, "No no you have to do it with Shonda as your co-writer!'"
She revealed that she pitched the idea of co-writing a book together to Shonda on the red carpet during the second season premiere of Bridgerton – and voila, now fans have the novel and the series!
What other books are in the Bridgerton series?
'The Duke and I'
'The Viscount Who Loved Me'
'An Offer from a Gentleman'
'Romancing Mister Bridgerton'
'To Sir Phillip, With Love'
'When He Was Wicked'
'It's in His Kiss'
'On the Way to the Wedding'
Julia Quinn has also penned two anthology novels about the infamous Regency-era gossip columnist, 'The Further Observations of Lady Whistledown' and 'Lady Whistledown Strikes Back', which were collaborations with three other authors.
To read more about all the Bridgerton books (and what order to read them in to watch the show) click here.
> Here Are All The Ways You Can Listen To Capital