Who Is Desiree Burch, Too Hot To Handle's Voiceover And Reunion Show Host?
7 May 2020, 15:24 | Updated: 7 May 2020, 15:26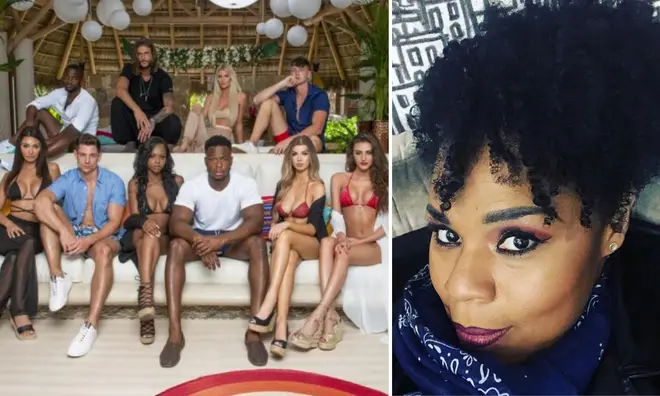 Meet the voiceover narrator on Too Hot To Handle, Desiree Burch.
Too Hot To Handle single-handedly saved us from isolation boredom and the reunion show dropping on Netflix on 8 May has given us all something to look forward to.
The show's voiceover Desiree Burch won herself a legion of fans when Too Hot to Handle dropped, thanks to her witty remarks about the contestants' huge egos and sexual slip-ups.
Has Francesca Farago Had Surgery? Too Hot To Handle Star Explains The Changes She's Made After Thinking She Had A 'Bum Chin'
Let's find out a little more on the Too Hot to Handle's narrator and reunion show host...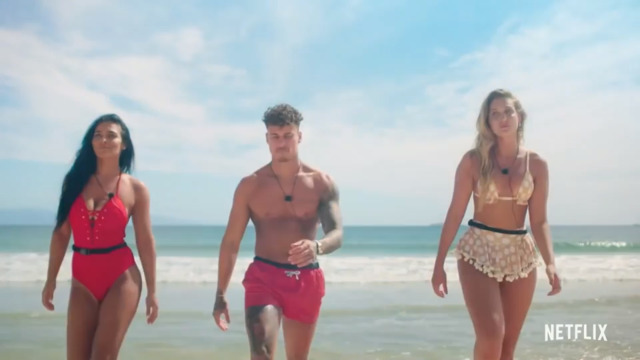 Watch the trailer for Netflix's Too Hot To Handle
But who is the voiceover star of the Netflix show?
Who narrates Too Hot To Handle and its reunion show?
The new reality show and virtual reunion show is voiced and hosted by Desiree Burch.
Who is Desiree Burch?
Desiree Burch is an American comedian and television presenter who is sensationally smart.
She told The Independent in 2015 that her comedy is about life as "a big woman, a black woman, and a woman woman."
How old is Desiree Burch?
She is 41 years old.
Where is Desiree Burch from?
She is originally from Los Angeles but has also lived in New York and now lives in London.
Desiree said the UK is much easier for her to work and have a family life, telling The List in 2018: "In the U.K., there is a real economy for comedy in a way that there isn't in the States.
"Doing comedy on the road and having a family life is much more doable because things are closer together. There are a lot of TV and radio jobs for comics here that don't exist in the States."
What TV shows has Desiree Burch been on?
You may recognise her from Live at the Apollo, Have I Got News For You and Mock The Week.
She has also appeared on Chris Ramsey's Stand Up Central, Frankie Boyle's New World Order and The Russell Howard Hour.
> Download Our App For All The Latest Reality TV News