How I'm A Celeb's Nella Rose Almost Got A BBL
20 November 2023, 20:30 | Updated: 21 November 2023, 09:02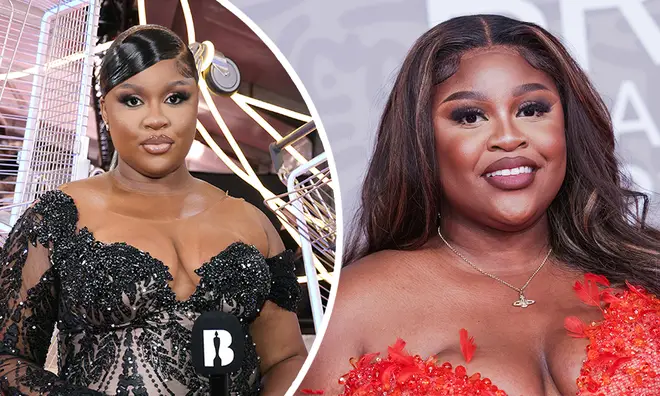 I'm A Celebrity campmate Nella Rose admitted to booking herself in for a Brazilian Butt Lift, but she pulled out of the surgery - here's why.
In the past, I'm A Celebrity... Get Me Out Of Here! 2023 contestant Nella Rose has spoken openly about her struggles with body image and how she learnt to embrace her tall stature. But what many people don't know is that in 2018 she almost went under the knife to alter her insecurities.
She has said she wants to "stand for body positivity" but almost went back on this.
The YouTuber, who has been on the internet since 2016, opened up about how she was nearly influenced to get a Brazilian Butt Lift (BBL) in order to change her "biggest insecurities of life," which she said was her 'bread loaf-shaped' bum.
A BBL is a cosmetic surgery that transfers fat from one part of your body to another, usually from your stomach to your bottom. The surgery can have lots of complications and in the worst cases it has resulted in death.
Despite going through with a consultation with a surgeon in Turkey, Nella realised three major things which stopped her from going through with the life-threatening plastic surgery.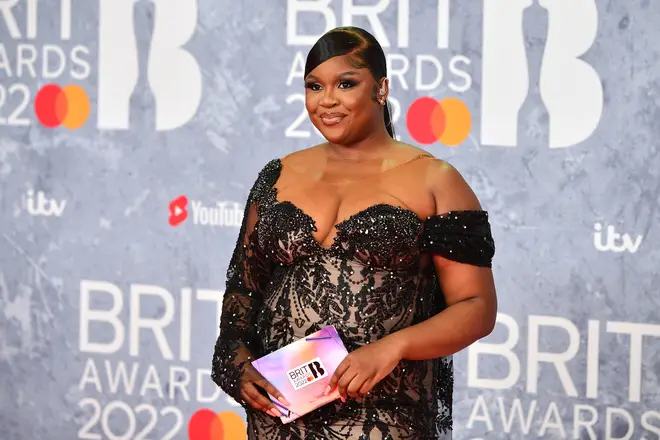 In a video titled WHY I CANCELLED MY BBL SURGERY Nella said that she had thought a Brazilian Butt Lift sounded like "a dream come true" as she had struggled to embrace her "choppy form".
The content creator said that being African made her feel pressured to change her shape, which she insisted she lacked. "African girls are known for having shape... And then second of all I come from a community where women are voluptuous as f***," the YouTuber explained.
Nella went on: "For a girl my size you would kinda expect me to have a big bum because I'm not going to lie, my thighs are juicy...I've always been insecure about my shape, like being size 14, having a FUPA (Fatty Upper Pubic Area) was something I had to accept, but then having no shape is a totally different thing.
"My bum actually looks like bread, it's very square. It genuinely looks like a loaf of bread"
The plastic surgeon that Nella had approached, who had quoted her £5K for the surgery, told her she'd benefit from having fat transfer in her hips as well as her bum, which emphasised her insecurities.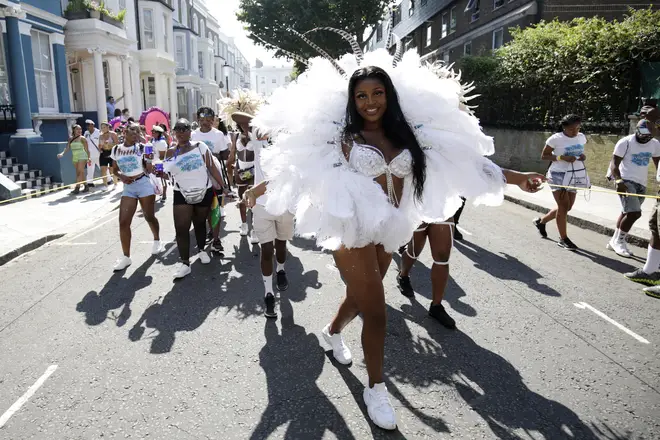 Why did Nella Rose cancel her BBL?
In a Youtube vid Nella said that being a role model to her younger sister and her subscribers had made her rethink her decision to get cosmetic surgery.
"One of the first things that dawned on me is that I've got a little sister and I have a lot of younger cousins and nieces... and it was just like 'Nella how would you feel if your sister went and got a BBL?" She began explaining.
Replying to her hypothetical question, Nella said: "That would f***ing shatter me simply because, you [her sister] don't love yourself to the point that you're going to pay money to put your life in danger to just look like something... And I feel like if I were to get an BBL my sister would feel the need to get it too."
Nella said she asked herself what would her sister think of herself if she went ahead with the BBL since they "have the exact same body shape".
"The other reason," she went on, " I don't want to toot my own horn - but I have clocked my influence on here [YouTube]… so I feel like if I was now to go and get a BBL people will be like 'Well Nella's done it, it's acceptable now'."
She thanked her YouTube followers for "saving her life".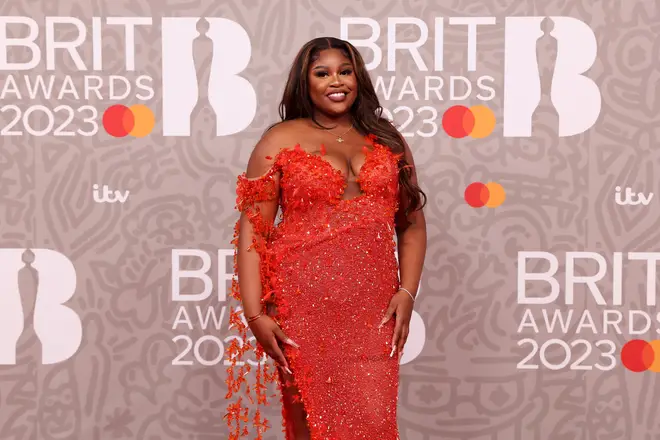 The, then 21-year-old, said she wanted to "stand for body positivity" and "imperfection".
Her sentiment was for people struggling with their body image to be able to say: "Nella's body ain't all that, Nella ain't got no bum, she ain't got no hips but she's still rocking it, so why can't I?"
As well as her sister and her followers, Nella cited her faith in God as a reason as to why she cancelled the surgery.
The content creator has worked for some top fashion brands and has been an ambassador for Fashion Nova's Curve range, proving that her body is perfect just the way it is.
Listen live to Capital, and catch up on any shows you missed, on Global Player.