John Lewis Christmas Advert 2018: A Tribute To Elton John
15 November 2018, 08:09 | Updated: 15 November 2018, 09:02
Elton John's 'Your Song' is the centrepiece of this year's John Lewis Christmas advert.
John Lewis' Christmas advert 2018 has finally arrived! Every year, the entirety of the UK waits for the new advert to be released and this year, the company have gone all in with an Elton John inspired video.
The advert features Elton's classic 'Your Song' which was also used in their 2010 campaign which featured #CapitalJBB confirmed artist Ellie Goulding's cover.
> Download our free app to keep up to date with ALL the #CapitalJBB news you need.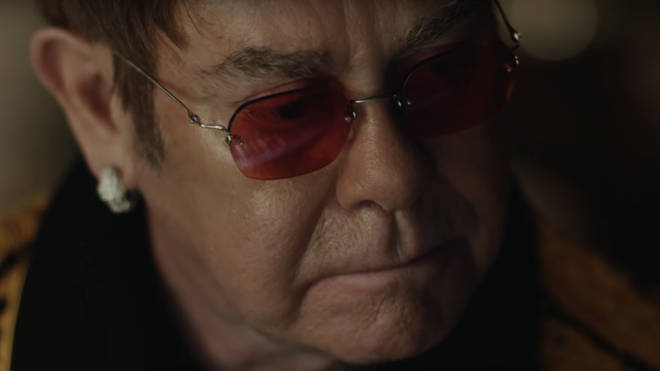 The advert is titled 'The Boy & The Piano' and chronicles Elton's life from childhood where he actually gets his very first piano all the way to the present day.
A John Lewis spokesman told Metro, 'There is some creative license that's been taken with the story telling, but we worked really closely with Elton and Rocket management to go painstakingly through the details - his audition for the music academy, when he used to play in the Northwood Hills pub when he was Redge Dwight as a teenager, all of that's been done as accurately as we can.'
The reaction to the ad have been mixed. Some fans have praised however many are feeling disappointed at how the ad is more a biopic for Elton as opposed to a classic Christmassy ad.
> This A-Level Student Made A Fake John Lewis Ad, It's Gone Viral & He's Now Been Offered A Job!
hmmm, I love a good Christmas advert but this #EltonJohnLewis isn't doing it for me. Too much Elton, not enough Christmas? I get the sentiment but it feels like more of a partnership promo 🤔

— Caroline (@runswithpencil) November 15, 2018