This A-Level Student Made A Fake John Lewis Ad, It's Gone Viral & He's Now Been Offered A Job!
11 November 2016, 10:38 | Updated: 4 December 2017, 11:10
"John Lewis Christmas Advert" 2016 - The Snowglobe (A level media coursework)
01:26
"You hear about things going viral, but you never think it will be you!"
That's the words of A-Level student Nick Jablonka who created a fake John Lewis advert back in June as part of his media coursework.
"I'm a fan of John Lewis adverts. When we think 'Christmas', we think 'John Lewis', so it gave me a lot of freedom as to what I could do."
In a post on his YouTube page, Mr Jablonka said the video had taken him just two weeks to create from start to finish and he believed it "could do with a lot of work".
But viewers praised his effort as "amazing" and "beautiful" - it's racked up over a MILLION views and some are saying it's even better than the real deal!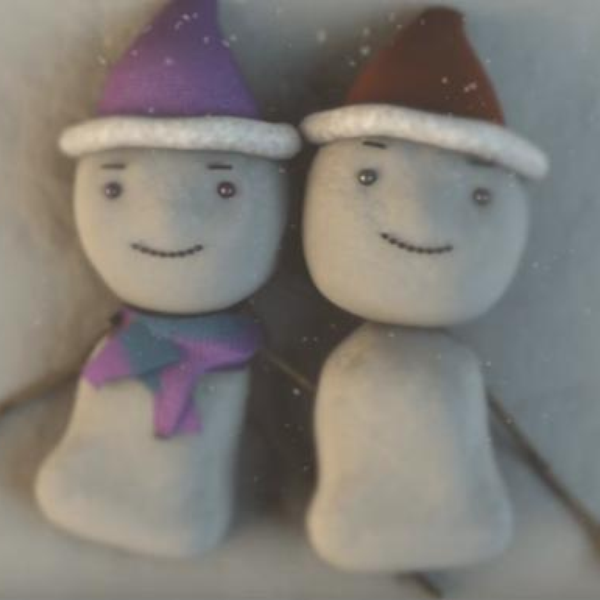 One user wrote: "Now this is real talent. Discovering and watching real talent like this warms my heart. There's hope yet for the future generation."
Another wrote: "This is great. You'll have a bright future in animation ahead of you if you so choose."
Now, he's been offered a job. PR giant, W Communications, has reached out to Nick to offer him a full-time position at their company - which would make him the youngest employee ever at the company.
Director of the agency, Sophie Raine, told Mirror Celeb: "Advertising agencies are paid billions by brands to try and replicate exactly what Nick, aged 17, has managed to do with his fake John Lewis ad.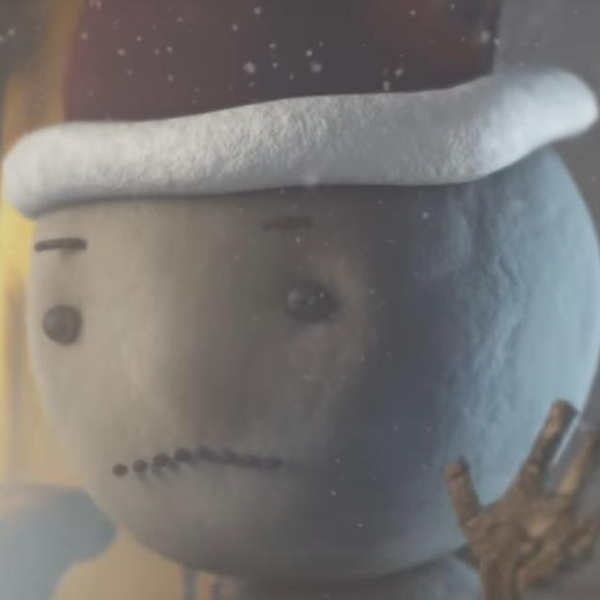 "He was both excited and overwhelmed by our proposition and we are arranging a meeting for later in the week. We look for people from all walks of life, all backgrounds, all ages and all levels of education. Our requirement being merely raw talent, boundless enthusiasm and hard work - attributes Nick clearly possesses."
Nick if you're reading this, don't go for their first offer mate - add an extra zero on the end ;)
You May Also Like