Where You've Seen The Big Brother 2023 Housemates Before
31 October 2023, 14:30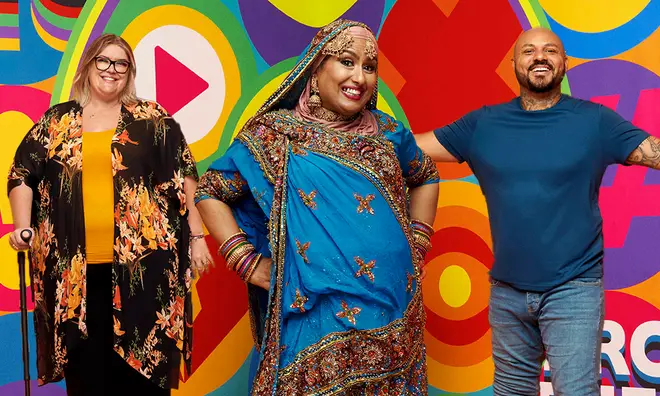 Big Brother has returned and viewers are praising the 'normal' housemates, but some have spotted the contestants' faces on TV before.
Big Brother made its highly-anticipated return on 8th October and some fans were quick to point out they've seen some of the housemates before.
Jenkin was the first housemate to be introduced to Big Brother by hosts Will Best and AJ Odudu, before being joined by makeup artist Farida, butcher Tom, youth worker Hallie, lawyer Jordan and many more hopeful contestants with their eye on the £100k prize.
For some of the cast, it's not their first time on a TV show with Tom having taken part in Kavos Weekender. Kerry and Dylan are also no stranger to being on TV.
Here are the Big Brother housemates who have been on TV before.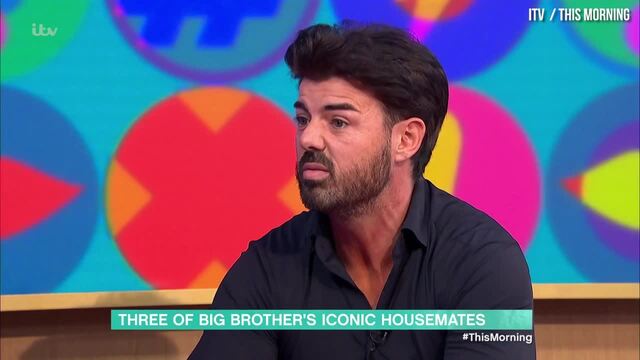 Iconic Big Brother housemates give advice to new contestants on upcoming show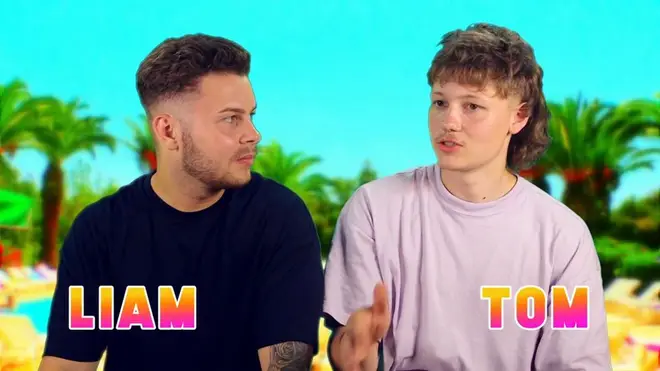 Tom – Kavos Weekender
Tom rocked up to his lads' weekend away on Kavos Weekender with his mate Liam, wearing Hawaiian shirts. Naturally, he showed off his mullet and described himself as 'high maintenance'.
His episode on the ITV2 reality show aired in January this year.
Farida – Blankety Blank and Come Dine With Me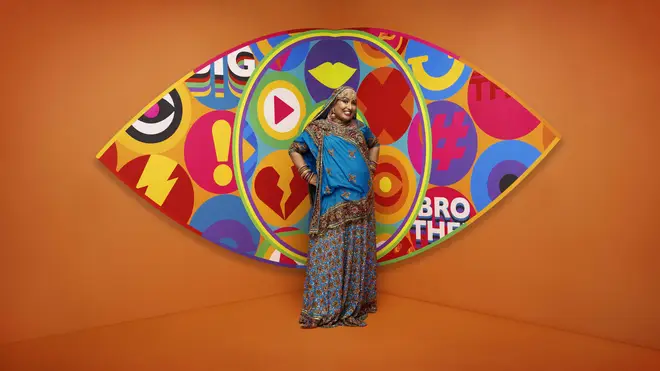 Big Brother star Farida, appeared on Blankety Blank just a few weeks prior to her BB debut. TV fans instantly remembered her when she arrived at the house.
"Wasn't Farida on Blankety Blank a couple of weeks back?" One person wrote on X, formerly Twitter.
"As soon as Farida appeared I knew I'd seen her before!! She was on blankety blank the other day," said another.
Farida also featured on Come Dine With Me, way back in August 2009. The episode description on Channel4.com reads: "It's day one of the competition in Wolverhampton and bubbly beautician Farida Khalifa is planing to immerse her guests in authentic Indian culture."
Farida's full of surprises; when interviewed before she entered the house she was asked for an interesting fact about herself, to which she said: "People are always surprised when I say I got married at 43. Or also that I'm an ex-holiday rep in Gran Canaria and Menorca."
Sadly, her journey was cut short when she was the first to be evicted from Big Brother 2023.
Kerry – Deal or No Deal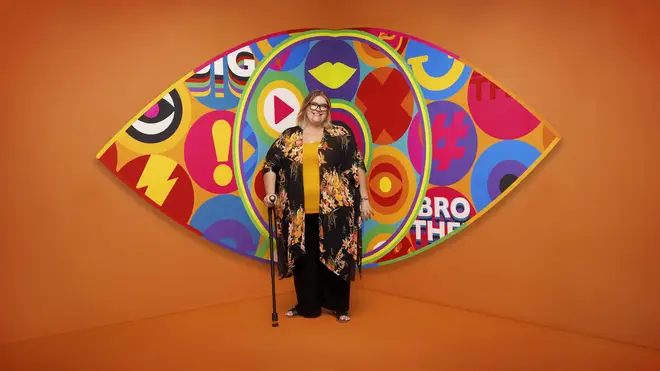 Kerry, an NHS manager from Essex, is no stranger to TV show prizes having won £35,000 on Deal or No Deal before. However, she's in for a wildly different experience in the ITV social experiment, calling Big Brother in her introduction interview 'the ultimate realty TV show.'
Asked about why she appleid to the show, Kerry said: "I've got multiple sclerosis and so the reason why I never applied before is because I always saw those whacking great big stairs to get into the house.
"It just felt a little bit unachievable because for the first three years of my illness I was in a wheelchair. When I saw it was coming back and searching for real people from all walks of life, I thought, this is my year."
Dylan – The Last Leg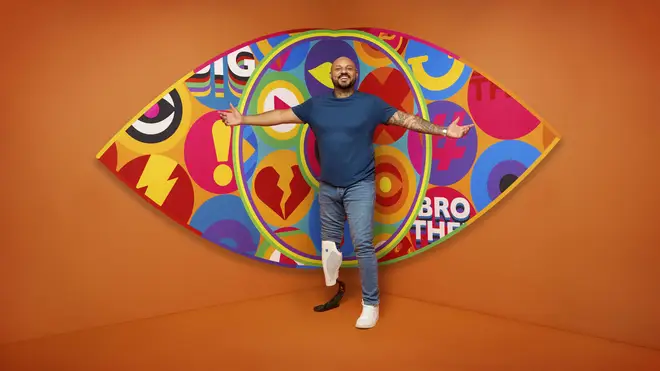 Dylan, a DJ from Coventry, was asked for an interesting fact about himself before he entered the house, and revealed he'd been on a TV show before. He said: "I appeared on a TV show called The Last Leg about amputees - two years before I lost my leg!"
Before heading into the BB house Dylan said he lost his leg after a motorcycle accident in Tenerife when he was hit head-on by a taxi. Medics managed to save his foot after the accident but he suffered from complications for two years and eventually doctors told him he'd need a below-the-knee amputation.
He said he's interested to see how he fares with the tasks the housemates are given.
Dylan said: "I always like meeting new people and having new hurdles to jump as an amputee. It's going to be an interesting journey to see if I can do whatever we're asked without having any problems with staying on my leg for a certain amount of time and doing all the tasks. I'm excited for the challenge."
Listen live to Capital, and catch up on any shows you missed, on Global Player.