Austin Butler Finally Credits Ex Vanessa Hudgens For Manifesting His Elvis Role
26 January 2023, 17:40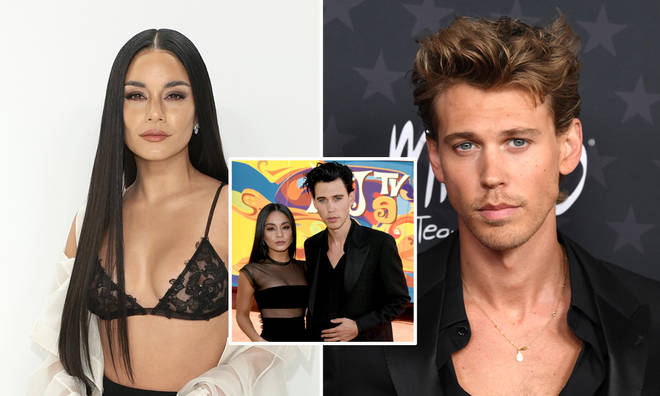 Austin Butler has finally thanked his ex-girlfriend Vanessa Hudgens for helping him get the Elvis role.
Austin Butler scooped Best Actor at this year's Golden Globes for his role as Elvis Presley in the self-titled biopic and he's just received an Oscar nomination for the same part.
As his success continues to soar, the actor – who's dating model Kaia Gerber – has finally thanked ex-girlfriend Vanessa Hudgens for encouraging him into the role before the opportunity had even come up.
For months, a clip of Austin referring to Vanessa (who he was in a relationship with for 10 years) as his 'friend' who manifested the Elvis role has been circulating the internet, but he's finally given the High School Musical star the credit.
Vanessa Hudgens Met Her Ex's New Girlfriend 16 Years Ago And Our Brains Hurt
Speaking to the L.A. Times, he reflected on the part she played in his success, explaining: "I was with my partner at the time. We'd been together for so long and she had this sort of clairvoyant moment and so I really, I owe her a lot for believing in me."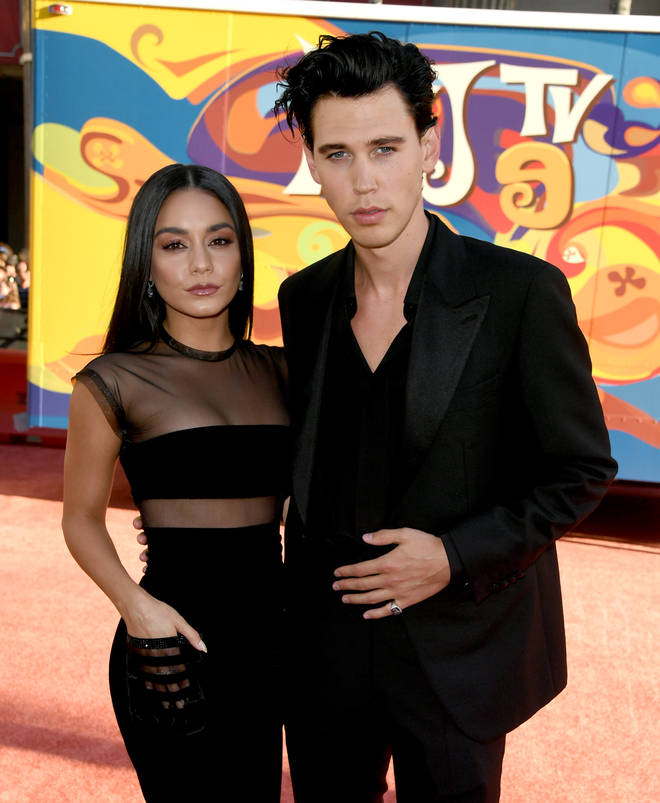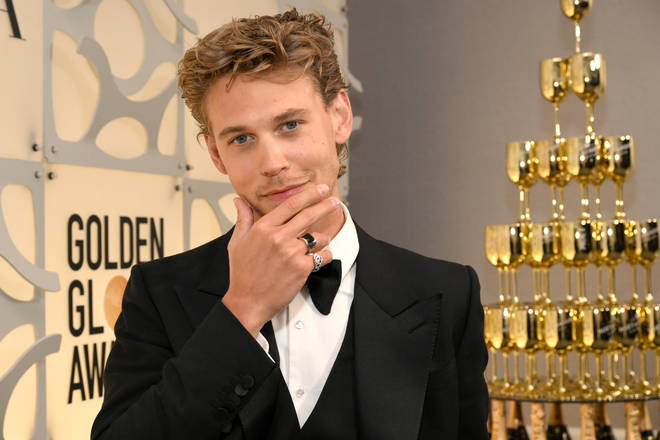 It comes after an interview of Vanessa talking about Austin's casting in the role re-surfaced online last year.
She said on US chat show Kelly and Ryan in 2019: "Last December we were driving along and we were listening to Christmas music and an Elvis Presley Christmas song came on. And he'd just dyed his hair dark – he's a natural blonde blonde – and I was looking at him and I was like, 'Babe, you need to play Elvis. I don't know how but I'm serious you need to play him.'
"And then January he was sitting at the piano – he's a musician – and he's playing and he's singing and I'm like, 'I don't know how but we need to figure out how you can play Elvis. I don't know how we get rights or what we do, but you need to play him. It is your calling.'
"And then the next month we get a call saying, 'Baz Luhrmann is doing the Elvis biopic'."
Seemingly referring to the same conversation, Austin was later filmed for The Hollywood Reporter's Actors Roundtable discussing how the manifestation came about, referring to Vanessa as his 'friend' instead.
And fans have never let him live it down, until now.
> Here Are All The Ways You Can Listen To Capital