WATCH: Troye Sivan's Secret Celeb Crush... And His BEST Alfie Deyes Impression Attempt!
10 September 2015, 14:27 | Updated: 4 December 2017, 11:10
We quiz the 'WILD' singer on everything from his perfect date... to his BEST YouTuber impression.
Troye Sivan showed why he's probably the MOST loveable YouTube star of the moment when he took on our 5 Question Challenge on a visit to Capital.
The 'Happy Little Pill' singer stopped by where we grilled him on everything from his guilty pleasures and his tips for taking the perfect selfie to his secret celebrity crush (hint: it MAY well be Zac Efron).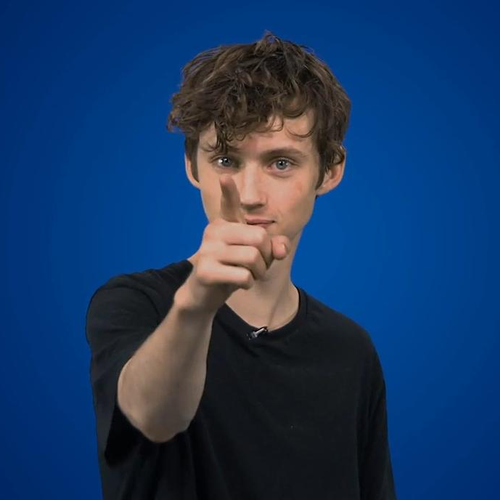 PLUS… you have to stick around until the end for his *ahem* interesting impression of fellow YouTuber Alfie Deyes. It's something to behold!
Troye is hot news right now after the arrival of his new song 'WILD' - which has earned him a big fan in pop star Taylor Swift.
You may also like...
WATCH: Troye Sivan's Music Video For 'WILD'