You're Spoiling Us! Troye Sivan Reveals New Album 'Blue Neighbourhood' Release AND Tour
15 October 2015, 11:58 | Updated: 4 December 2017, 11:10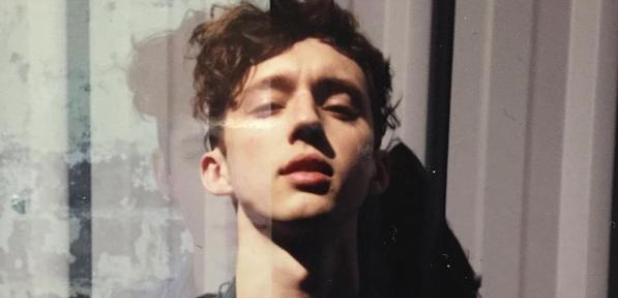 Troye's finally revealed details about his long-awaited debut album and he's coming to the UK on part of his tour too.
Troye Sivan fans are definitely in for a treat – he's finally revealed the release date for his debut album 'Blue Neighbourhood' AND there will be UK dates on his tour too!
Troye's first full-length album, 'Blue Neighbourhood', has been given a release date for 4th December, and fans who pre-order will get 'Talk Me Down', a love song from the album too.
Troye told Billboard about the album, "It's all autobiographical. It takes place in both the suburbs of Perth where I've grown up, which I consider to be my blue neighborhood, but then also in this fast-paced, crazy, whirlwind life that I'm now living in hotel rooms and planes.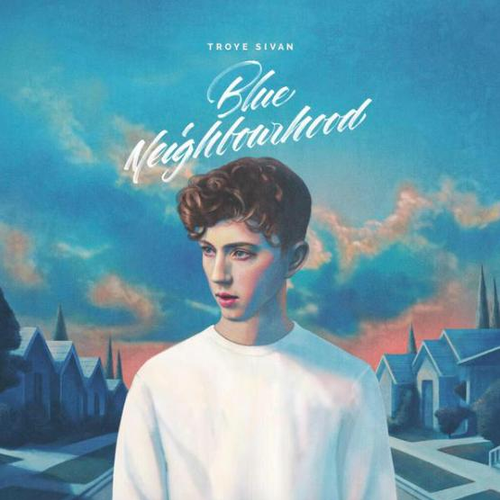 "And it takes place inside the mind of a 20-year-old kid. I wanted to make sure that youthfulness was there; I worked mostly with really, really young people on this record."
'Blue Neighbourhood' is Troye's first full-length release, but he's previously given fans his EP 'Wild' and his mini album 'TRXYE', and the six songs from 'Wild' will serve as "act one on this expanded electronica opera that is 'Blue Neighbourhood'" according to his record label EMI.
The Track list for 'Blue Neighbourhood' is:
Wild
Bite
Fools
Ease (Ft. Broods)
The Quiet
Dkla (Ft. Tkay Maidza)
Talk Me Down
Cool
Heaven (Ft. Betty Who)
Youth
Lost Boy
For Him. (Ft. Allday)
Suburbia
Too Good
Blue (Ft. Alex Hope)
Wild (Xxyyxx Remix)
Troye also announced his new UK dates to support his release as part of his mini-tour starting in Australia on 12th November.
His live dates so far are:
12th November - Sydney, The Metro
15th November - Perth, Astor Theatre
19th November - London, 02 Islington Academy
24th November - Paris,Le Fleche d'Or
26th November - Berlin, Gretchen
30th November - Stockholm,Debaser Strand