The YouTuber Who Outed Her Boyfriend As Gay After He Cheated Has Now Come Out As Gay
15 December 2016, 15:56 | Updated: 4 December 2017, 11:10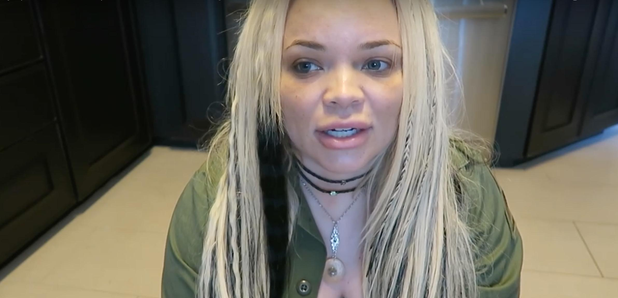 PLOT TWIST.
Remember when we told you that one YouTuber had outed her ex-boyfriend as gay after he cheated on her with a guy?
Right, well said YouTuber, Trisha Paytas has now herself come out as gay.
PLOT TWIST OR WHAT?!
Last week, Trisha made several videos showing her becoming hysterical whilst trying to process the fact that her ex-boyfriend had cheated on her with a guy and now she's shot a 'one take' video in which she has come out as gay.
She begins by talking about her bisexual tendencies, the fact that she was in a relationship with a girl as well as delving into her sexuality further. However, towards the end of the video she declares herself as gay.
Trisha also goes on to defend her actions by stating that she wasn't intending to shame anyone for being gay when she released the initial videos. Through 'self reflection', she discusses the fact that she hasn't felt worthless whilst being with a woman and that she doesn't want to date anyone for a couple of years following the drama with her ex-boyfriend, Sean van der Wilt.
It's an intense watch and it has caused a bit of controversy amongst fans on social media.
You May Also Like...