Tori Kelly Opens Up About Her "Friend & Mentor" Ed Sheeran & Overcoming Career Setbacks
5 January 2016, 14:34 | Updated: 4 December 2017, 11:10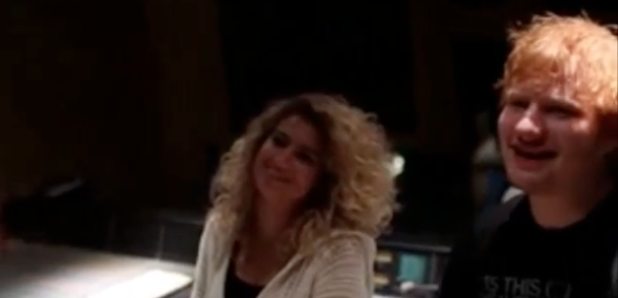 She's one of the hottest rising talents, but Tori Kelly has had to overcome criticism from Simon Cowell himself – but Ed Sheeran has got her back!
She might be a rising star now, but breaking into the music industry hasn't always been as easy for Tori Kelly – but she battled back from some pretty harsh criticism from Simon Cowell himself to become a chart topping star who can count the likes of Ed Sheeran among her mates. Pretty impressive!
Tori revealed to Seventeen magazine that she got kicked off American Idol when she was 16 as Simon called her voice "almost annoying". She explained, "Deep down, I knew I was good, and I knew I could do it. I needed to get knocked down and to build up a thick skin.
"Who knows what I would have been singing about otherwise? You have to go through things in order to inspire others with your story."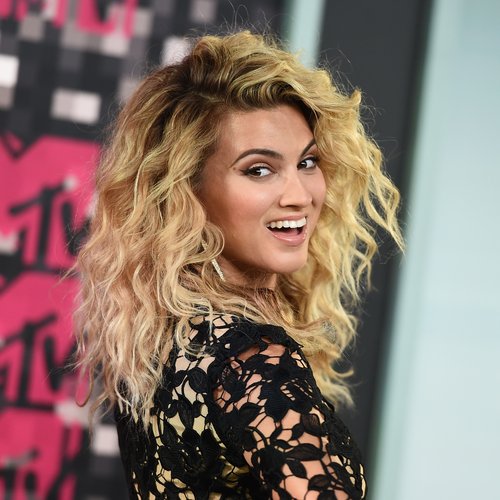 The struggles didn't end after she got a record deal however, Tori admitted, "[My manager] told me, 'People are saying you are vanilla and that you have nothing to say. I was like, Whoa. I remembered record-label guys telling me I was really reserved when I was younger. Like, 'Wake up, you should be bubbly and happy!'
"And I was thinking, But this is my personality; I'm just chilling. So I went right back to being that little girl who was just so freaked out. I acted as if I didn't care, but I went home that night and just poured all the feelings that I was holding back into my music. That's how 'Unbreakable Smile' came to be."
'Unbreakable Smile' is also the name of Tori's debut album, and she enlisted the help of Ed Sheeran for her track 'I Was Made For Loving You' – and the rumours quickly started surfacing that the pair may be making sweet music of a different kind together.
Tori quashed the gossip, telling the mag, "I knew that was coming, but no. Working with him was a really cool experience because I was a fan and I didn't know how it would go, but right away he made it super-chill. Ever since then, he's been someone I consider a friend and even a mentor."