This Week's Vodafone Big Top 40 New Entries (9th October 2016)
9 October 2016, 18:54 | Updated: 4 December 2017, 11:10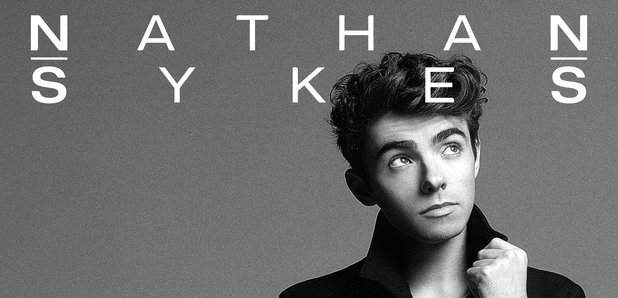 We have a list of the latest new entries from the Vodafone Big Top 40 countdown and it is a BIG one today.
It has been a long time since we've had this many new songs in a single countdown so you better be ready for some incredible music because we have it by the bucketloads.
From Nathan Sykes to Busted, we've got it all right here for you to discover.
Listen to ALL the UK top 40 new entries from the 9th October 2016 show:
No.36: Busted - 'On What You're On' (Download)
'I wanna be on what you're on. I wanna listen, wanna listen, wanna listen to the same song'.
No.33: Robbie Williams - 'Party Like A Russian' (Download)
'Party like a Russian. End of discussion. Dance like it got concussion, oh. Put a doll inside a doll. Party like a Russian. Disco seduction.'
No.30: Galantis & Hook N Sling - 'Love On Me' (Download)
'Girl put your love on me. Cause I won't let you down. I won't let you down. And we will be singing.'
No.29: The Chainsmokers - 'All We Know' (Download)
'We're falling apart, still we hold together. We've passed the end, so we chase forever. Cause this is all we know. This feeling's all we know.'
No.25: Nathan Sykes - 'Famous' (Download)
'When it comes to me and you. No spotlight on. 'Cause you always think you can do better. Better, better. But will you call me when I'm famous. When I'm famous. Would you call my name.'
No.4: Bruno Mars - '24K Magic' (Download)
'I'm a dangerous man with some money in my pocket (Keep up). So many pretty girls around me and they waking up the rocket (Keep up). Why you mad? Fix ya face. Ain't my fault y'all be jocking.'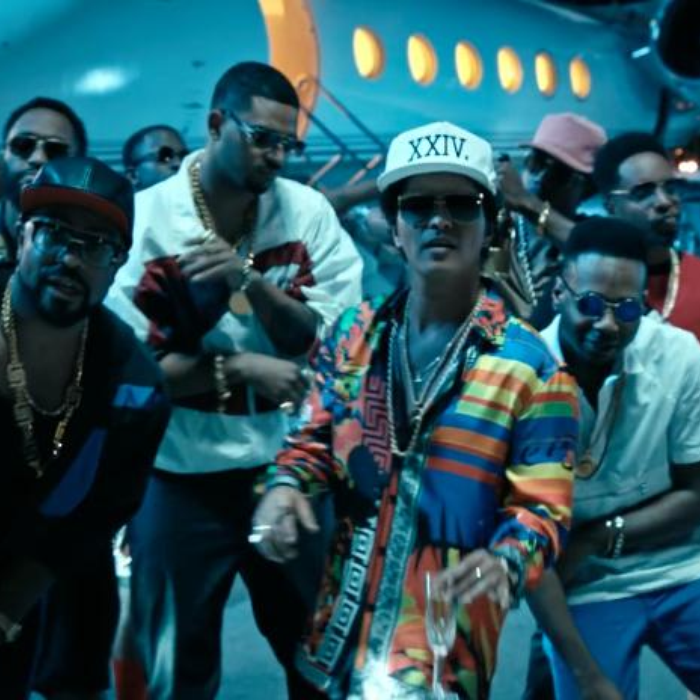 PIC: Bruno Mars VEVO