This Week's Vodafone Big Top 40 New Entries (2nd October 2016)
2 October 2016, 18:41 | Updated: 4 December 2017, 11:10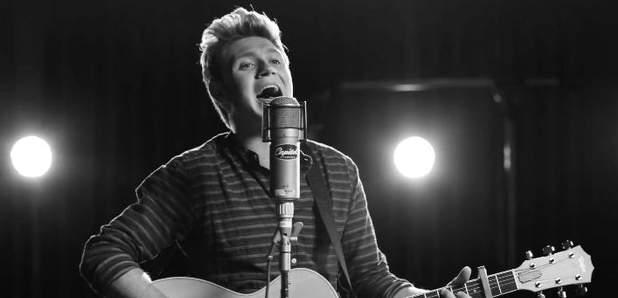 Its a new month & with that we are blessed with a whole host of new tracks! Here are your first new songs from October 2016.
New music is what makes the Vodafone Big Top 40 one of the freshest shows on the planet. Whether its a song from a viral sensation or a world famous singer/songwriter, if the music is good, it has a chance to feature in our countdown.
Listen to ALL the UK top 40 new entries from the 2nd October 2016 show:
No.33: Teddy Mac - 'You Make Me Feel So Young' (Download)
'You make me feel so young. You make me feel as though Spring has sprung. And every time I see you grin. I'm such a happy individual'.
No.4: Niall Horan - 'This Town' (Download)
'Waking up to kiss you and nobody's there. The smell of your perfume still stuck in the air. It's hard. Yesterday I thought I saw your shadow running round.'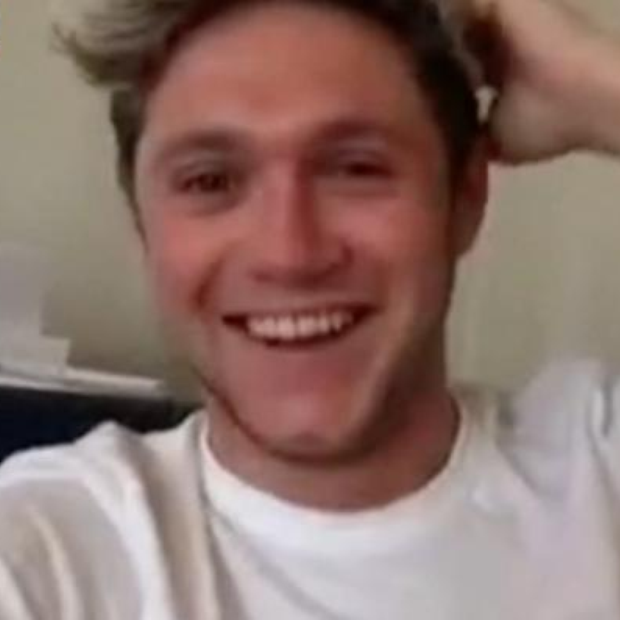 You may also like...