This Week's Vodafone Big Top 40 New Entries (18th September 2016)
18 September 2016, 18:47 | Updated: 4 December 2017, 11:10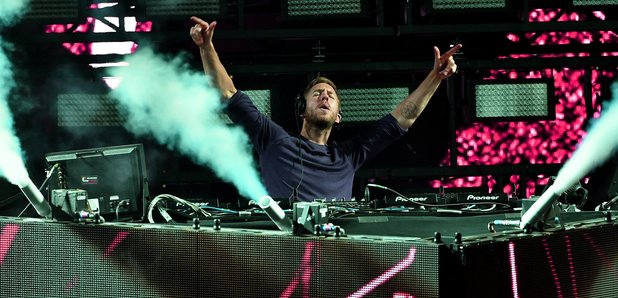 We've got some of the hottest new singles in this weekend's Vodafone Big Top 40 new entries playlist. Click play and enjoy!
From legendary family-band turned indie rock Gods Kings Of Leon to an epic dance banger from none other than Calvin Harris, we've got you covered with all the latest songs you HAVE to add to your collection right now.
Listen to ALL the UK top 40 new entries from the September 18th 2016 show:
No.34: Kings Of Leon - 'Waste A Moment' (Download)
'Oh, take the time to waste a moment. Oh, never ask to be forgiven...'.
No.3: Calvin Harris - 'My Way' (Download)
'I made my move and it was all about you. Now I feel so far removed. You were the one thing in my way. You were the one thing in my way'.
No.1: James Arthur - 'Say You Won't Let Go' (Download)
'I know I needed you. But I never showed. But I wanna stay with you. Until we're grey and old. Just say you won't let go'.