This Week's Vodafone Big Top 40 New Entries (4th September 2016)
4 September 2016, 18:28 | Updated: 4 December 2017, 11:10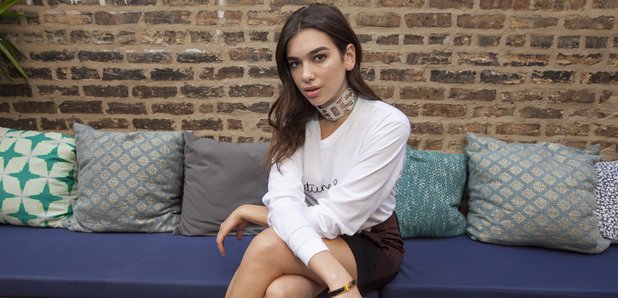 We have this week's brand new chart songs in one perfect playlist just for you!
This weekend we had some of the most awesome tunes we've had all year on the Vodafone Big Top 40 and it is all down to YOU! Every time you download a song you're helping your favourite artist climb the chart!
Listen to ALL the UK top 40 new entries from the September 4th 2016 show:
No.24: Dua Lipa - 'Blow Your Mind' (Download)
'If you don't like the way I talk, then why am I on your mind? If you don't like the way I rock, then finish your glass of wine'.
No.8: The Black Eyed Peas feat. The World - 'Where Is The Love?' (Download)
'What's wrong with the world, mama. People livin' like they ain't got no mamas. I think the whole world addicted to the drama. Only attracted to things that'll bring you trauma'.
No.7: Ghost: The Musical - 'With You'
'You took my days with you. Took my nights with you'.