This Week's Vodafone Big Top 40 New Entries (5th June 2016)
5 June 2016, 18:48 | Updated: 4 December 2017, 11:10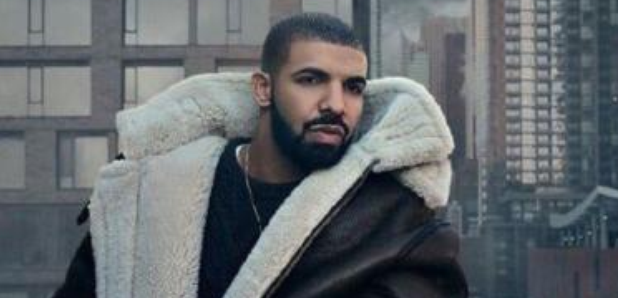 Here we go! We're finally into June 2016 and we have a whole host of new songs for you to check out right here.
We know what you're after. Brand new chart entries of course! We'll admit, it was a quiet week for new singles but the one's that made the cut were absolute bangers.
Listen to the latest chart songs in the UK top 40 from the 5th June 2016 show:
No.33: DJ Kenno - 'Will Grigg's On Fire'
'Will Grigg's on fire, your defence is terrified.'
You have to love a football song every now and then. Come on, the Euros ARE just around the corner. With the help of Blonde & Zak Abel, Wigan fan DJ Kenno has released a remix of popular fan chant 'Will Grigg's On Fire' and the best part is, it's all for charity.
No.6: DJ Khaled & Drake - 'For Free'
'I always wonder if you ask yourself. Is it just me?'
DJ Khaled teaming up with Drake has happened before but their new collaboration 'For Free' is on another level. Just days after becoming available, the duo have already made the top ten.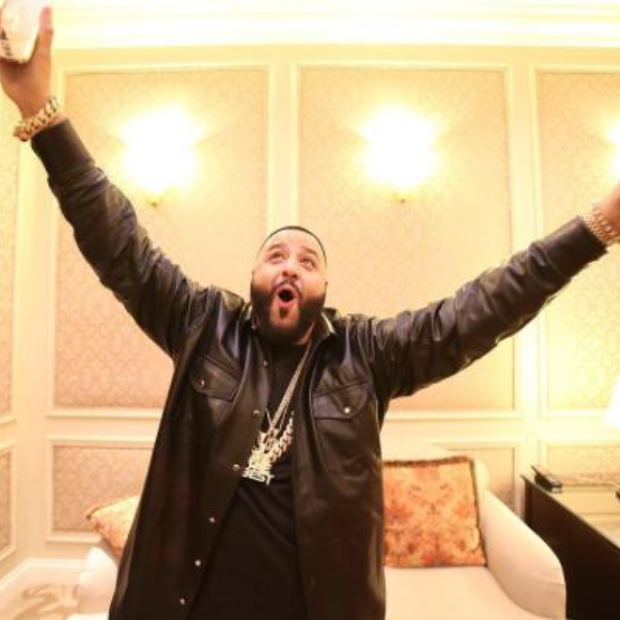 You may also like...