This Week's Vodafone Big Top 40 New Entries (17th July 2016)
17 July 2016, 18:47 | Updated: 4 December 2017, 11:10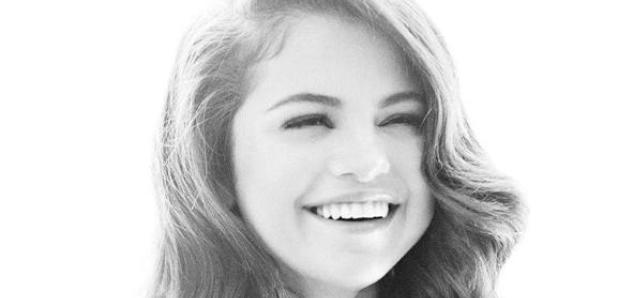 You're going to fall in love with EVERY new entry from this Sunday's countdown, we guarantee it.
We've got to admit it, YOU are a very lucky person today. There's an endless stream of new entries to get your ears twitching this week, so get ready because you're about to add a whole host of new tracks to your music library.
Listen to the latest chart songs in the UK top 40 from the 17th July 2016 show:
No.39: M.O - 'Who Do You Think Of?' (Download)
'Every time you want it, you calling off my phone. But I don't even answer, need some time alone.'
M.O are back and better than ever. Their brand new single 'Who Do You Think Of?' is winning fans ALL over the UK and you have sent them straight into the top 40!
No.32: MØ - 'Final Song' (Download)
'Don't let this be our final song. So hear me out before you say the night is over.'
Your brand new chart anthem has just arrived and it's a BIG song from Danish superstar M.Ø. If you're BIG into chanting along to a power tune then this will be right up your street.
No.26: Charlie Puth & Selena Gomez - 'We Don't Talk Anymore' (Download)
'We don't talk anymore. Like we used to do. We don't love anymore.'
When two pop powerhouses collide in one single song, it is only a matter of time before the track takes on a life of it's own and that is exactly what has happened. Selena and Charlie are literally the ultimate dream team!
No.5: Katy Perry - 'Rise' (Download)
'When you think the final nail is in; think again. Don't be surprised, I will still rise.'
Well what do we have here? New Katy Perry music?!?! Sorry, we are just SO excited to see the 'Roar' Queen return with new music. 'Rise' is everything you'd expect from Katy; powerful, catchy and one of the tracks you can't help but sing at the top of lungs. We're so happy to have her back.