We Just Got An Early Christmas Present In The Form Of Tom Hardy Reading Us A Bedtime Story
9 December 2016, 16:42 | Updated: 4 December 2017, 11:10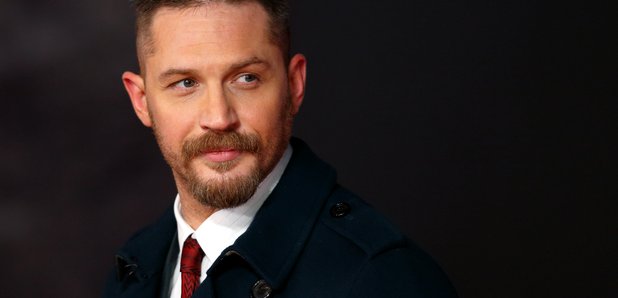 You are welcome.
Academy Award nominee, Tom Hardy is back and he means business.
Forget Legend or The Revenant because THIS is what is really going to win him the awards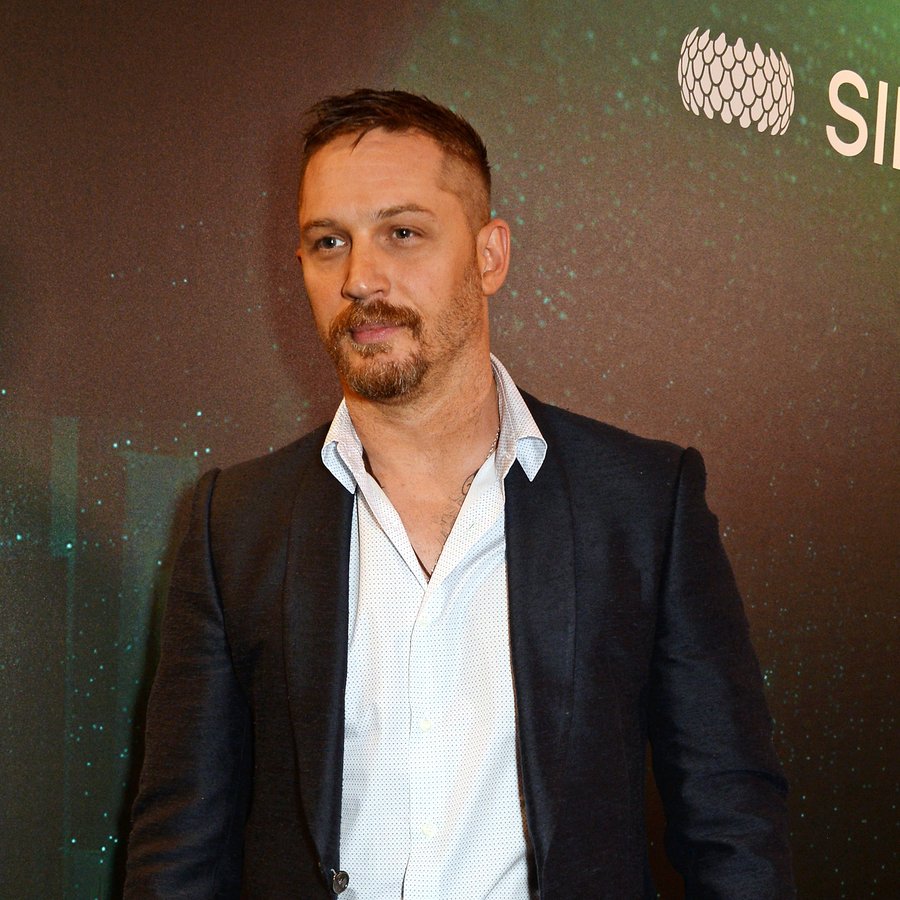 Tom's latest venture is… READING BEDTIME STORIES.
It's legit all our dreams come true. We actually asked Santa for this to happen.
Drop all of your New Year's Eve plans and have a quiet one in with Mr Hardy instead as he will be reading a story on CBeebies Bedtime Story at 6.50pm.
Oh, and not only that but he brings his dog along for the fun and yes, it is a cuteness overload and we basically can't cope.
Tom will be reading 'You Must Bring A Hat' by Simon Philip and Kate Hindley which is a short story about a boy going to a party.
But wait because there's more.
He will be back later in January for more bedtime stories.
YESSSSSSS.
Merry Christmas one and all.
You May Also Like...