WATCH: Todrick Hall Sings 'Hotline Bling' And More… In The Style Of YouTuber Miranda Sings!
13 January 2016, 12:34 | Updated: 4 December 2017, 11:10
4 Miranda by Todrick Hall
04:30
OK, this may just be the YouTube favourite's greatest video moment to date...
This is SO meta… YouTube phenomenon Todrick Hall has released his latest video, a tribute to fellow 'Tube star Miranda Sings! And this may just be his greatest work yet.
The popular viral video star adopts Miranda Sings' trademark hair and lipstick for his tribute video - taking on hits like Ariana Grande's 'Focus' and Drake's 'Hotline Bling' ALL while in character as one of YouTube's MOST subscribed stars.
Miranda Sings is among the top ten subscribed channels on YouTube, fronted by the character created by American comedian Colleen Ballinger Evans - with over 800 million views on her videos!
It's no wonder Todrick decided to pay homage to the YouTube great and his impression is SPOT on. BRB going to go and watch the video above on loop…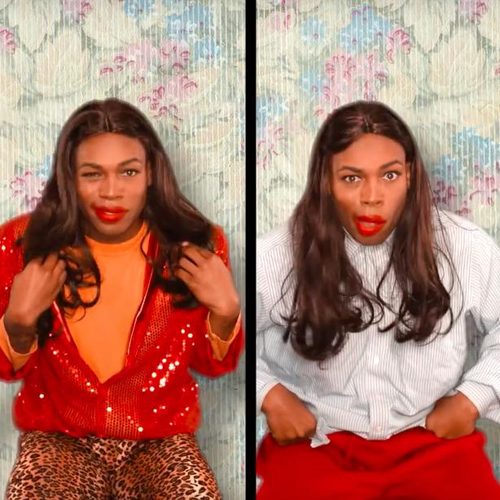 You may also like...