EVERYONE PANIC! Tinder Crashed, And No-One Can Handle The Fact That They'll Be Alone FOREVER!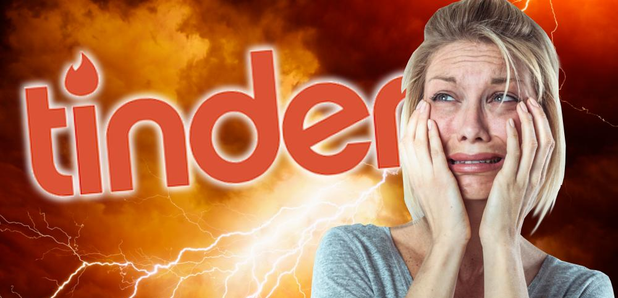 Wait. We're supposed to actually go up to people and chat to them face-to-face now? No thank you.
If you haven't spent a good five minutes / six hours a day, frantically swiping left and right looking for that perfect match on Tinder, you're either in a happily committed relationship or... You're lying. If you have downloaded the social dating app, however, you may want to sit down for the next piece of information.
Tinder posted these few heart-breaking words on Twitter: "Some users have reported that the app is crashing on iOS. We're looking into it. Stay tuned!"
INSERT DRAMATIC MUSIC HERE.
For those of you who's eyes haven't watered up and are still able to read this; it appeared that Tinder had crashed and that no-one was able to match or communicate with anyone else!
But maybe it's just us exaggerating. Surely no-one can be this devastated about the news as us, can they?
tinder keeps crashing and the one guy I'm really interested in probs thinks I'm ignoring him fml pic.twitter.com/euyzM7001e

— Shelby (@shelbyssunshine) September 1, 2016
Tinder keeps crashing on my phone. maybe the universe is giving me a sign, also kinda like my dating life

— Evan (@EvannRutland) September 1, 2016
@Tinder thank you i am talking to some real hot females but they may think i am not interested distressed because i can not reply

— Jimmy the canary fan (@jimmyxfactor) September 1, 2016
the love of my life is on tinder & it keeps crashing

— sofff (@ogreverendsof) September 1, 2016
Oh. Maybe they can.
Fortunately, it seems like Tinder is up and running. According to a friend who has Tinder. We definitely don't. Pfft. What? Naaaaah.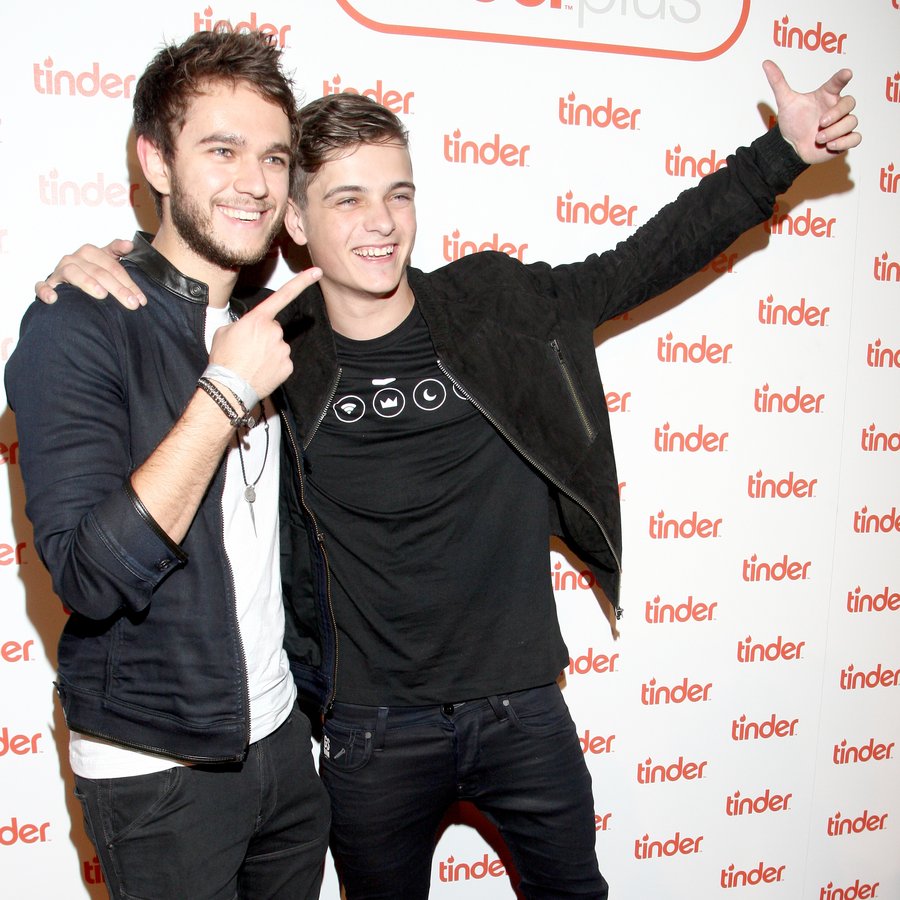 Pic: Getty
You May Also Like...