The Walking Dead Season 8: What We Know So Far Incl. Release Date, Cast & Spoilers
8 August 2017, 17:21 | Updated: 4 December 2017, 11:10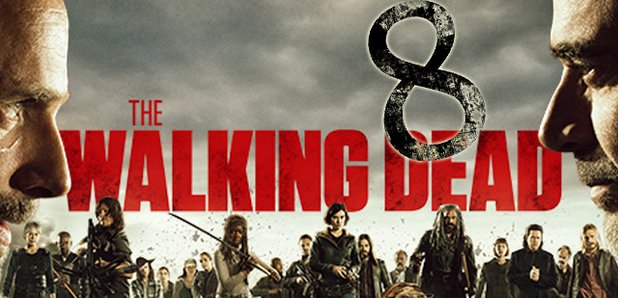 Counting down the days.
Things are still looking pretty bleak for Rick Grimes and his crew at the moment and it seems that there's no end in sight for their suffering…
… as The Walking Dead is set for its eighth season.
> Bella Thorne Has Announced She's Bisexual In The Most Low-Key Way Possible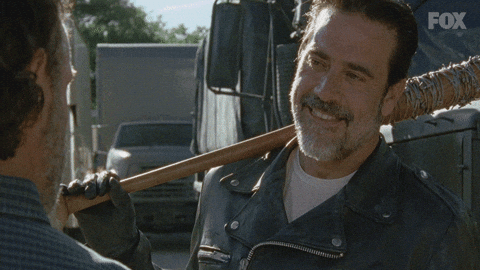 The show was officially confirmed for another season before the seventh had even launched, proving it's fans are seriously committed.
Here's what we know so far.
When will The Walking Dead season 8 air?
The upcoming eighth season is expected to rerun for its 100th episode on Sunday October 22nd in American and Monday October 23rd in the UK.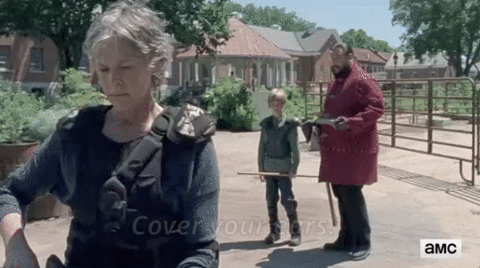 Is there a trailer for The Walking Dead season 8?
YES and it's not pretty.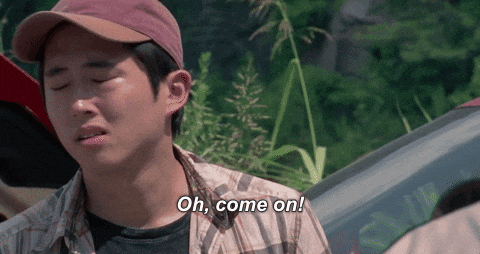 What will happen in The Walking Dead season 8?
It's thought that the new season will pick up with season seven ended which showed Rick and his group take their stand against Negan and the Saviors.
The show creator, Robert Kirkman, has also commented that in season 8 "we're trying to do a more fast-paced season, a more action-packed season, really focusing on momentum, and we feel like over the first seven season we kind of set all of the characters into place, and now it's time to break them to a certain extent".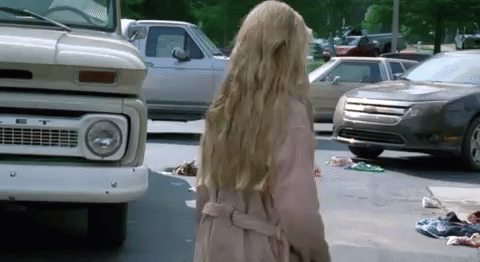 Which cast members are returning for The Walking Dead season 8?
The confirmed, returning cast are as follows:
Andrew Lincoln - Rick
Norman Reedus - Daryl
Lauren Cohan - Maggie
Chandler Riggs - Carl
Danai Gurira - Michonne
Melissa McBride - Carol
Lennie James - Morgan
Alanna Masterson - Tara
Christian Serratos - Rosita
Josh McDermitt - Eugene
Seth Gilliam - Father Gabriel
Ross Marquand - Aaron
Jeffrey Dean Morgan - Negan
Tom Payne - Jesus
Austin Amelio - Dwight
Xander Berkeley - Gregory
Pollyanna McIntosh - Jadis
Steven Ogg - Simon
Katelyn Nacon - Enid
There's also a new cast member joining the team:
Remember that time that we mashed Stranger Things and Harry Potter?
Stay up to date with all your favourite TV shows with our super swanky app. Right this way please.