Fans Of 'The Vampire Diaries' Will Not Be Happy With The News Revealed At Comic Con
25 July 2016, 15:22 | Updated: 4 December 2017, 11:10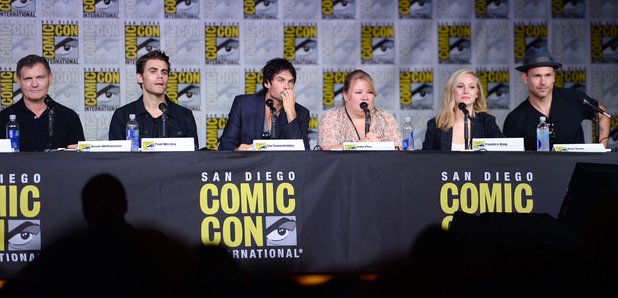 Hear that? That's the sound of our hearts breaking.
'The Vampire Diaries' fans. Listen up.
We have news.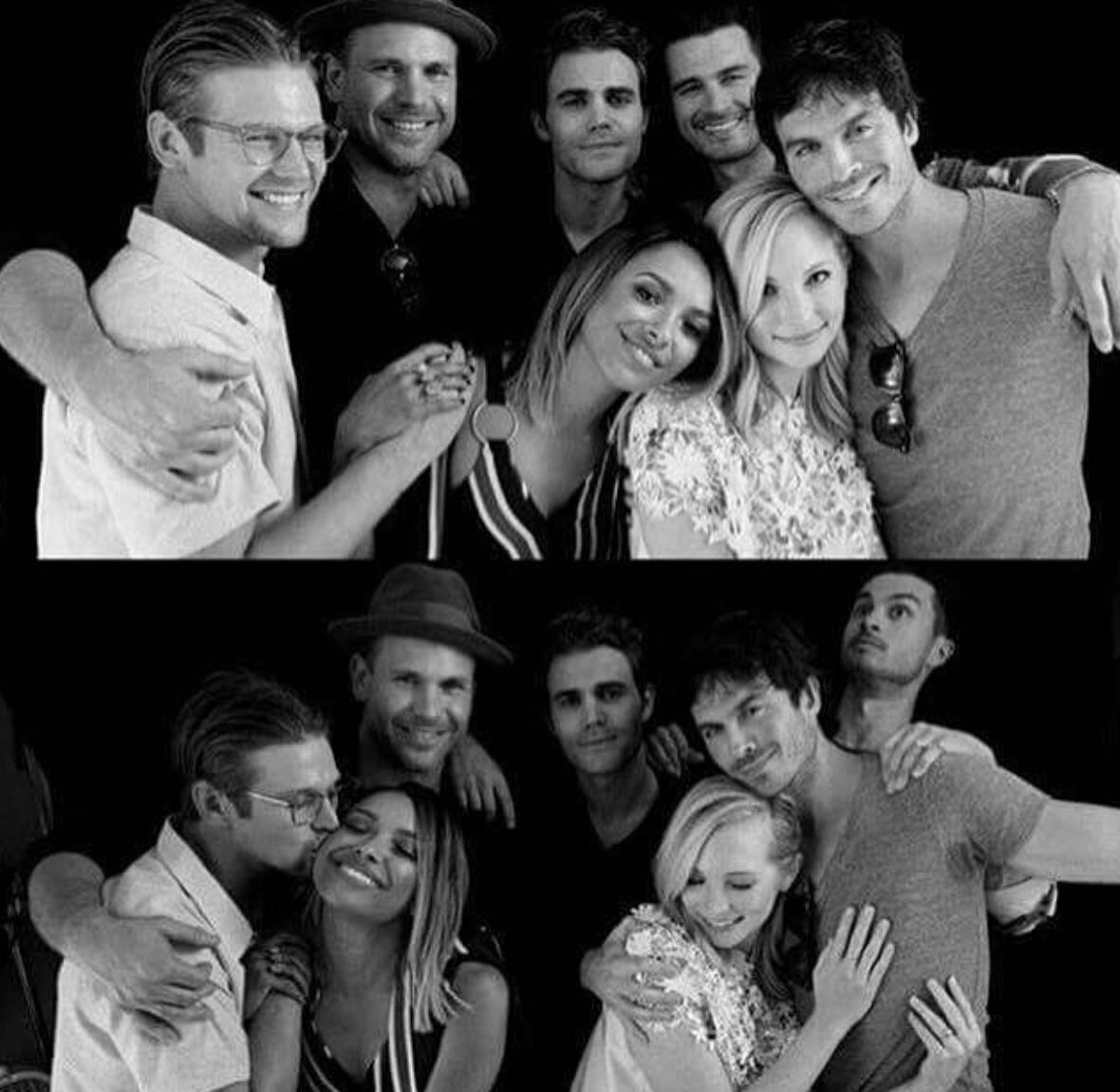 And you might want to grab a tissue because it's not looking good for the fate of the show.
After eight years, 'The Vampire Diaries' is finishing after season 8 has aired.
During this year's San Diego Comic-Con, show runner Julie Plec announced that the forthcoming season will be the show's last.
Yes, we're already crying at the thought of the Damon and Stefan shaped void in our heart.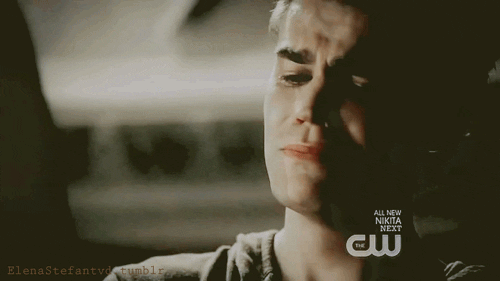 If you've been a fan since day one then it won't come as too much of a surprise.
Nina Dobrev - that's Elena to you and I - left after season six, whilst Ian Somerhalder (Damon) and Kat Graham (Bonnie) revealed that they probably wouldn't stick around for too much longer either.
For now though, the remaining cast gave us a seriously emotional farewell message and we're not sure that we can cope.
Fans are already speculating how the series is going to say goodbye.
We know that Nina Dobrev is expected to return, but will she come back as Elena or her doppelganger, Katherine? Or will the writers find another obscure way to bring her back into the mix?
As for all the relationships, we are simply DYING for a wedding to be in the mix somewhere.
One thing that the cast and writers DID reveal at Comic-Con was that there would be one "final big bad" and said it would be like meeting "evil herself". Not sure about you, but that doesn't sound too good to us.
Season eight will consist of 16 episodes and will air in October 2016, finishing sometime in 2017.
Fear not, though, because they have already released the trailer for season eight to keep you going.
You May Also Like...