Remember 'The Ring'? It's Coming Back... In Virtual Reality!
24 June 2016, 10:31 | Updated: 4 December 2017, 11:10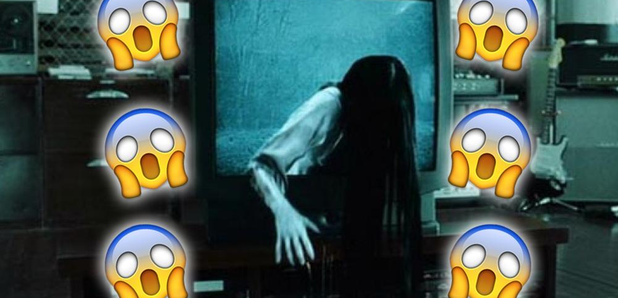 Sadako's back, with a new way to scare the absolute you-know-what out of you!
Back in 2002 (yes, 14 years ago), 'The Ring' was the ultimate movie to put on during a sleep over to scare the LIFE out of your friends.
If you were really hardcore, you'd whack on the even scarier 1998 Japanese original 'Ringu' (no thanks!!).
Well it looks like the franchise could be making a return... in the form of a virtual reality game!
映画「貞子vs伽椰子」が面白かったので、つい「貞子VR」を試作してしました。貞子側の苦労体験ゲームです。長い髪をかき分け、呪いのビデオを見た人が現れたら電話をかけて、テレビから飛び出して呪い殺します。 pic.twitter.com/qVoycSsJvN

— たつのる (@tatsunoru) June 21, 2016
A prototype video for a game *very* similar in concept to the Japanese horror trilogy emerged on Twitter, showing the player controlling a long girl crawling up a well and out of a TV to attach her victim.
Okay, so the test concept does look a little lame and cartoony, but playing as tormented ghost Sadako is a fresh new twist to the story, and is sure to bring on some serious feelings of nostalgia!
You May Also Like...