The OA Season 2: What We Know So Far Incl. Release Date, Cast & Spoilers
15 February 2017, 17:18 | Updated: 4 December 2017, 11:10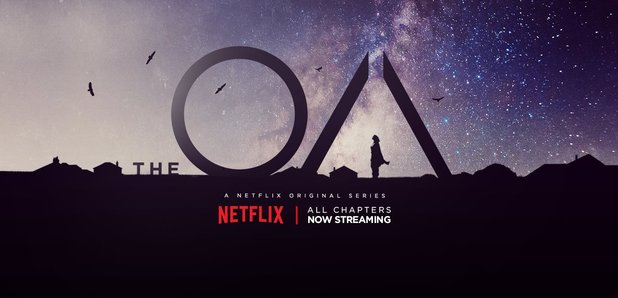 YES.
If you're anything like us then The OA filled your Stranger Things shaped void over the last few months and you've become a bit obsessed with the story.
And probably, like us, you're hoping that it's going to be back for another season. Well, you're in luck because it's been confirmed to return!
Here's what we know so far.
The Plot
Netflix released a teaser trailer earlier this month, thus, confirming that we will be finding out more about Prairie and her story soon.
In the trailer itself, we see things take a dark turn when a blacked out room begins filling with smoke and then we hear Prairie whisper, "Homer?".
EEEK. It's given us goosebumps.
Brit Marling, the actress behind Prairie and the co-creator of the programme, commented, "Oh my goodness, that would be so much fun. We spent a good three years just cobbling the mathematics of the labyrinth of a mind-bender that could go for many, many hours. If we get to be so lucky as to get to another round, I would be so excited".
The Characters
We somehow think that Brit Marling, Prairie, will return - she's quite crucial to the story but other than that, details of the cast are still unknown.
The Release Date
It's still under wraps but when we know, you'll know.
The Trailer
We've got a little teaser trailer but that's it!
You May Also Like...