Five Questions For The Janoskians: From Diva Behaviour To Their BEST Prank
11 March 2015, 12:30 | Updated: 4 December 2017, 11:10
We put the boys under the Capital microscope and grill them on ALL the questions you want answered.
The Janoskians stopped by Capital this month and we couldn't resist the opportunity to grill the boys on some of our burning questions.
Hit play on the videos below as Beau, James, Daniel, Jai and Luke are tested on everything from their favourite colour to their best prank and even… how they came up with their name!
Beau
Jai
Luke
James
Daniel
The Janoskians recently told us they have a brand new song on the way too... that was written by some members of 5SOS!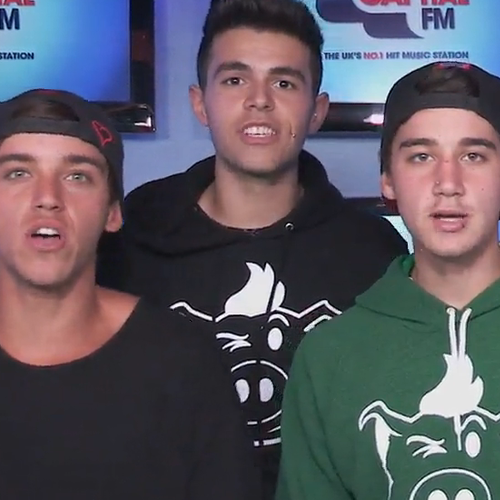 You may also like...