You Can Relax Now... The Big Bang Theory Will Probably Return For At Least Two More Seasons
16 February 2017, 14:55 | Updated: 4 December 2017, 11:10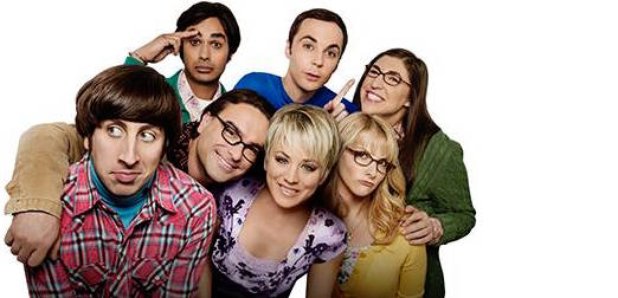 Don't mind us, this is just us doing a little happy dance.
There's been a lot of chat surrounding the future of Big Bang Theory and whether the big cast members would return.
But, good news, because it's looking more and more likely that The Big Bang Theory WILL be back in the autumn - and probably beyond.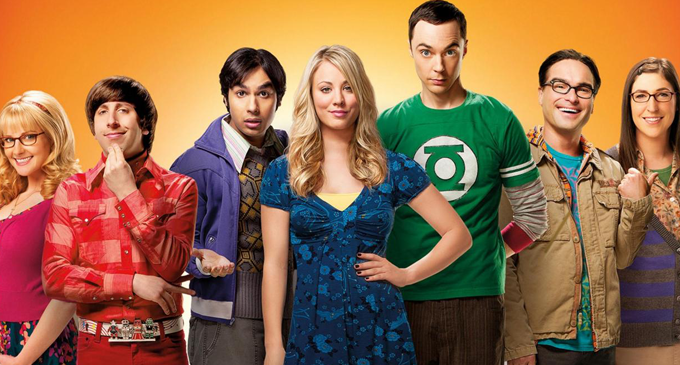 Speculation started when it was revealed that the multi-million dollar contracts for cast members Johnny Galecki, Jim Parsons and Kaley Cuoco run out at the end of this season.
However, it is now being reported that the trio and their co-stars Simon Helberg and Kunal Nayyar are in the final stages of a new deal which will see them return for two more seasons.
The new contract is rumoured to earn each of the five main cast members a massive $1 million per episode for the 11th and 12th season of the show.
$1 MILLION PER EPISODE?!
Jim Parsons, who plays the fan favourite character, Sheldon, also commented that he would be "shocked" if the show was renewed for at least one more season. That said, he doesn't have too much to worry about because he is currently in the midst of work for a potential Big Bang Theory prequel series which will focus on Sheldon's upbringing in Texas.
For now though, rest assured that we will probably be seeing a lot more of our favourite geek gang.
And FYI, this is how we feel about it right now: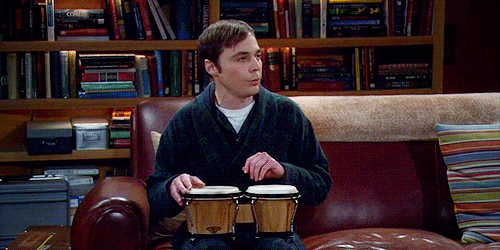 You May Also Like...